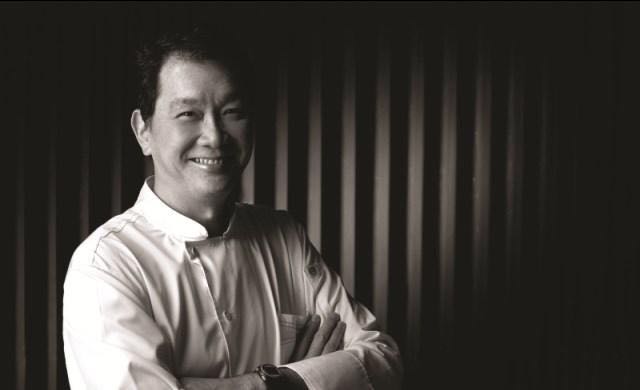 As the hottest new dining destination in Shanghai, The Sukhothai Shanghai's URBAN Café has received much praise for its authentic Southeast Asian menu and casual, relaxing ambience. Singaporean celebrity chef Paul Then will bring his authentic Peranakan cuisine to URBAN Café from 22nd August to 1st September, presenting an 11-day Peranakan feast to guests of The Sukhothai Shanghai.
Paul was born in a traditional Peranakan family, and found interest in cooking through observing his grandmother work her magic in the kitchen. With influence from his culture, he is a master of Peranakan cuisine. Back in 1996, he created the Durian Pengat during his 11-year tenure under Swisshotel Merchant Court Singapore, and this dessert became a significant symbol of Singaporean culture over time. With over 30 years' experience, he is also an expert in French cuisine. He has worked for global hotel brands such as Swisshotel, Shangri-La and Le Meridien, but his ultimate goal is to spread awareness of Straits Chinese cuisine.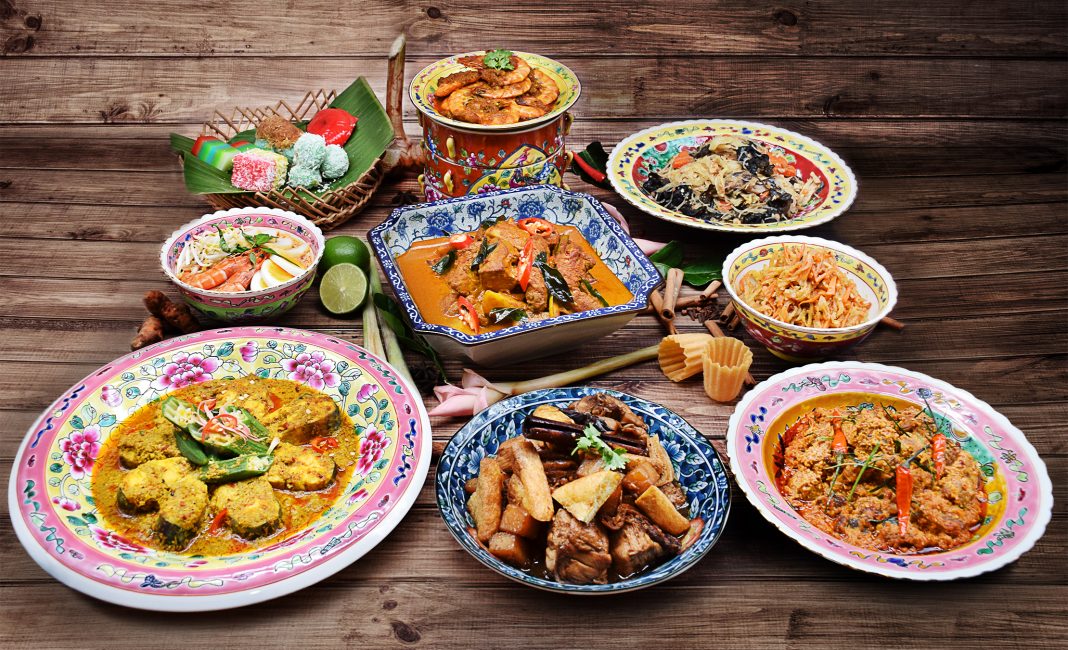 Paul will present a series of personal signature dishes celebrating the Straits Chinese culture, including Prawn and Mango Kerabu featuring a special calamansi vinaigrette as the base; Kangkong Lemak, a dish combining water convolvulus, sweet potatoes and crispy white baits; and Seafood Pong Tauhu, which was made from Hokkaido scallops wrapped in savoy cabbage.
Spices are also a big highlight of Peranakan cuisine, and Paul displays his expertise in offering the best flavours through dishes such as Ikan Goreng Chilli, deep-fried cod fillet enhanced with coriander pesto and laksa foam, Ayam Kleo, chicken brimming with spicy coconut aroma, and Babi Pongteh, a pork belly dish braised to perfection; with mushrooms and potatoes adding to the delicately seasoned flavours from soy bean spices, this dish presents an immensely fragrant finish.
Other delectable dishes include Pie Tee (shrimp and turnip cup), Acar Awat (pickled salad), Itek Tim (preserved vegetables and duck soup), Otak Otak (spiced mackerel fish paste), Seh Bak (marinated short ribs), Sambal Prawns, and Nonya Chap Chai (braised vegetables), serving fragrant feasts to guests.
URBAN Café specialises in Southeast Asian fare served in hearty sharing plates, with vibrant combinations of premium ingredients, flavourful spices and rich sauces that will satisfy any palate. The modern Thai-inspired interiors and charming artwork dotted around the premises complete the relaxing, intimate dining experience.
---
URBAN Café
The Sukhothai Shanghai
Email: wine&dineshanghai@sukhothai.com
Tel: +8621-5237 8888
www.sukhothai.com/shanghai/en