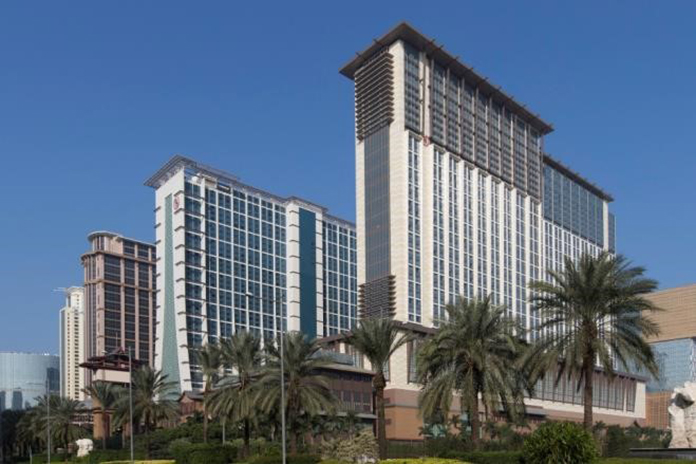 大湾区渐入初冬,相信很多旅行者正规划着年末的出行计划。澳门作为一个热门的选择,不仅得益于它便利的交通,更有许多精彩的活动在十一月和十二月举办,其中就有2019年澳门光影节,澳门回归庆典等。本期,我们将为年末前往澳门度假的旅客推荐一家值得下榻的酒店——澳门喜来登大酒店。
The Greater Bay Area is gradually entering an early winter while many travelers are planning their winter trip for the end of the year. As a popular choice, Macao not only benefits from its convenient transportation, but also has many wonderful events being held in November and December, including the 2019 Macao Light Festival and the SAR's 20th Anniversary Celebration. In this case, we will recommend a hotel worth staying for your winter trip: Sheraton Grand Macao.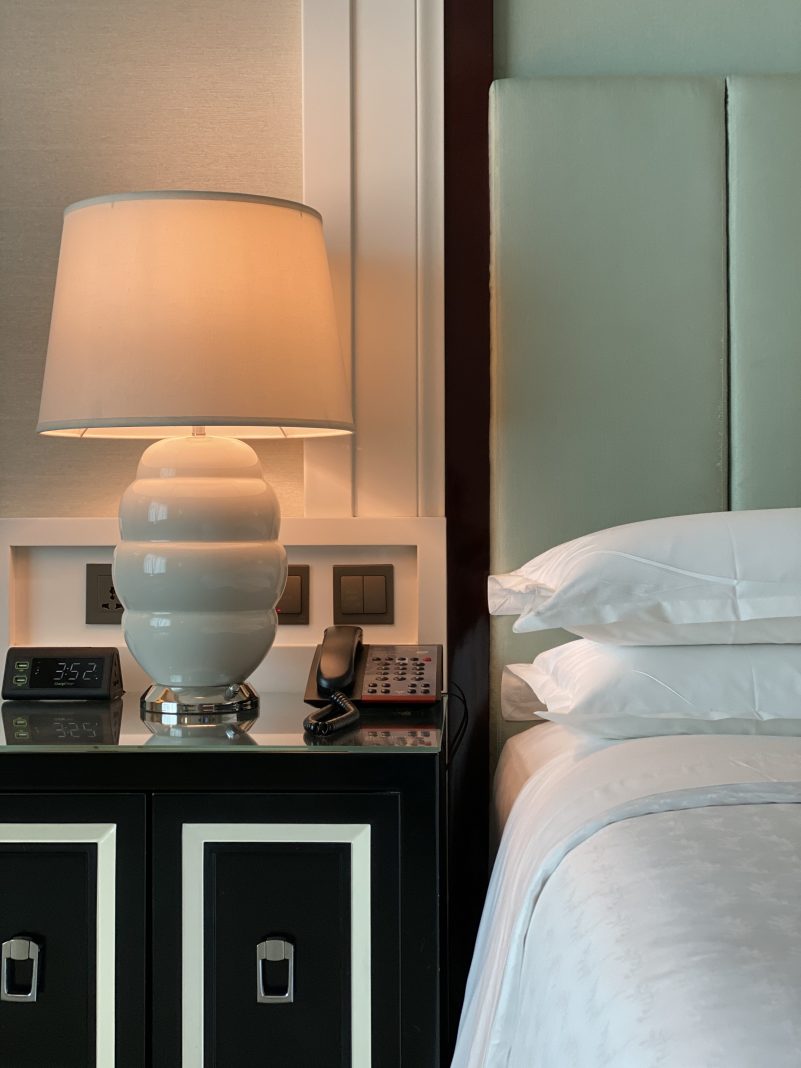 家庭游乐体验 | Family Fun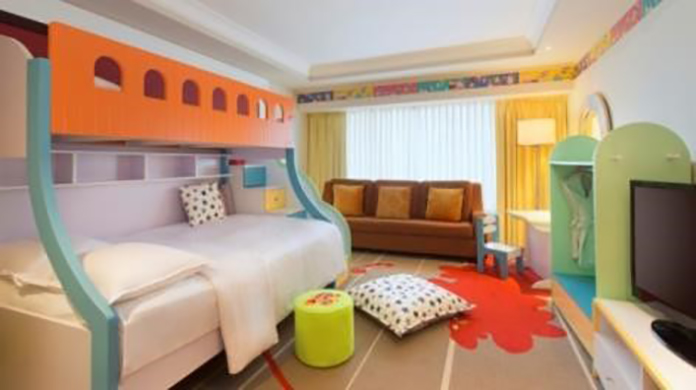 一次完美的旅程在于能令全家老幼享受假期的每一天,同时有如安于家中般舒坦自在。澳门喜来登大酒店总共有33间家庭套房,内设有两个房间,包括父母主人房及为小宾客特设的儿童房间。儿童房间配有缤纷多彩的小型家具,提供游戏机,柔软舒适的布偶及坐垫,儿童浴袍及拖鞋等。并设有其他儿童设备如儿童床,手推车,婴儿椅及睡眠围栏等等,让父母无需携带大量装备即可轻松与小宾客同游。
Sheraton Grand Macao features 33 Family Suites designed specifically for families with young children. The suites are two interconnecting rooms that feature a master bedroom for parents, and a kids' bedroom with a Sheraton bunk-bed, a children's craft table, armchair and ottoman, an entertainment center with a game console. The bathroom comes with children's bathrobes and special bath amenities designed just for kids. Cots/cribs, strollers, baby chairs, bed guards and more are available on request.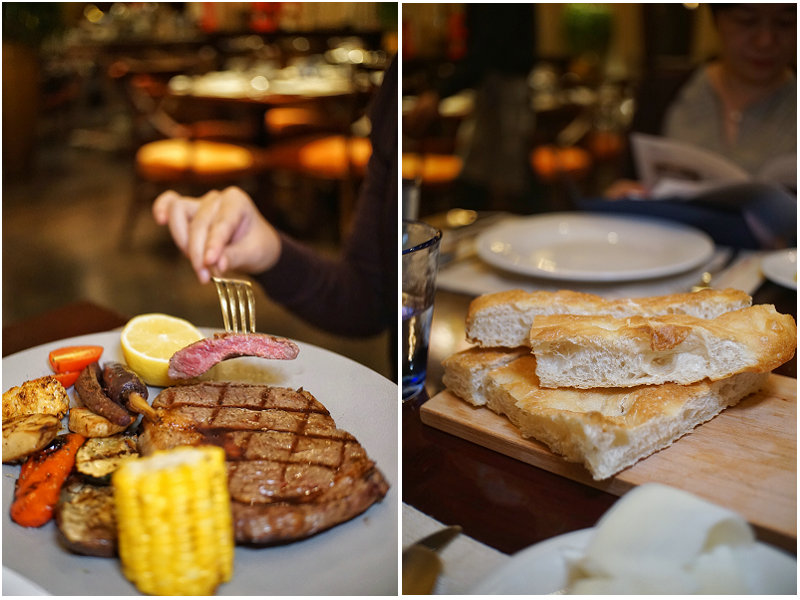 贴心的亲子招待也是这里的特色之一。每天中午12时至下午3时,专业的气球师将穿梭于酒店大堂,为小宾客制作色彩缤纷的气球玩意。只要是12岁以下的小宾客,都可获赠一款趣致的卡通动物气球欢迎入住。
The Sheraton children's experience also includes, when junior guests walk through the lobby area, balloon artist will give away colorful 'balloon art' every day from 12PM to 3PM.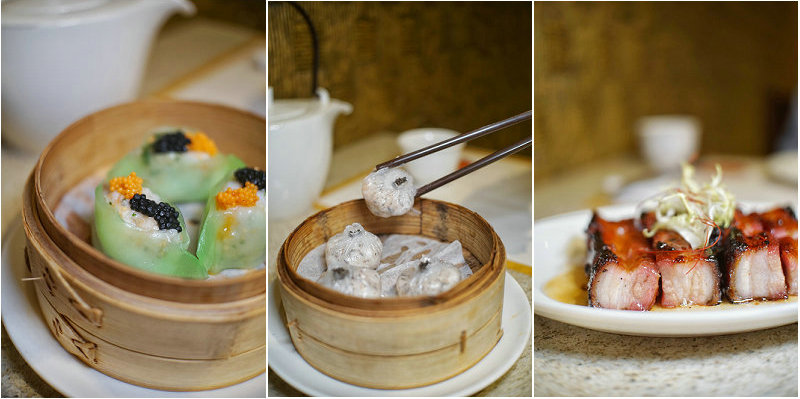 为了能让小宾客吃得更健康,在酒店内的每一间餐厅都悉心准备儿童的专属菜单,当中包括"桃园"的中式点心,"班妮"的意大利菜肴,"喜柏"的健康轻食及"盛宴"的寰球美食,必定有一款适合小宾客享用。
Kids love to eat and the Sheraton Grand Macao has range of kids menus and special children's pricing with families in mind. Try Yum Cha for Cantonese classics, Bene for delicious Italian, Palms for a light meal or Feast International Buffet. There's something for even the fussiest of eaters. Your kids will be spoilt for choice.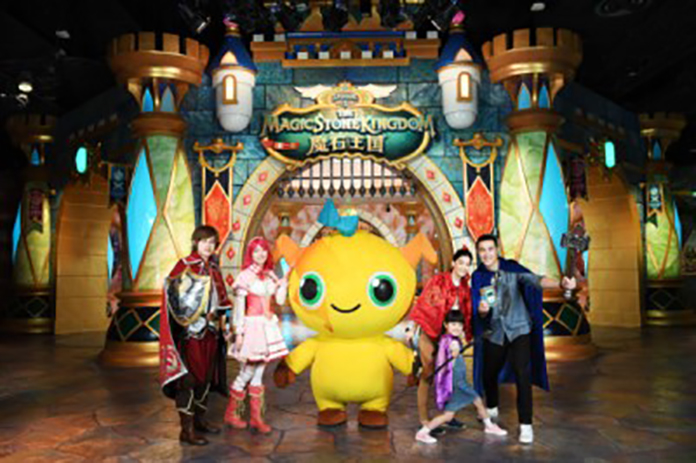 酒店还能直达Planet J冒险王国真人互动主题王国。这个备受小朋友喜爱的乐园位于澳门金沙城中心三楼,这里的"实况角色扮演"概念更率先让各位冒险者体验到这个超越以往的主题乐园。透过新世代科技个人电子装置"魔导卷"的系统程式,集合乐园内的玩家到"魔石矿洞","蓝山镇","光明森林"等指定目的地,运用智慧合作完成紧急任务。家庭成员更可随意挑选服装扮演游戏角色并组成团队进行刺激竞赛,体验崭新的家庭乐趣。
Direct access to Planet J! Located on Level 3 of the Sands Cotai Central complex, Planet J is an indoor 'Live-action roleplay' theme park offering guests unparalleled, enchanting entertainment experience suitable for youngsters. Each child is given a 'Magic Scroll' that players use to work their way through wild and adventurous quests and challenges at the Magic Stone Mine, Blue Mountain Ridge, Shimmering Forest and more. Costumes are also on available for children and adults to dress the part! Family members can team up in groups and compete against each other.
焕发精神的水疗体验 | SPA Experience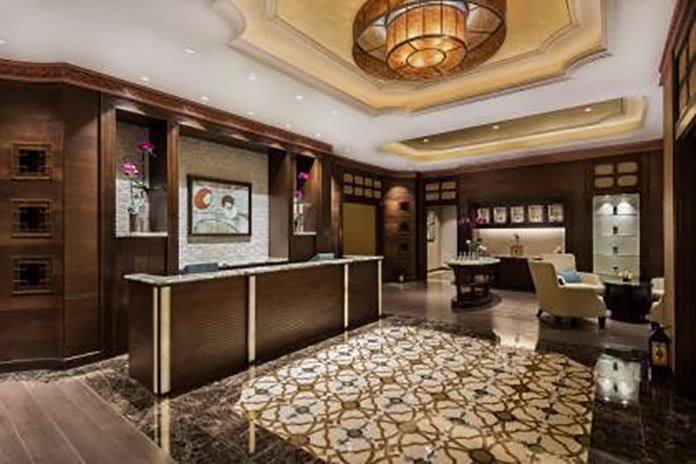 在澳门享受国际顶尖水准的水疗设施也是近年来多数旅行者的选择,在游玩之余,也让自己的身心得到焕发重生。喜来登炫逸水疗中心位于澳门喜来登金沙城中心大酒店3楼,设有 15 间护理室,包括5间双人护理客房,美发专区及提供美甲服务的美容区。喜来登炫逸水疗护理结合了中西传统技术,并以木、火、土、金、水五行元素为灵感,让宾客身心灵尽享放松。
Enjoying the world-class spa facilities in Macao is also the choice of most travelers in recent years. Besides visiting all the amazing places in Macao, it is also necessary to rejuvenate your body and mind. Located on the 3rd floor of Sheraton Grand Macao Hotel, Shine Spa spans 15 treatment rooms, including 5 couples' suites, a hair salon and Beauty Zone for manicures and pedicures. Fusing Eastern and Western traditions and inspired by the five elements of Feng Shui – Wood, Fire, Earth, Metal and Water – the extensive spa menu pampers the mind, body and spirit.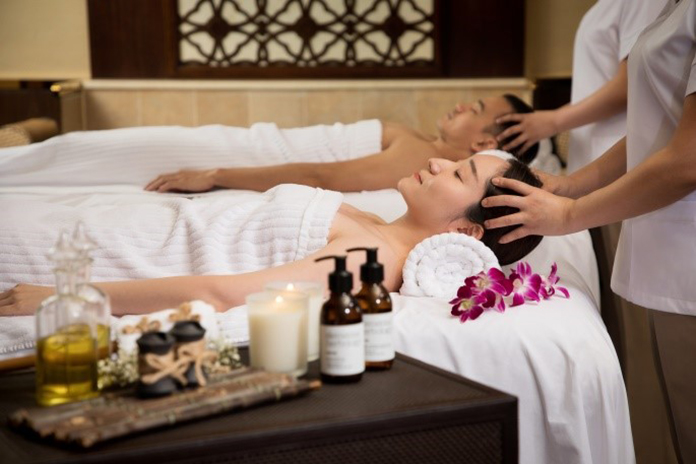 炫逸水疗的理念是让宾客焕发精神,从而达到健康及身心平衡的生活步调。受木、火、土、金、水五大元素所启发,结合中西传统技术及天然材料,炫逸水疗的五行水疗能为身体注入能量。宾客可透过五大风水元素提升体内能量,满足心灵,润泽身体等各种真正需要。
Shine Spa has also designed a way for guests to restore their balance and maintain a healthy, balanced lifestyle. Inspired by the five elements of Feng Shui – Wood, Fire, Earth, Metal and Water, Shine Spa's signature five elemental journey is a serene odyssey of well-being, offering the best of traditional Asian and Western techniques.
---
澳门喜来登大酒店
Sheraton Grand Macao
Tel: +852-6269 9088
4001-693-388
sheratongrandmacao.com