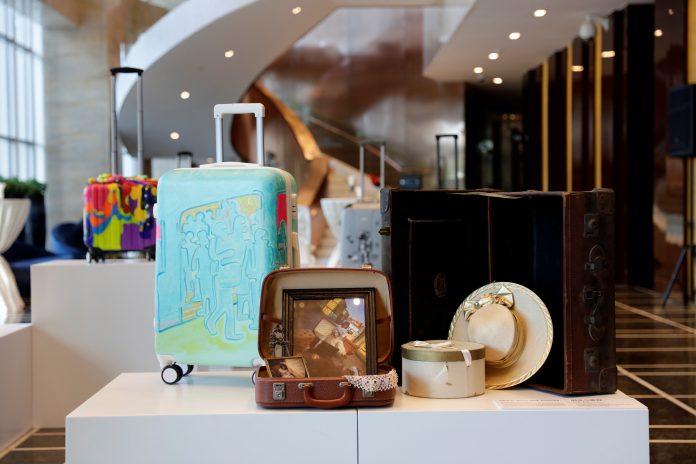 2017年10月19日,铂尔曼酒店在广州白云机场铂尔曼大酒店庆祝"铂尔曼艺术家的游乐场"展览顺利开幕。这场名为《旅行·艺术》的装置艺术展览灵感来源于艺术家们在各个机场所获得的不同体验。
Pullman Hotels & Resorts announce the opening of Pullman Artist Playground at Pullman Guangzhou Baiyun Airport on 19th October, 2017. The inaugural exhibition, entitled Travelling Art, is inspired by experiences at different airports.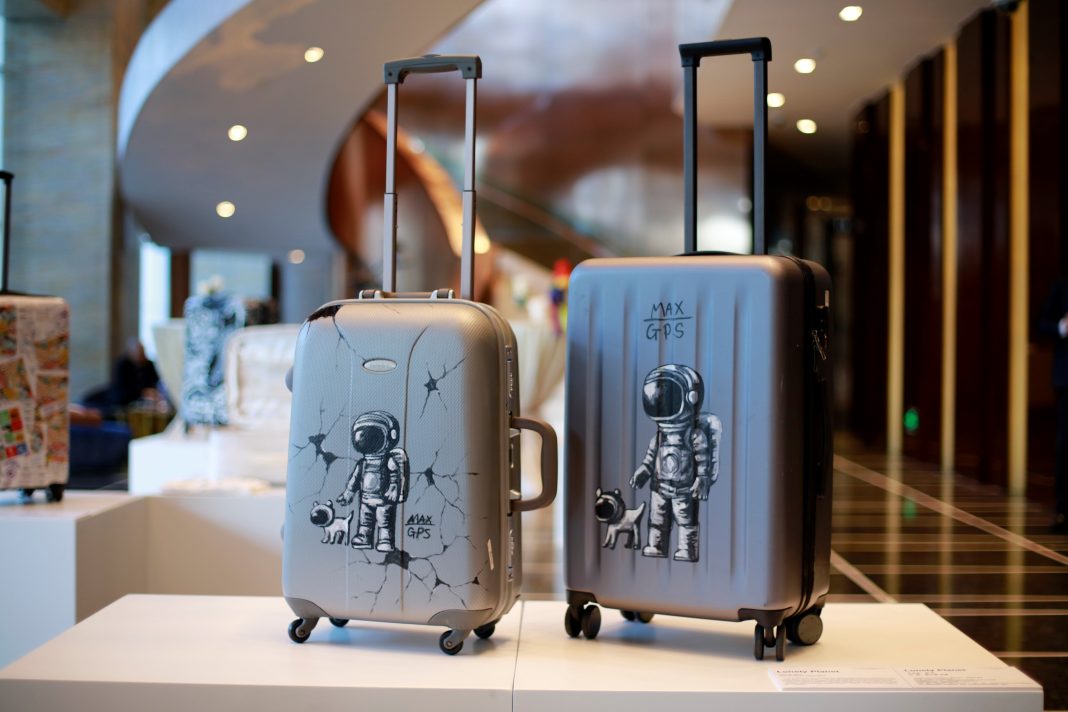 铂尔曼酒店以多元且充满活力的选址而享誉全球,并始终致力于设计、艺术、摄影和本地文化等领域的传播事业。"艺术家的游乐场"项目于去年在全球发布,其概念来源于铂尔曼酒店与国际和本地艺术家和设计师的合作,让每一家酒店均可融入当代艺术,同时传递出独特的艺术表达。
Recognised worldwide for its vibrant locations, the Pullman brand is committed to design, art, photography and local culture. Launched globally last year, the Artist Playground concept developed from the brand's collaboration with international and local artists and designers, enabling each hotel to incorporate contemporary art into its environment while creating unique stories.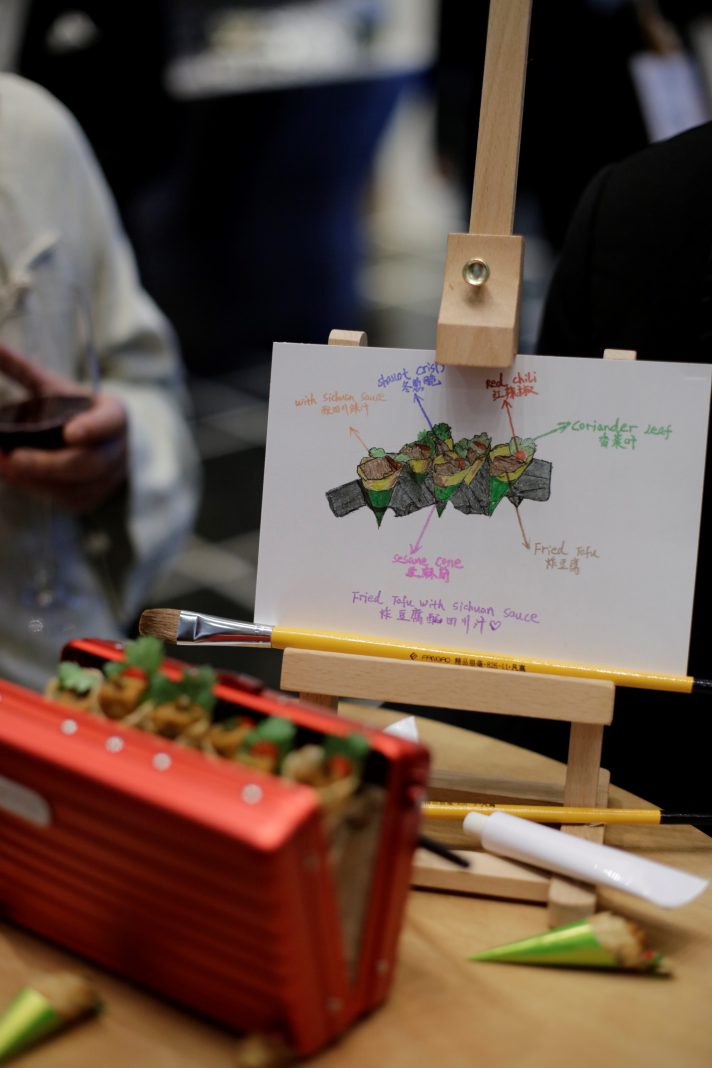 本次"艺术家的游乐场"展览位于广州白云机场铂尔曼大酒店。一系列装置艺术淋漓地诠释出了本场展览的主题《旅行·艺术》,艺术家围绕"行李箱"这一元素创作出这些装置艺术,并综合运用了彩绘、雕塑和堆叠等多种艺术表现形式。艺术家的灵感来源包括观察旅客焦急地等待着行李箱抵达,或者推着行李箱穿梭于不同的航站楼。《旅行·艺术》探讨了旅行这一整体概念,将每位艺术家对这一主题的独特理解都纳入其中。
The Artist Playground at Pullman Guangzhou Baiyun Airport is the latest to open in Greater China this year. The theme Travelling Art is interpreted in a series of installation artworks created around suitcases, combining diverse media – painting, sculpture and stacking. The artists' inspiration comes from watching travellers as they wait anxiously for the arrival of their luggage, or wheel their baggage from one terminal to the next. Travelling Art explores the whole concept of travel by embracing each artist's unique take on the subject.
雅高酒店集团大中华区奢华与高端酒店运营副总裁艾慷睿(Goran Aleks)表示:"铂尔曼酒店的目标是立足全球最具活力的城市,协助全球新一代身处互联网时代的高雅旅行者实现工作与休闲的完美平衡。在本次《旅行·艺术》展览之前,'艺术家的游乐场'项目在香港、上海和开封都取得了成功。这场展览进一步完善了'铂尔曼艺术家的游乐场'这一概念的诠释,传递出品牌所秉承的理念,即:我们的世界就是您的游乐场。"
"Pullman Hotels & Resorts aim to strike the perfect balance between business and pleasure for the new generation of hyper-connected and sophisticated travellers in the world's most exciting and vibrant cities," said Goran Aleks, Vice President Operations, Luxury and Upscale, AccorHotels Greater China. "The launch of Travelling Art follows successful exhibitions in Hong Kong, Shanghai and Kaifeng. It reinforces our commitment to the Artist Playground concept and the brand slogan, Our World is Your Playground. "
广州白云机场铂尔曼大酒店总经理兼铂尔曼中国南部区域总经理斐德皓(Wilson Fieldhouse)表示:"对于当今的环球旅行者来说,行李就是他们最亲密的旅行伴侣,在他们的旅途中始终如一地传递着他们的生活。作为一家机场酒店,举办本次展览尤为契合,我们相信,酒店宾客可以在这场充满趣味和创意的展览中获得共鸣。"
"For today's Global Nomads, their luggage becomes their closest travelling companion, almost a slave who transports their life while they are on the road," said Wilson Fieldhouse, General Manager of Pullman Guangzhou Baiyun Airport. "As an airport hotel, this exhibition is particularly appropriate and we are sure it will resonate with our guests in interesting and unexpected ways."
本次展览地点位于酒店大堂,展出时间为10月19日至12月31日,随后本次展览将转至南京及上海。此次展出的11件独一无二的装置艺术品由五位才华横溢的中国艺术家创作。
The exhibition at the hotel lobby runs from 19th October until December 31st, following which it will transfer to Nanjing and then to Shanghai. It comprises 11 unique installations by five artists. Visitors are invited to try creating their own Travelling Art.
---
"艺术家的游乐场"
Pullman Artist Playground
广州白云机场铂尔曼大酒店
Pullman Guangzhou Baiyun Airport
展出时间
Exhibition Time:
10月19日至12月31日
From 19th October until 31st December