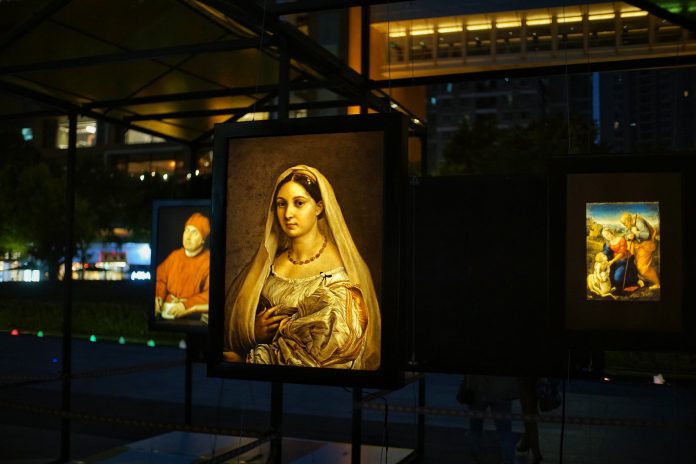 The Exhibition of "Raffaello: Opera Omnia" is open to the public at the Canton Place Guangzhou from 5th Nov to 23rd Nov.
For the first time in China, the exhibition will dispay 35 high-definition and true-to-scale reproductions on LED screesns by Raffaello Sanzio, one of the most influential painters of the High Renaissance (XVI Century). Together with Michelangelo and Leonardo da Vinci, Raffaello forms the traditional trinity of great masters of that period.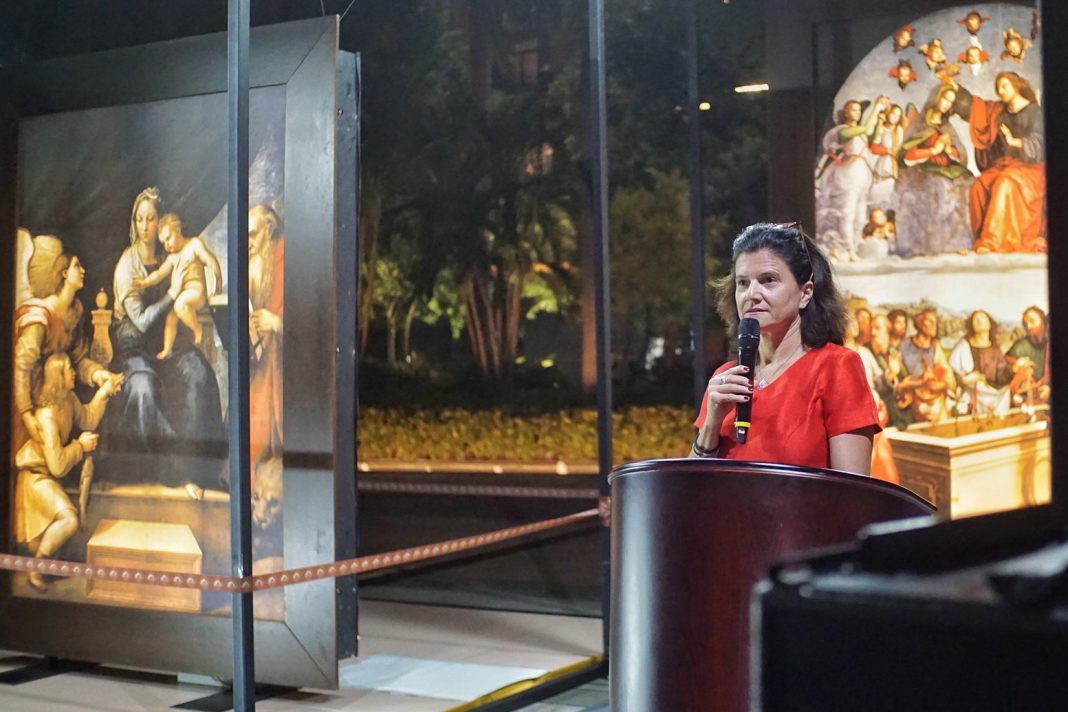 An opening celebration was held on 5th Nov. The Consul General of the Consulate General of Italy in Guangzhou attended the celebration and gave an opening speech. During the celebration, the Italian vocol group "Mozzotono", entirely executed by five voices a-cappella performed on stage to give the crowd a very warm greeting from Italy.