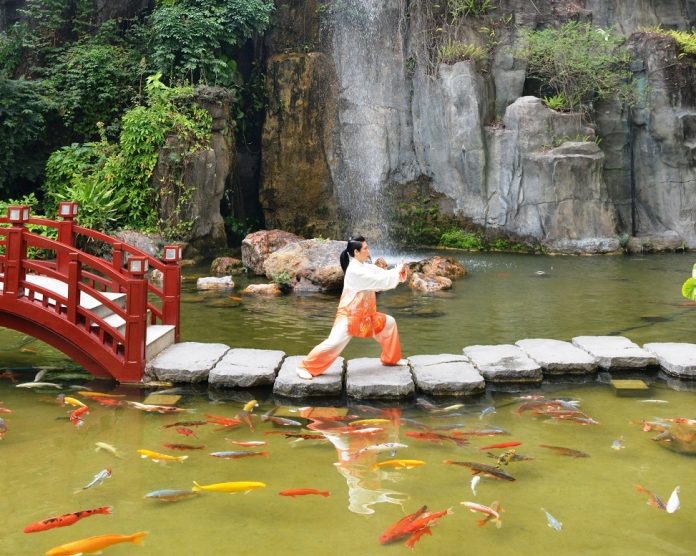 Amidst the beautifully landscaped back garden with Lingnan cultural décor elements and magnificent waterfall, the LN Garden Hotel recently introduced complimentary Tai Chi sessions conducted by professional coach open for in-house guests. For guests who focus more on health and fitness or for the ones who wants to experience the Chinese traditional form of exercise, these sessions are a must try.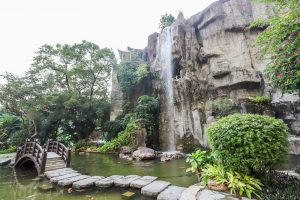 The Hotel has recently upgraded the back garden turning it into a garden cum leisure activity area with variety of flowers, lush green lawns, a jogging track and an outdoor open lawn complimenting the 18 meters high waterfall which presents a soothing and tranquil garden experience.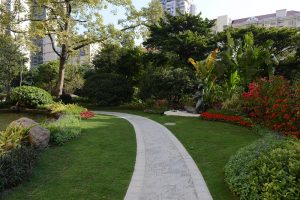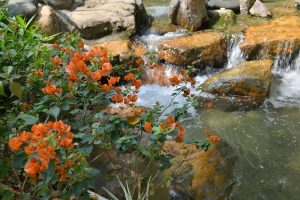 Taichi is a gentle way to fight stress. Originally developed for self-defense, tai chi has evolved into a graceful form of exercise that's now used for stress reduction and a variety of other health conditions. Along with exercise training, the coach also explains the culture and origin of Tai Chi, presenting a mystic experience of this traditional art.
The serene back gardens, enhancing the Tai Chi experience further and will leave you with calm and composed mind to start the day.
Book a stay at Garden Hotel and get a chance to experience and learn the culture, origin and art of Tai Chi.
Monday – Friday
7:30-8:30am
Saturday-Sunday
2:30-4:30pm
For appointment, please contact Health Club 18926258573