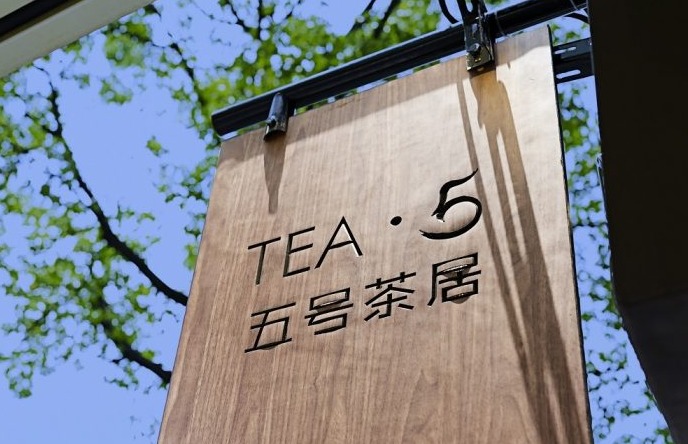 岭南五号更新菜品的节奏怕是广州第一?这也难怪,粤菜讲究食材的新鲜,岭南人更是注重要吃当季的美味。在广州这个食材丰富的地方,刹那的犹豫你就错过了许多!
LN Hotel 5 presents a new seasonal menu! Another new menu so quickly that you might ask. It is no surprise at all because in South China, especially in the Canton region, we tend to enjoy more often the best food of the season. In the city of Guangzhou where you can find a rich source of seasonal ingredients, if you don't grasp the time, what you know popular then can be gone already in just a sec.
八月新品推荐:
For this season at Tea 5:
前菜让人无法自拔的竟然是柚皮,入口即化,虾子油焖,滴滴入味。鲜鲍汤清淡不腻口,不与暑气相冲。当季的菠萝荔枝配上鸽脯肉,颇具粤式风味。虾肉酱干逼粉丝香气逼人,最后的花雕醉蟹粉颇有惊喜!
my personal favourite among the three starters – Braised Pomelo Peel with Shrimp Roe, to wash down your heat – Poached Abalone Soup with Salted Lemon, a mixer of the freshest from the season – Stir Fried Pigeon Breast with Pineapple and Lychee, classic of all time – Stir Fried Rice Noodles with Shrimp Paste, the last and best – Steamed Egg White with Crab Meat, Crab Roe and Chinese Yellow Wine. Bon Appetite!
---
八月当季菜品
Seasonal Menu for August
鲜辣圣子豆腐,虾子焖柚皮,鸡汁魔芋香芹春笋
Stir Fried Razor Clams with Tofu in Chili Sauce, Braised Pomelo Peel with Shrimp Roe, Stir Fried Bamboo Shoot with Celery, Konjak and Chicken Sauce
咸柠檬灼鲜鲍汤
Poached Ablone Soup with Salted Lemon
菠萝荔枝鸽脯配橄榄油青蔬及法包
Stir Fried Pigeon Breast with Pineapple and Lychee, Mixed Vegetables Salad and Baguette
黑松露四季豆雪花牛肉松饼虾肉酱干逼粉丝
Stir Fried Minced Beef with Kidney Bean and Black Truffle Paste, Stir Fried Vermicelli with Shrimp Paste in Clay Pot
花雕醉蟹粉拼瑶柱竹笙黄金蔬
Steamed Egg White with Crab Meat, Crab Roe and Chinese Yellow Wine, Poached Seasonal Vegetables with Bamboo Pith
---
五号茶居
Tea 5 at LN Hotel Five
广州市越秀区沿江路277号
277 Yanjiang Road, Yuexiu District, Guangzhou
Reservations: +8620 – 8931 0505
http://www.lingnanhotelfive.com/