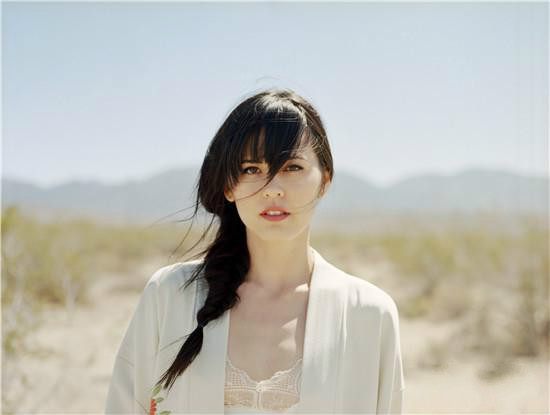 Priscilla Ahn "LALALA" 2017 in Shenzhen will be held at Nanshan Culture Sports Theatre on May.20, 2017.
Priscilla Ahn is an American singer, songwriter, and multi-instrumentalist. She released her single "Dream" from her debut album, A Good Day, produced by Joey Waronker for EMI's Blue NoteRecords, in 2008. After growing up in Pennsylvania and graduating from high-school, Ahn moved to Los Angeles, California, adopted her mother's Korean maiden name and began to pursue a music career.
Ahn has toured with Willie Nelson, AmosLee, Ray LaMontagne, Devotchka and Joshua Radin and her collaborative efforts includeTiësto's "I Am Strong", Cary Brothers' "Maps" and Ashtar Command's "The Breakup Song".
Event Details:
Time: 5月20号周六八点-Saturday, 20th May, 20:00
Price: 100/180/280/480 RMB
Venue: 深圳南山文体中心剧院 Nanshan Culture Sports Theatre,Shenzhen