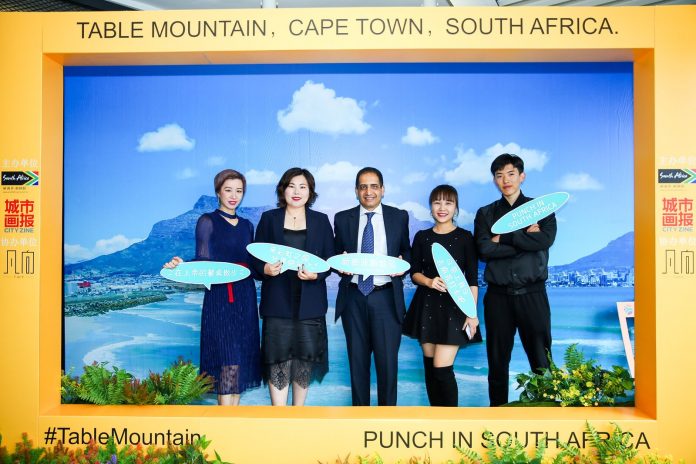 当打卡已成日常,旅游打卡也逐渐成为人们追求美好生活的一种常态,离开水泥森林到辽阔的旷野上撒点野,带上相机就是一场边走边拍的打卡之旅。近日,南非旅游局携手一众时尚乐活达人共同奔赴南非,在旅途中解锁不同的旅游打卡姿势,发现世界与心灵的不同面貌。
When "check in a place" has become a daily routine, travel check-in has gradually become a normal state of people's pursuit for a better life. Leave the city's cement forest to the vast wilderness, take a camera and snap photos along your jounery. Recently, the South African Tourism Office and a group of fashion and lifestyle bloggers went to South Africa on a journey of checking in different tourist attractions and discover the new faces of the world and themselves.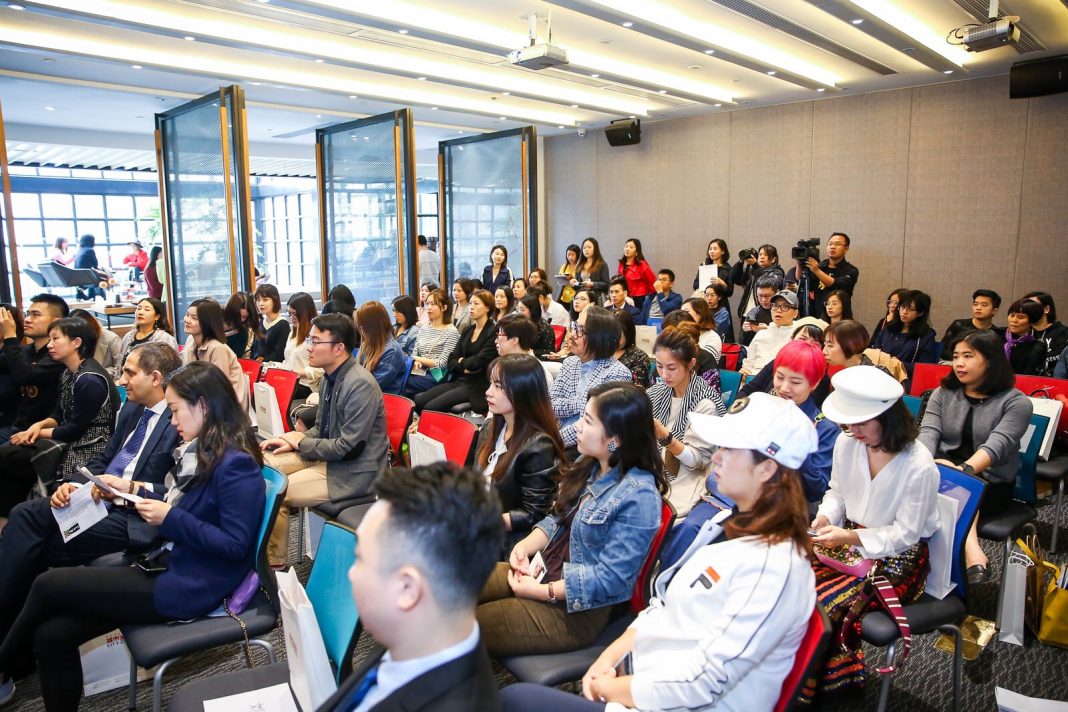 11月20日,南非旅游局携手《城市画报》与广州凡向行旅书店,举办了一场别开生面的旅游文化沙龙——"打卡南非"旅游新体验分享会。活动邀请到此前参与南非旅行的两位乐活大咖——乐活时尚博主/异想生活笔记主编"岛主"与90后百万级抖音达人成旭分享"打卡南非"的新路线、时尚旅行美学等多维度跨界创意话题。此外,现场极具南非特色的非洲鼓教学互动与身体彩绘互动淋漓尽致地体现了南非的魅力文化,燃爆现场。
On 20th November, the South African Tourism Office working togetehr with CityZine and FANX Books held a special tourism and culture salon – "Punch in South Africa" Travel Experience Sharing Salon. The event invited two guests – travel blogger "Dao Zhu" and TikTok Blogger Gary Cheng who had previously travelled to South Africa to discuss on topics such as the new routes of "Punch in South Africa", travel fashion and aesthetics. In addition, the African drum teaching and body painting interactions on the scene delivered the charming culture of South Africa to all audiences.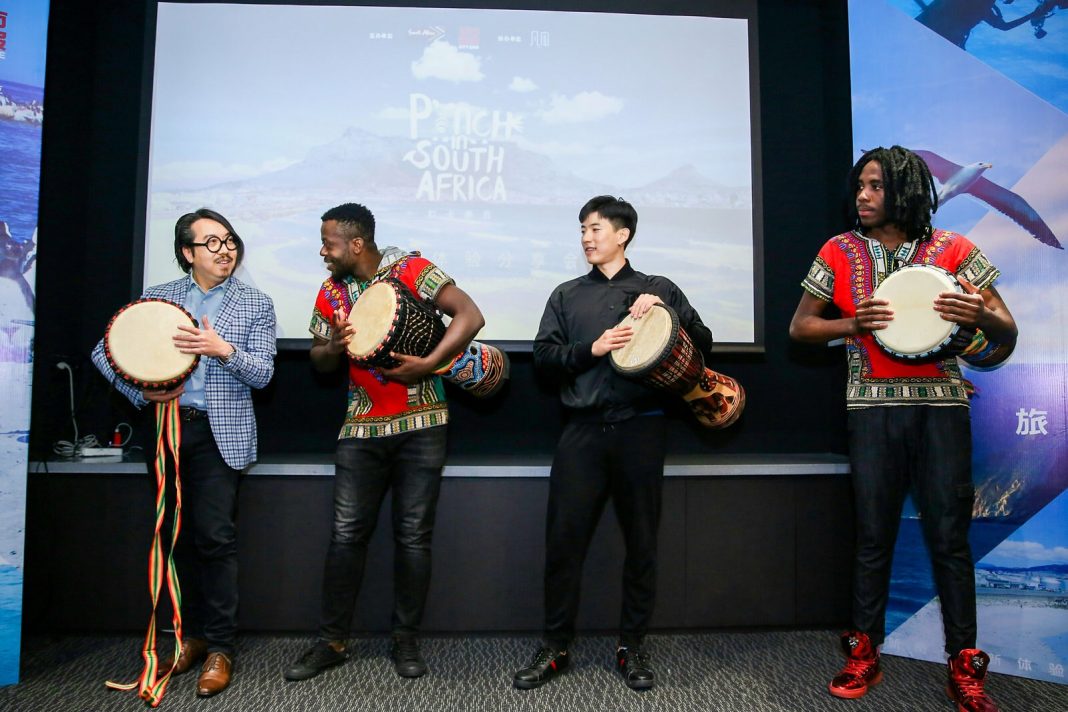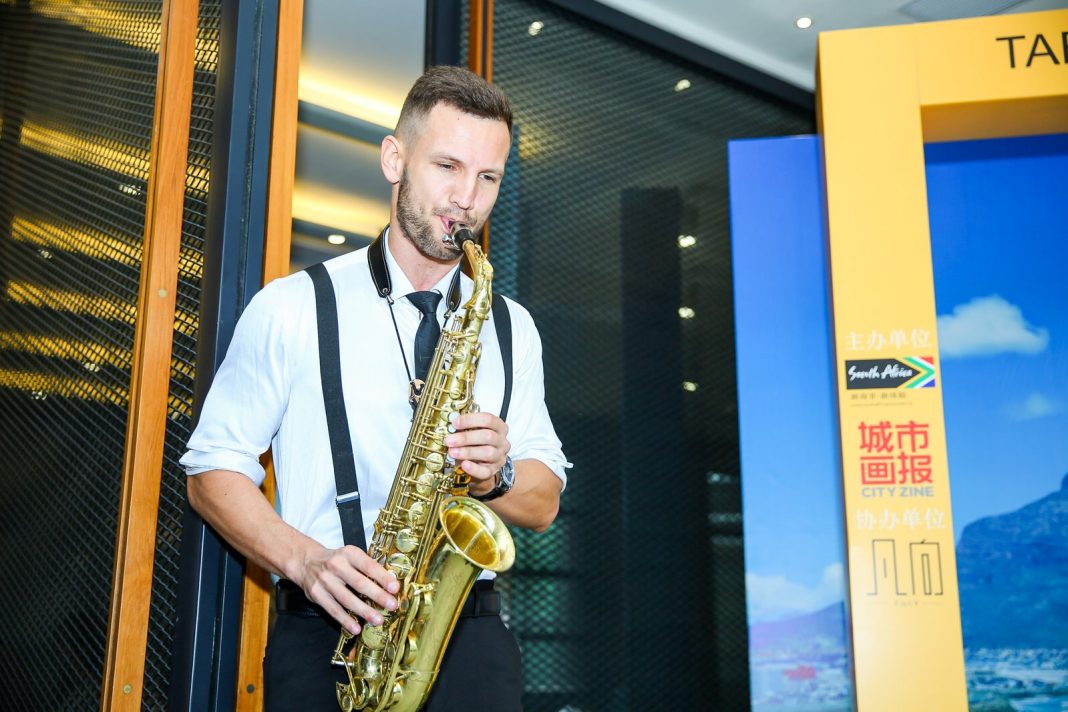 南非旅游局亚太区首席代表Mansoor Mohamed先生在活动上表示:"2018年注定是非同寻常的一年,今年不仅是南非的伟人和反种族隔离斗争的象征——纳尔逊·曼德拉诞辰一百周年,同时还是南非和中国建立外交关系20周年。值此之际,我们充满热情地向大家推介'彩虹之国'打卡之旅,邀请大家一同体验新潮旅行魅力。"
Mr. Mansoor Mohamed, Asia Pacific Hub Head of the South African Tourism Office, said at the event: "2018 is destined to be an extraordinary year. This year is not only the 100th year of the birth of the great man of South Africa and the symbol of the struggle against apartheid – Nelson Mandela, but also the 20th year of the establishment of diplomatic relations between South Africa and China. We are passionate about introducing the 'Rainbow Country' punch in journey and inviting everyone to experience the charm of the new way of travelling."