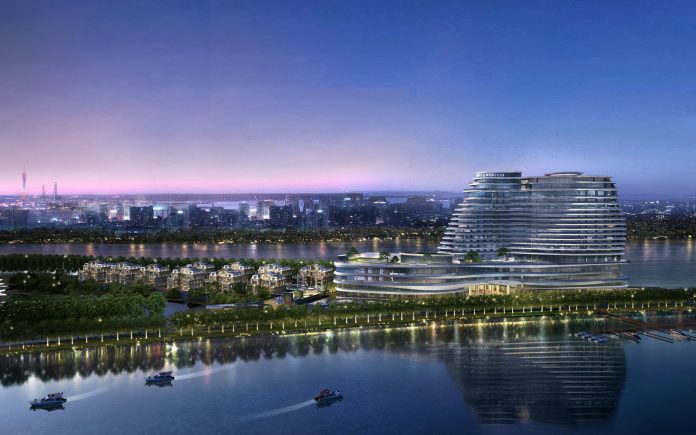 株式会社王子大饭店是日本领先的酒店与旅游休闲企业之一。斯德威尔作为其子公司进一步巩固了其最近公布的王子明时大饭店的品牌扩张计划,并宣布该集团在全球的第二家国际酒店将于2019年在中国广州开业。
StayWell Holdings, a subsidiary of Prince Hotels Inc. which is one of Japan's leading hotel and leisure companies, has solidified its expansion plans for the recently revealed The Prince Akatoki brand, announcing the Group's second international property set to open in Guangzhou, China, in 2019.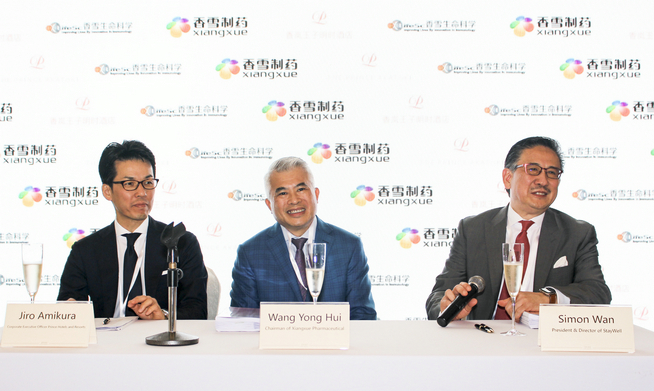 广州香岚王子明时酒店坐落于广州珠三角地区由广州政府开发的广州国际生物岛内,徜徉在这座中国最大经济中心的繁华和喧嚣之中。酒店距离广州国际会展中心仅有两站地铁路程,距离可容纳23,000名学生的广州大学城不到10公里,这为其吸引本地以及国际商务旅客提供了重要的机会。
Located within the government development precinct of Bio-Island and within the Pearl River Delta area, The Prince Akatoki in Guangzhou is set amongst the hustle and bustle of China's biggest economic hub. Just two subway stops to Guangzhou International Convention and Exhibition Centre and less than 10kms from University City, which accommodates 23,000 students, the hotel provides significant opportunity to attract local and international business travellers.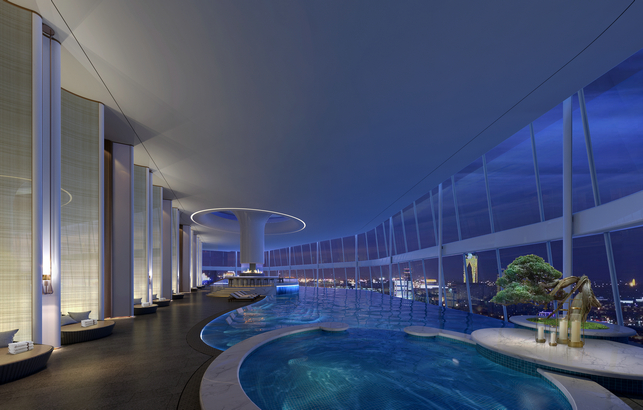 株式会社王子大饭店总裁小山政彦先生表示,对于能够将日本文化的精髓以引进王子明时大饭店品牌这一举措的形式带到中国最繁华的城市之一广州,他感到非常兴奋和激动。
Mr. Masahiko Koyama, President of Prince Hotels Inc. said he could not be more excited to bring the best of Japan to one of China's most thriving cities, Guangzhou, with the new The Prince Akatoki property opening.
"我们期待与斯德威尔合作,共同将王子大饭店这一日本独家品牌转变为国际品牌。从伦敦开始,现在着眼于广州,无论我们的客人在哪里旅行,我们都能为他们提供豪华細緻的日本五星级酒店体验,"小山先生说。
"Together with StayWell Holdings, we look forward to transforming Prince Hotels Inc. from a Japanese-exclusive brand to a global brand, starting with London, and now Guangzhou, offering guests a luxury 5-star Japanese hospitality experience regardless of where they are travelling," Mr Koyama said.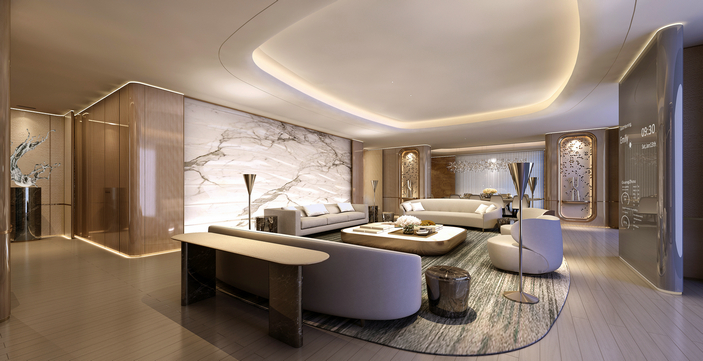 "随着广深港高速铁路的开通,广州现已与香港这个重要的金融之都紧密相连,这将有助于广州通过信息技术和生物制药来提升及稳固其经济发展和产业创新的领先地位。"
"With the opening of the direct bullet train from Hong Kong, Guangzhou is now linked to a key financial city, which will aid in its leading economic development and industrial innovation through IT and bio-pharmaceutics.
"作为一个首次进驻中国的日本品牌,广州香岚王子明时酒店将会让那些前往广州的旅客们获得体验这个新品牌的机会,而在体验中他们不仅能尽情享受日本的视觉元素,同时也将会充分感受到日本热情好客的文化特色。"
"As a first for the brand in China, The Prince Akatoki Guangzhou will allow those travelling to Guangzhou the opportunity to experience a new brand which reflects both visual elements synonymous with Japan and signature experiences that are unique to Japanese hospitality," he said.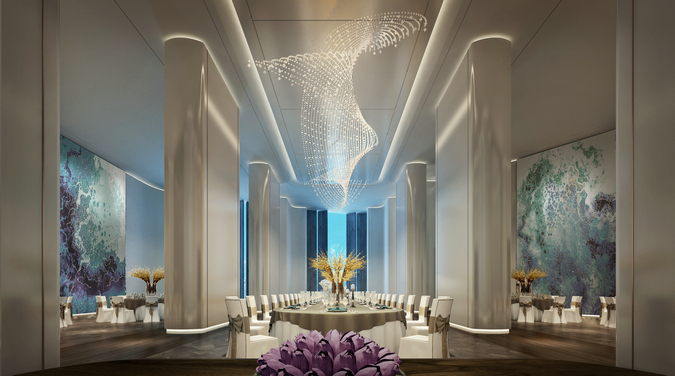 斯德威尔控股有限公司总裁兼董事温之馨先生表示,广州香岚王子明时酒店将让游客有机会体验到奢华的服务和设施,而这些服务和设施中也恰恰蕴含着能够体现独特的日本式待客哲学以及精致的日本文化的关键元素。
Mr. Simon Wan, President and Director of StayWell Holdings Pty Ltd said The Prince Akatoki in Guangzhou will allow travellers to the city the opportunity to experience luxury services and amenities that reflect key elements of the unique, refined Japanese hospitality and culture.
"我们的愿景是为那些前往日本以外的国际目的地的人们带来地道且奢华的日本式体验。"溫先生说。
"Our vision is to bring an authentic, luxurious Japanese experience to people when they are travelling to international destinations outside of Japan," Mr. Wan said.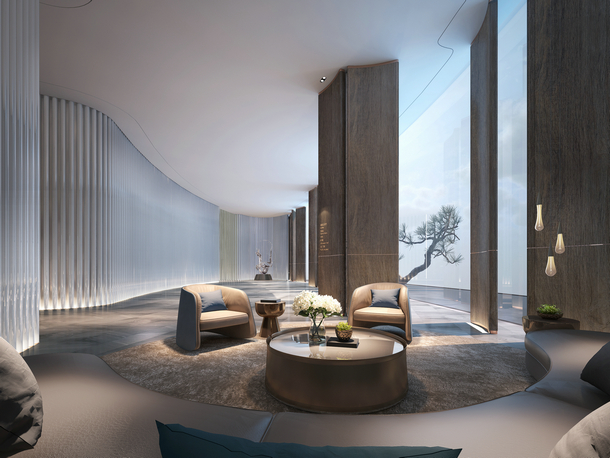 "而实现这一愿景的关键是对于员工专业和专注度、高水准的服务质量、酒店环境的安谧性及其无与伦比的美感的重视。上述这些体验正是王子明时大饭店这个品牌所能够为宾客们提供的,而这一切也将从它的第一间位于伦敦的酒店中开始。"
"Key to this is the importance placed on mindfulness, service, tranquillity and a peerless aesthetic. This is precisely what The Prince Akatoki brand will deliver, starting with this first property in London.
"新酒店将坐拥180度一览无余的广州城景,以及目前广州酒店业内最大的客房,面积为49至514平方米不等,这些都将真正体现它自身奢侈品牌的定位,"他说。
"The new hotel will boast 180-degree unobstructed views across the Guangzhou area and the largest guest rooms in the Guangzhou market, which range from 49-514 square metres, the hotel truly reflects the positioning of a luxury brand," he said.
酒店拥有275间豪华客房。由一應俱全的客用设施和精致的室内装修,到其独特的地理位置以及壮观的景色,广州香岚王子明时酒店所提供的服务设施都将与王子明时大饭店品牌下的五星级豪华酒店保持一致的高标准。
Featuring 275 luxurious rooms, the property will align with The Prince Akatoki's 5-star luxury offering – from the guest facilities on offer, through to the refined finishes, exclusive location and spectacular views.

广州香岚王子明时酒店的配套设施包括:
The Prince Akatoki, Guangzhou's onsite facilities will include:
* 各类宴会厅及活动场地
* Extensive banquet and event rooms
* 四间顶级特色餐厅,包括日本餐厅和中餐厅
* Four top-tier dining destinations, including Japanese and Chinese restaurants
* 大堂酒廊及泳池酒吧
* Lobby lounge and pool bars
* 医疗设施
* Medical facilities
* 日式风格的温泉浴场及顶层游泳池
* A Japanese inspired spa and a rooftop pool
* 精致的饰面和精心修葺的绿化景观
* Refined finishes and pristine manicured landscaping
---
广州香岚王子明时酒店
The Prince Akatoki, Guangzhou
将落户:广州国际生物岛
Will Open at: Guangzhou International Bio-Island