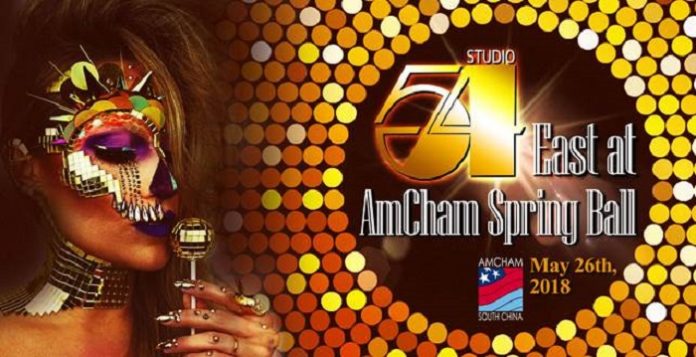 On May 26, the American Chamber of Commerce in South China hosted its annual Spring Ball – Studio 54 East at LN Garden Hotel in vintage American's 70s pop culture style. The theme of the evening "Studio 54 East" brought back the extravaganza of music and dance where everyone became the actor of a fairy tale.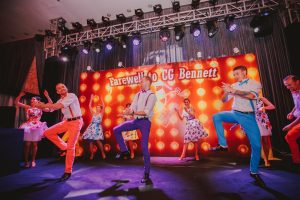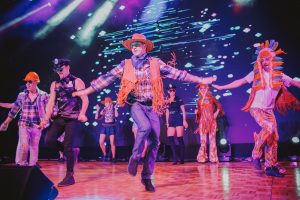 The cocktail reception was infused with true 70s pop cultural element and dedicated to the farewell to Charles Bennett, U.S. Consul General in Guangzhou. Mr. Bennett has served in many countries in Asia including Vietnam, China, Thailand and the Philippines. Over the course of his service in Guangzhou since 2015, the community is lucky to have him as a strong facilitator and advocate of U.S. business here in China and back home in the U.S.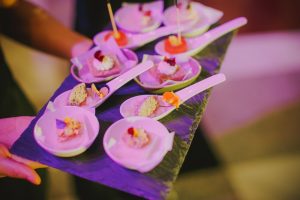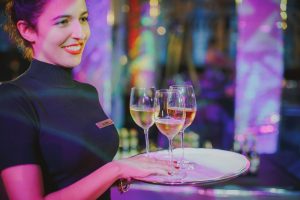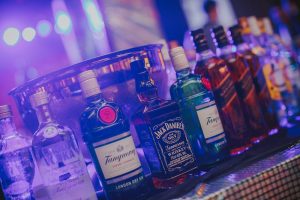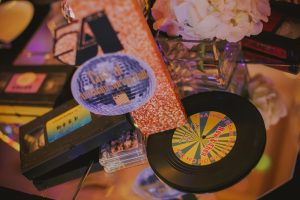 After the cocktails in the lobby, the guests joined in the long queue to the Grand Ballroom amidst crowd cheering in the aisle which reminisced the evening scene of original Studio 54 West of 1970s where hoard of people used to gather outside, in a hope to get a glimpsed of the American celebrities or to enter the club. Later, the disco craze went full throttle with the release of the Saturday Night Fever sound track featuring the Bee Gees hit "Staying Alive." Inspired by the Italian cultural influence of 1970s, the guests all enjoyed a classic Italian menu incarnated in a modern, contemporary way. Amid spectacular dining, singing and dancing, the night hit the full pond of lucky draw. It was a fun-filled and memorable evening for all.