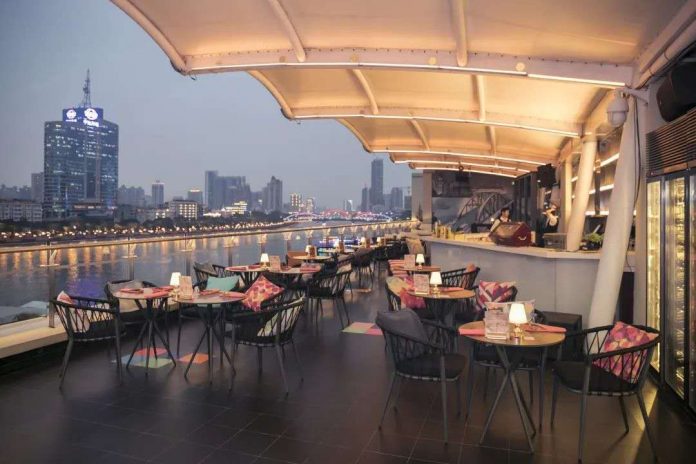 Summer Happy Hour
Just need a place to unwind? Hop on over to Roof Top Bar at LN HOTEL FIVE for our Summer happy hour deal. Enjoy free flow of draft beers for ONLY 99 RMB per person and a limited time promotion of our signature hotdogs for Extra 29.99 RMB per person!
Daily from 18:30 to 21:30;
CNY 99 / per person;
Roof Top Bar, LN HOTEL FIVE
No. 277 Yan Jiang Road, Guangzhou
Weekend Dim Sum Brunch
The cherished weekend ritual of gathering with family and friends for a dim sum feast is celebrated in style at the Roof Top Bar in LN HOTEL FIVE. Executive Chef Bob Wu presents a tempting selection of authentic and contemporary Cantonese dim sum and signature delicacies. You can always opt for the free-flow wines package.
CNY 188 / per person;
CNY 288 / per person (free flow of sparkling wine);
Every Saturday and Sunday, 11.30am – 2.30pm;
Roof Top Bar, LN HOTEL FIVE
No. 277 Yan Jiang Road, Guangzhou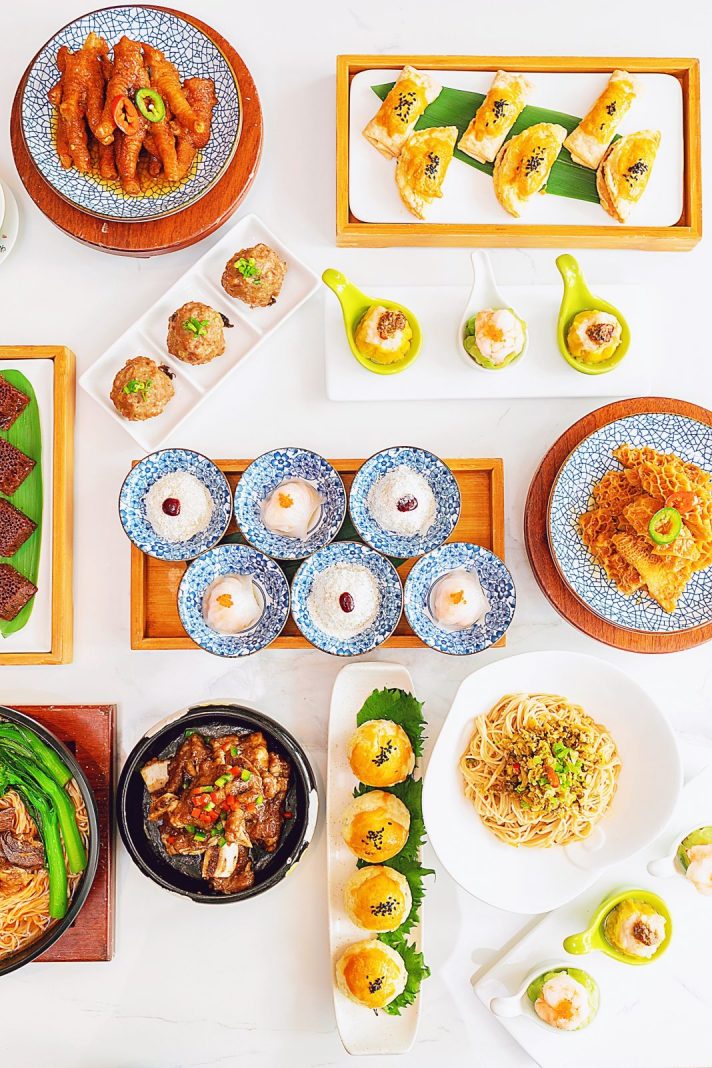 For reservations,
Telephone: (86-20) 8931 0505
Wechat: lnhotelfive123