外地朋友总问我为什么广州美食不能带走!友谊小船说翻就翻!
When friends asked about what to take away as a gift from Guangzhou, what would be your answers?
最近,百年广府老字号陶陶居在广州白云国际机场T2航站楼推出了"有温度的广府手信",当店现做、新鲜出炉的百年烧鹅、陶陶居大虾饺、榴莲天鹅酥可堂食细品,亦可作手信随行。有得吃、有得带,友谊的小船更牢固了!
Now you have a great helper at the newly open Terminal 2 of Guangzhou Baiyun International Airport: a time honored Cantonese restaurant brand – Tao Tao Ju (陶陶居). Freshly prepared at the restaurant, your favourite Cantonese dishes including Cantonese Roasted Goose, Tao Tao Ju Shrimp Dumplings, Durian Flavoured Swan Chaux Cake, all of these can be either enjoyed at the new branch restaurant or to be taken away as a gift to your friends and family, everything made-to-order.
---
Now, you can scan the QR code below to get a special ¥20 cash voucher to be used only at Tao Tao Ju, Guangzhou Baiyun International Airport Terminal 2 Branch!
为庆祝新店开业,扫二维码赠送20元代金券,仅限陶陶居广州白云国际机场T2店使用!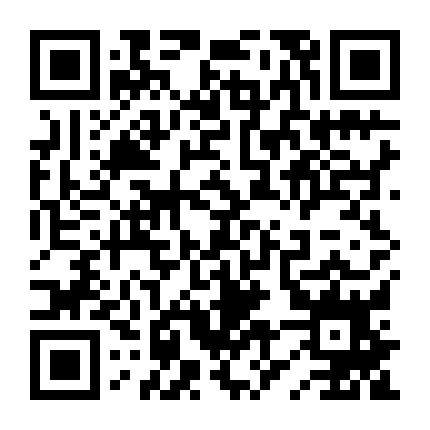 陶陶居酒家(广州白云国际机场T2店)
Tao Tao Ju, Guangzhou Baiyun International Airport Terminal 2 Branch
广州白云国际机场T2航站楼B240-260号登机口
Near Gate B240-B260, after security check point
Terminal 2, Guangzhou Baiyun International Airport
Tel: +8620-34328515