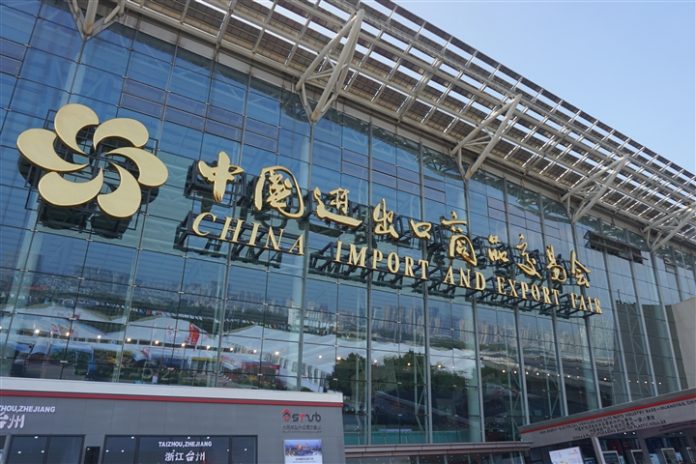 近日,中国商务部宣布第127届中国进出口商品交易会(广交会)将于6月15至24日在网上举办,为期10天。
In a recent release, China Ministry of Commerce announced the 127th session of the China Import and Export Fair (Canton Fair) will be launched online from 15th to 24th June this year, for a continous 10 days.
据了解,此次广交会将为海内外客商在线展示产品,运用先进信息技术,提供全天候网上推介、供采对接、在线洽谈等服务,打造优质特色商品线上外贸平台,让中外客商足不出户下订单、做生意。
According to the release, the 127th Canton Fair will invite companies from China and around the world to exhibit their products online. Powered by advanced information technology, around-the-clock services for online product promotion, matchmaking and business negotiations will be available to both sellers and buyers. Chinese and international businesses can place orders and cut deals without the hassle of travel.
目前,网上广交会的举办的具体细节尚未发布,包括如何注册,如何上传商品展示信息等。
At the moment, the specific details of the online Canton Fair have not been released, including how to register, how to upload product information and etc.
2019年,第126届秋季广交会采购商到会186,015人,来自214个国家和地区,累计出口成交2070.9亿元人民币(折合292.88亿美元)。
The 126th autumn session of the Canton Fair received 186,015 participants from 214 countries and regions, and the export turnover reached 207.09 billion yuan (about 29.288 billion U.S. dollars) in 2019.