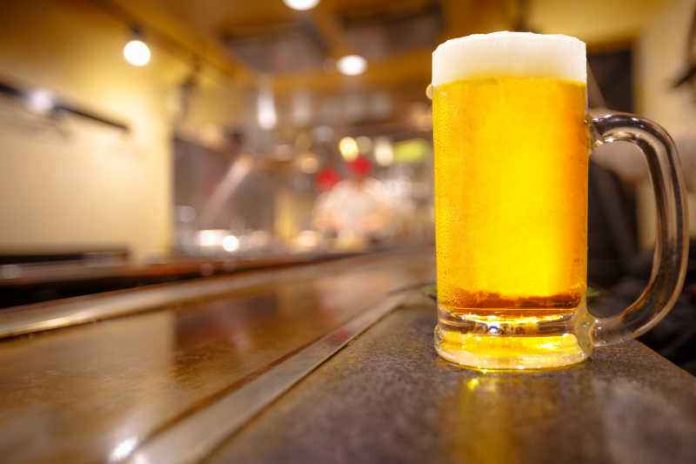 Oktoberfest, Munich's tradtional as well as the world's most famous beer drinking festival is about to crack open German's best brews and top up everyone's beer glass this year very soon.
Each year, the Oktoberfest is attended by around 6 million visitors, who drink around 5 million liters of beer and consume over 200,000 pairs of pork sausages. Guests, serving staffs and the numerous brass bands are all wearing traditional German costumes for the occasion. At the end, the parade major taps the first keg of beer and shouts, "o'zapft is!"
Muenchner Musikanten band will lit the atmosphere of fanaticism. The glamorous performances and humorous interactions will instantly ignite everyone's enthusiasm!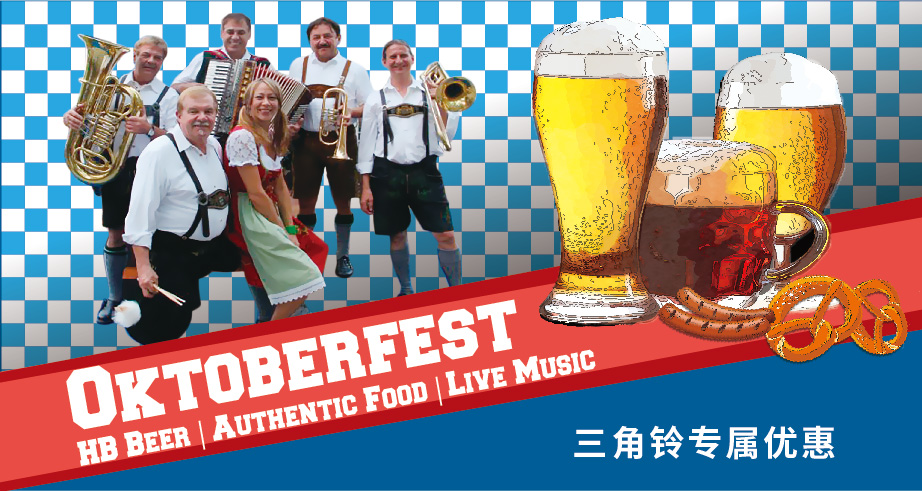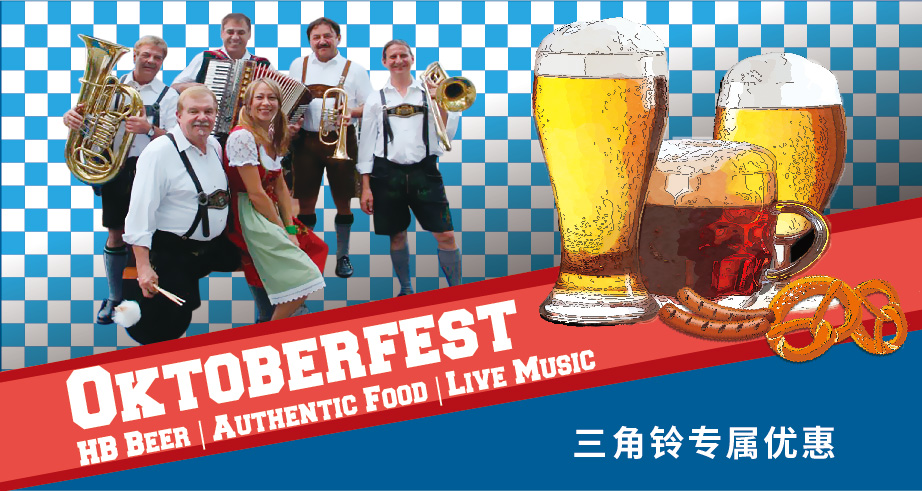 LN Garden Hotel invites you to enjoy the German cool beer and delicious cuisine with us together.
Date: October 14th – October 20th
Time: 18:00 to 23:00LN Garden Hotel
For reservation, please kindly contact Ms Ou 18926108360