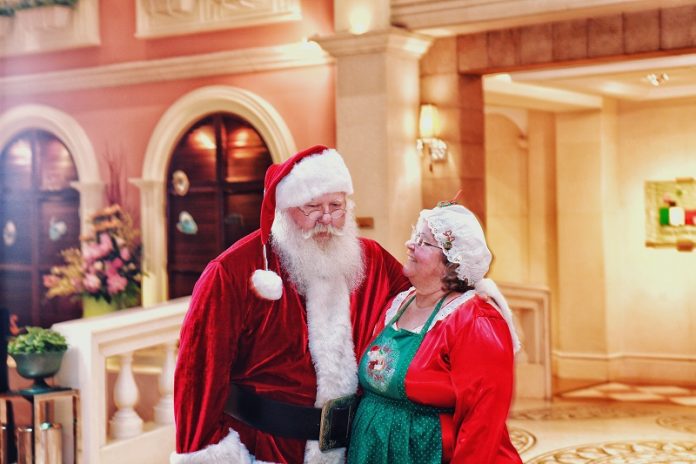 The Venice Raytour Hotel Shenzhen invites you to party in the Christmas season! From 5th December to 25th December the "Real Santa & Santarina"with Damon Bears will lead you to experience a wonderful Christmas time!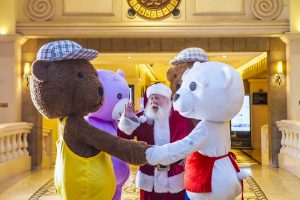 On the 2017 Christmas Lighting Ceremony which has been hold on 8th December, we shown you a special lighting way by the"fruit battery". A creative Christmas tree decorated with Damon Bears which is more than 3 meters high and it will makes this Christmas become the most memorable one.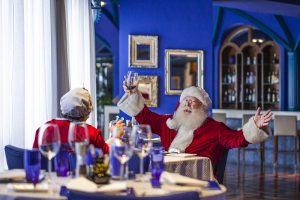 During this Christmas Season, melt your Christmas memories into benevolence at the Ginger House with "Real Santa". All donations raised of the photography with Santa will be donated to Shenzhen Charity Organization.
Between 15:30 to 16:00 of 16th and 17th December, we will present you a fantastic show "The Santa Claus Parade", "Real Santa" will share the most special Christmas moments with all of you over the OCT community……..
For more Christmas activities information of The Venice Raytour Hotel Shenzhen, please scan the QR code or contact(0755)2693 6888.