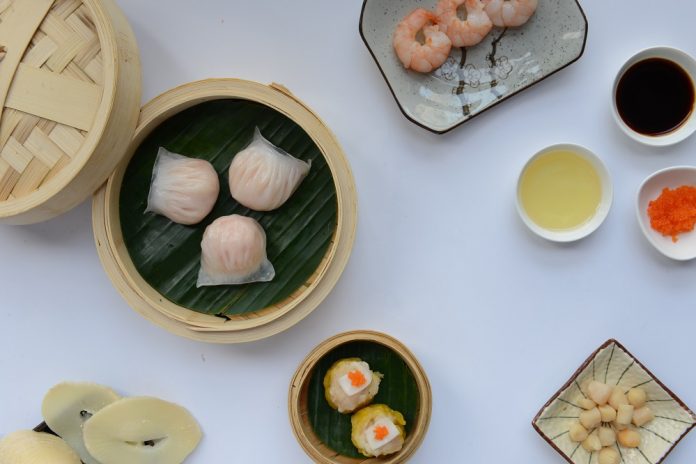 The head Dim Sum Chef at the Garden Hotel, a master of Cantonese cuisine with more than 20 years of experience, presents the Ultimate Dim Sum Delight at various fine dining restaurants. Dim Sum, popularly eaten for breakfast, brunch, afternoon tea or as a part of the 'yum cha' dining experience, is one of our Signature specialties. Our chefs have extensive experience in Cantonese cuisine and use traditional methods to deliver the best Dim Sums in town. Dim Sum specialties are a true measure of Chinese chef's culinary skill. For instance, the rice-paper wrapping on a prefect Shrimp dumpling must have at least 13 pleats, be thin and translucent, and yet also be sturdy enough to hold together when the dumpling is picked up with chopsticks. The wrapping must also not stick to the steamer or the other shrimp dumplings. The amount of shrimp within the dumpling should be generous and include a filling of bamboo shoots and pork, and yet still be possible to eat in one bite.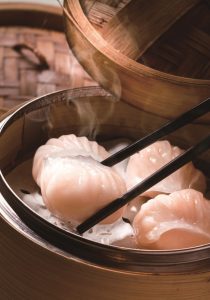 Discover the abundant assortment of irresistible Dim Sum dishes at our fine dining restaurants. Start your day with traditional Shrimp dumplings, Pork dumplings and other Dim Sum dishes while taking in the beautiful Garden view at the Peach Blossom.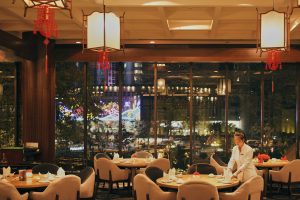 Spend a leisurely afternoon with your friends over classic Chinese tea and authentic Dim Sum selections, including Deep-fried Spring Rolls with Shrimp, in a relaxed ambience with live music at the Lobby Lounge. Indulge in perfect blend of Canton flavors at RMB 218 for two. Valid till 31st March 2018.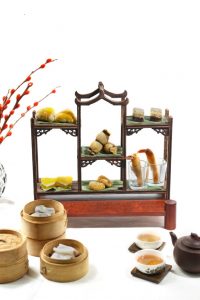 Experience the spirit of old Canton and indulge  in over 40 homemade Dim Sum specialties including Siu Mai, BBQ Pork Buns and Honey Comb Cake, many still served on traditional carts, at the Laiwan Market. Enjoy all-you-can-eat Dim Sum for RMB 128 per person, valid till 30th April,2018.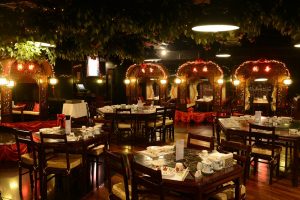 For reservations, please contact 18926258505