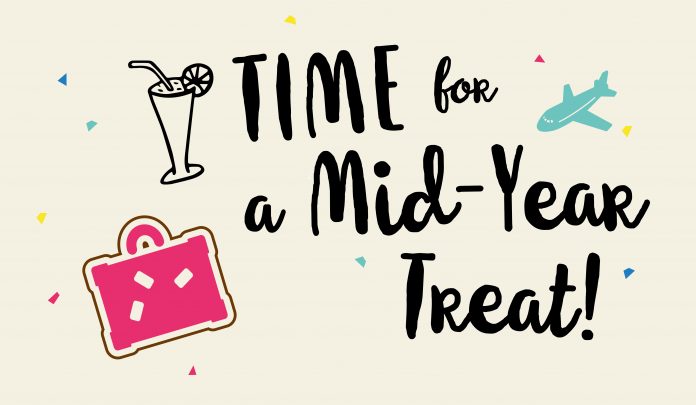 在线预订雅诗阁服务公寓
享最低6折放假优惠
A SWEET ROOM RATE TREAT
UP TO 40% OFF
考虑为自己安排个假期,放松一下吗?
雅诗阁年中特惠不容错过!在线预订低至7折优惠,
注册成为在线会员可享额外10%的折扣。
现在就登陆我们的网站,选好目的地,尽情玩乐吧!
Ease up, chill out, and go on a well-deserved getaway with our Mid-Year Special*! Discounts of up to 30% await when you book online with us – with more 10% savings in store if you sign up as an Ascott Online Advantage Member.
So log on, pick a destination, and unwind with us now!
*预订有效期从2017年5月25日至8月31日,入住有效期从2017年6月1日至8月31日。促销同时受其他条款约束。
*Book from 25 May to 31 August 2017, for stays from 1 June to 31 August 2017.
电话预订 Reservation: 400 820 1028
官网预订 Reservation website: www.ascottchina.com