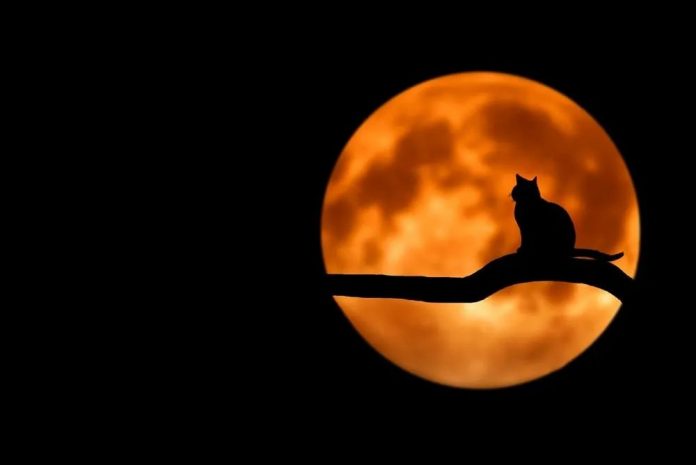 On October 30th, unleash the thrills of the season with a terrific Halloween party at trendy Roof Top Bar of LN Hotel Five.
Put on your scariest Halloween costumes and go for the Spooky Halloween party set to performances by hotel's newly introduced resident band – Three Lines.
Combined with creepy cocktails and haunting snacks, 180 degree Pearl River view and live entertainment. Roof Top Bar is your ticket to the FUN in the city. Get wicked and party all night long with selections of different packages offered.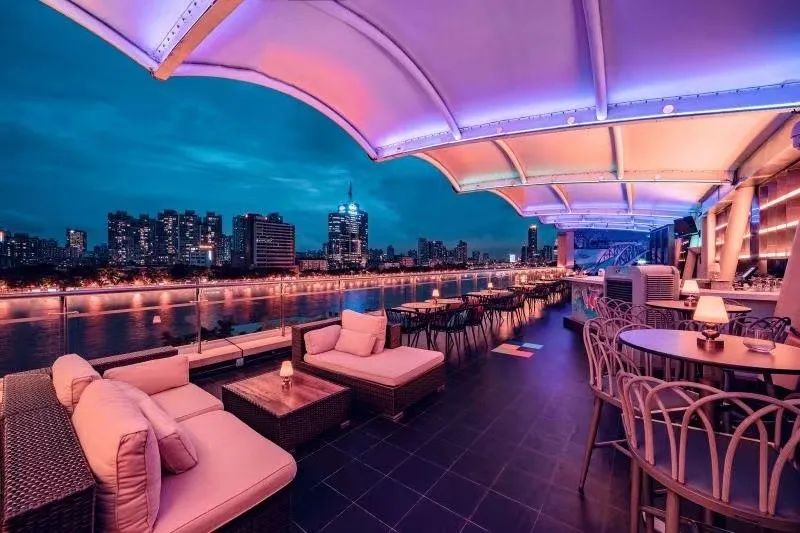 ---

Date: October 30th
Part 1: Jazz x Halloween
6:45pm – 8:45pm
Starting at RMB 500 for two guests/table,
option to order dinner or drinks during concert.
Part 2: Spooky World
8:45pm – 1:00am
Live Entertainment
"Give Me Something Good to Eat"
Witches' Brew
Makeup Artists
Different Spooky Packages Includes:
One Night Accommodation/ Creepy Halloween Drinks/ Haunting Snacks and Selections of Beverages
Dress Code: Dress to Scare
Venue: Roof Top Bar, LN Hotel Five

Call to find out more spooky packages!
Reservation Hotline: 020-89310505 | E-mail: rsvn@LnHotelFive.com.cn
WeChat: LNHOTELFIVE123
Add: 277 Yanjiang Road, Yuexiu District, Guangzhou, China