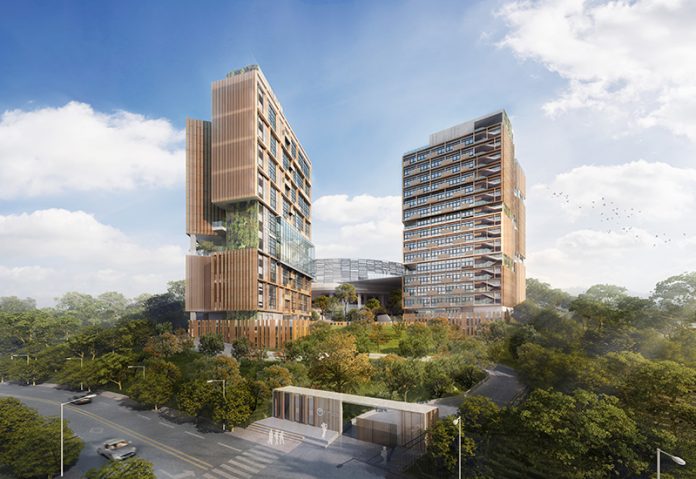 广州科学城爱莎外籍人员子女学校配备粤港澳大湾区范围内最具现代化且在亚洲地区最具特色的寄宿设施,学校将为500名6至12年级的学生提供安全、有爱和高效的学习与生活环境。学校为学生提供两种寄宿选择:全学期寄宿制(每周住校七天)和五天寄宿制(逢周一至周五住校)。
ISA Science City International School will provide a great residential facility for students from Grades 6 to 12, a 'home away from home'. It will be a safe, supportive and productive environment for 500 boarding students. The ISA Science City Boarding House provides families near and far with two residential options including full-time boarders and weekly boarders.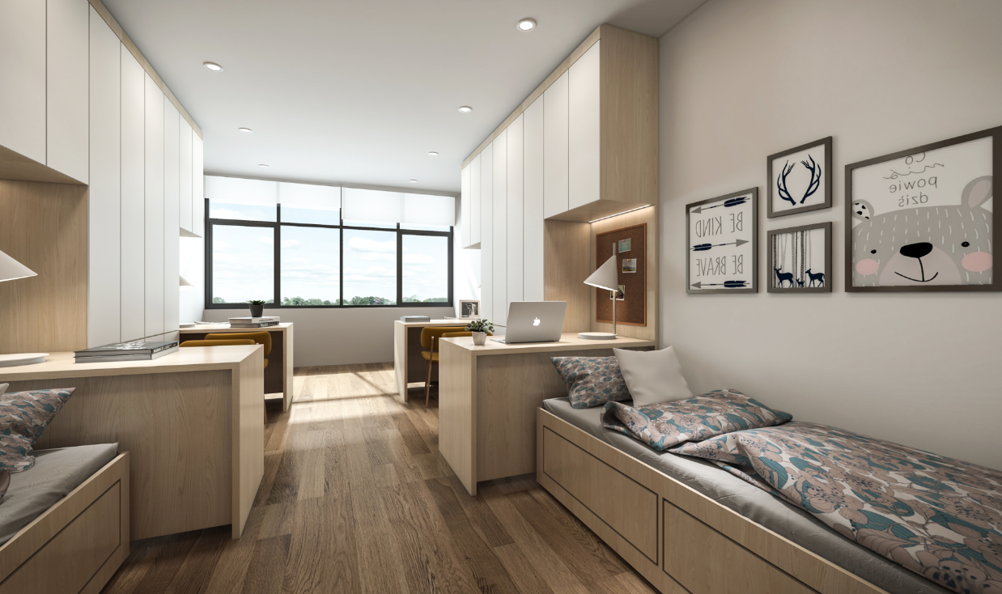 爱莎科学城诚挚邀请您于4月16日(周四)参加学校寄宿专题线上宣讲会。届时,校长David Edwards先生以及学校舍监Caralyn女士将带领您全方位感受爱莎科学城学生公寓的寄宿生活。
ISA Science City is delighted to invite you to join our next Webinar, taking place on Thursday 16th April. In this interactive session, our Founding Head of School, Mr. David Edwards and Head of Boarding, Ms. Caralyn Dea will guide you through detail on Boarding at ISA Science City International School.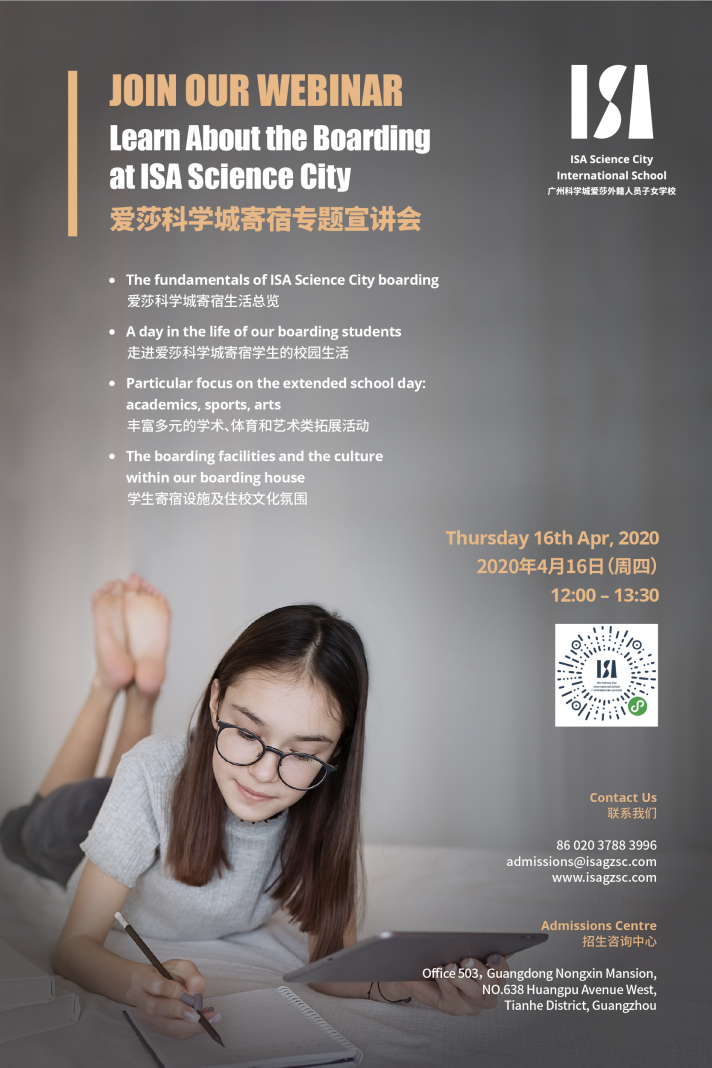 通过线上招生宣讲会,您将了解到:
To join this webinar, you may learn about:
爱莎科学城寄宿生活总览
The fundamentals of ISA Science City boarding
走进爱莎科学城寄宿学生校园生活
A day in the life of our boarding students
丰富多元的学术、体育和艺术类拓展活动
Particular focus on the extended school day: academic, sport, arts
学生寄宿设施及文化氛围
The boarding facilities and culture within our boarding house
此次专题宣讲会将是您全面爱莎科学城寄宿生活的机会。请扫描下方小程序码报名参加活动。
This webinar will be a great opportunity for you to explore the boarding life of ISA Science City. Please scan the below Mini-program code for registration.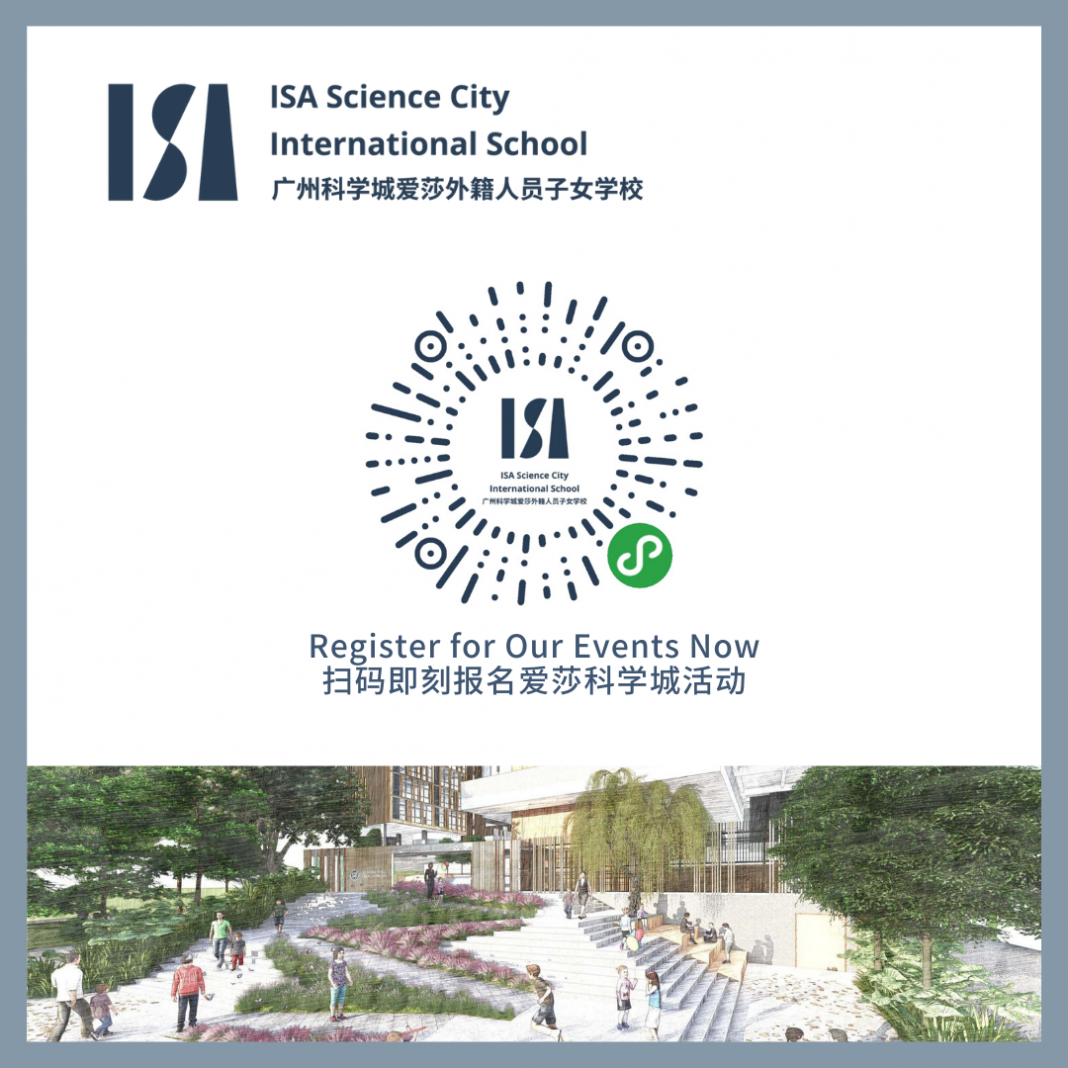 ---
活动日期与时间
Event Date & Event Time
2020年4月16日(周四)
Thursday, April 16th, 2020
12:00 – 13:30
---
本期人物
Main Speakers