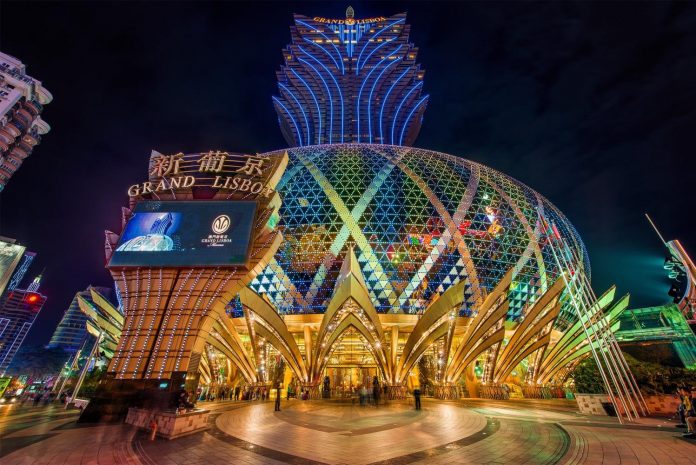 9月10日-14日,在澳门自由行全面开放前夕,三角铃为澳门新葡京酒店策划了别开生面的媒体考察团系列活动,助力澳门新葡京酒店成为今秋首个推广并鼓励游客回归的澳门酒店,不仅抢占了先机,而且在国庆长假来临之前收获了巨大的曝光量:合计在25个网络平台发布宣传内容,累积获得超过7100万的点击量、超过560万的互动量,为澳门新葡京酒店进行了强而有力的宣传。
Prior to the opening of private mainland tours to Macau, SJL planned a series of media FAM trips for the Grand Lisboa Macau. The trips took place between September 10th and 14th and established the Grand Lisboa Macau as the first hotel this season to actively invite tourists to return.
The media FAM trip gained significant exposure ahead of National Day. In total, 25 platforms released promotional content, collectively obtaining more than 71 million views and more than 5.6 million interactions. The Grand Lisboa Macau subsequently gained excellent publicity from the event.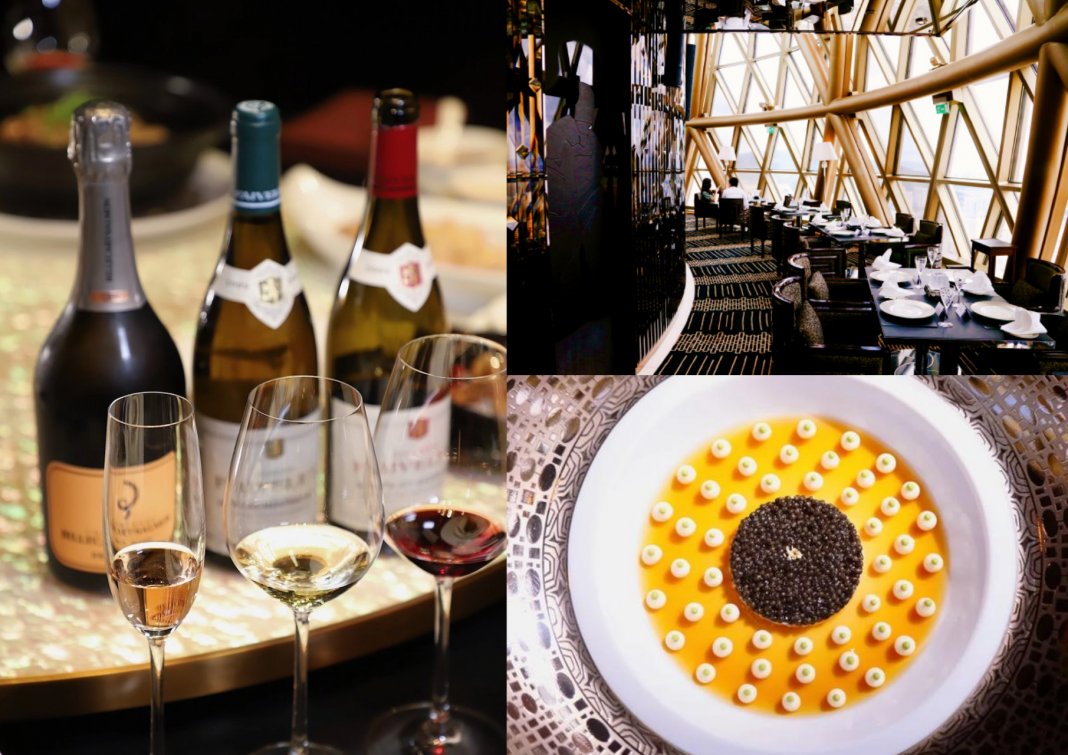 为了使媒体推广效果最大化,三角铃在此次策划中增加了"KOL竞赛"环节。活动策划前期,三角铃根据澳门新葡京酒店的特色以及目标消费者的触媒习惯,精心挑选了10名优质KOL参与此次为期3天2夜的澳门新葡京之旅。旅途中,KOL在社交媒体上实时分享入住新葡京酒店的各项体验,旅程结束后,每位KOL制作vlog在社交平台发布,由澳门新葡京酒店向他们的粉丝提供参与转发的抽奖礼品,vlog转发量最多的KOL将获得"新葡京大使"的荣誉称号。
To maximize the impact of media promotion, SJL introduced a "KOL competition". As part of the event, SJL selected 10 of the top KOLs to participate in the Grand Lisboa Macau tour, which ran for three days and two nights. The KOLs were chosen according to the suitability of their target audience based on the hotel's characteristics.
During the trip, the KOLs shared their experience at the hotel in real-time across their social media platforms. Following the trip, each KOL published a vlog summarizing their experience. Grand Lisboa Macau offered fans the chance to win a lucky prize draw for sharing the content. The KOL who receives the most vlog shares will receive the honorary title of "Grand Lisboa Ambassador".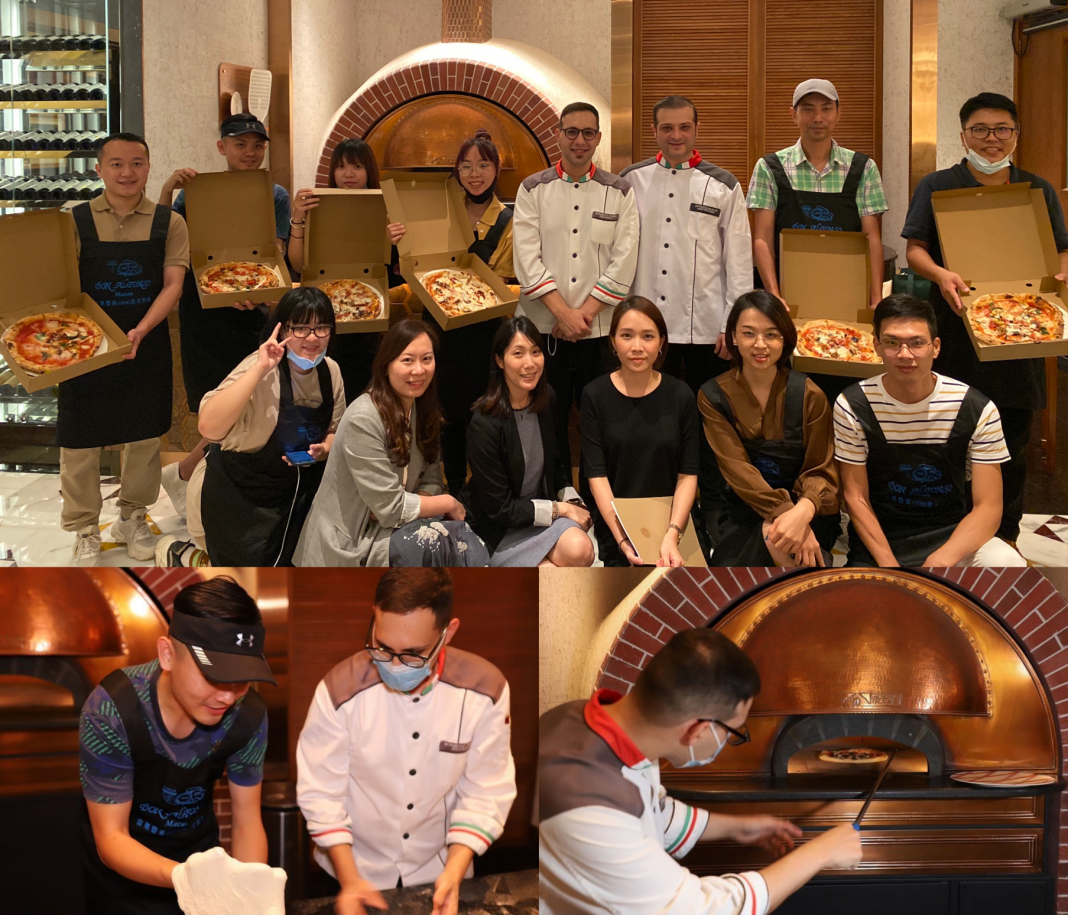 此次媒体考察团的体验内容经过精心设计,贴合酒店特色,发掘传播热点,为澳门新葡京酒店的奢华定位赋予丰富的内容,重点展示了米其林三星餐厅、顶级SPA和发廊,以及酒店内提供地道澳门小吃的水晶廊(24小时开放)等,同时,大众还可以通过KOL的分享,了解澳门新葡京酒店附近的游玩及交通攻略。
The content shared throughout the media FAM trip showcased some of the most exciting features of the Grand Lisboa Macau. KOLs gave fans a peek at the hotel's 3-star Michelin restaurant, the top spa and hair salon, and the 24-hour Crystal Lounge with its offerings of authentic Macau snacks. Equally, the KOL content shared valuable advice for those interested in visiting the Grand Lisboa Macau via public transportation as well as those checking out the sites nearby.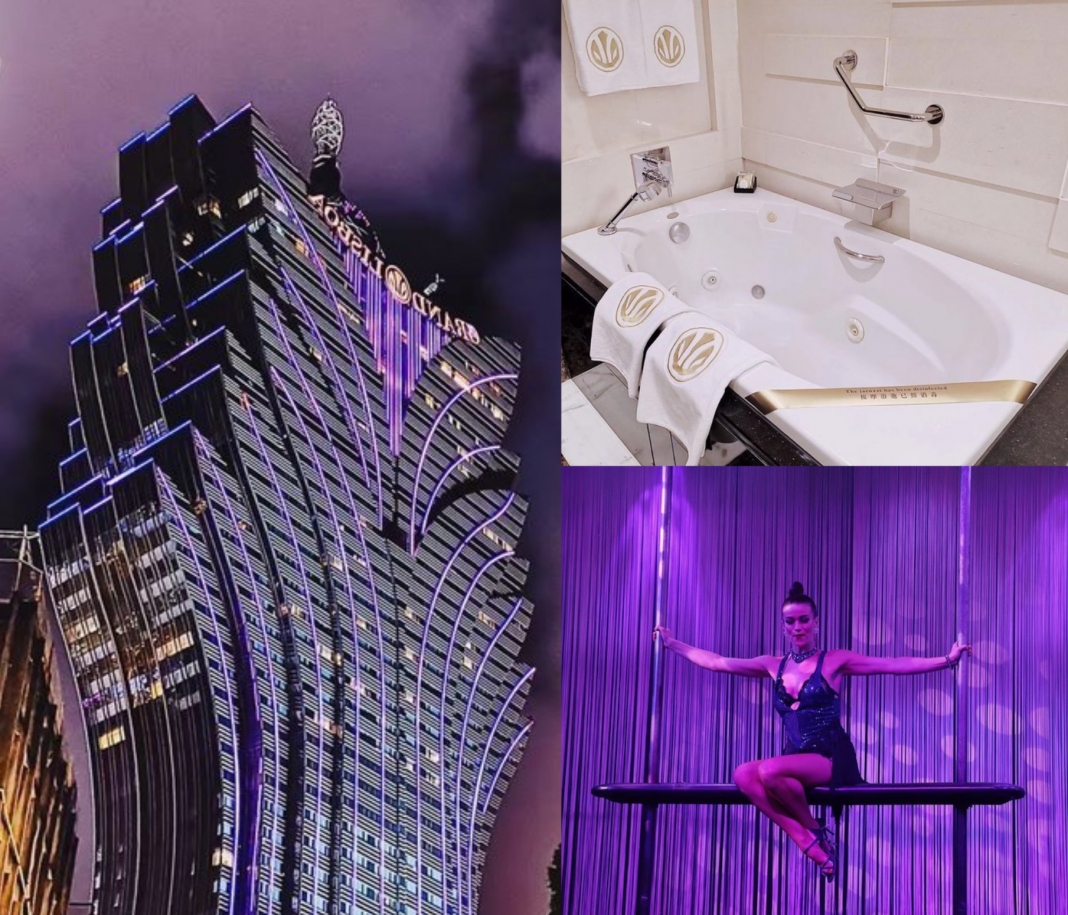 在接下来的11月,三角铃还将协助澳门新葡京酒店在广州举办分享会,由KOL向公众分享此次澳门之旅,并正式为KOL竞赛颁发奖项。
This month, SJL will assist Grand Lisboa Macau in hosting an event to showcase some of the great content created by the KOLs during the media FAM trip. During this event, the winners of the KOL competition will be officially announced.
目前,三角铃已经为多家酒店成功策划媒体考察团活动,帮助酒店在高端客源中提升知名度。三角铃擅长根据酒店的特色定制媒体考察团环节,为酒店匹配符合调性及客群的媒体进行宣传,并且在传播的过程中设置多样化的环节,以提升传播效率、扩大品牌声量。
Over the past few years, SJL has successfully planned media FAM trips for a number of hotels that have subsequently benefited from increased exposure among their target customer base.
SJL specializes in customizing media connections by choosing media platforms that correlate with the hotel brand and target customer. This customization includes diversified links to increase brand awareness across a mix of suitable platforms.