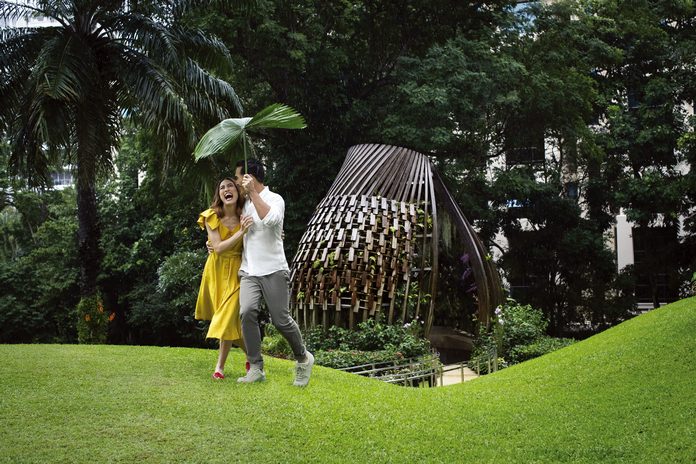 今年早期,香格里拉酒店集团宣布启动"我的香格里拉"全球摄影比赛,至今已经过约3个月的时间,收到了来自全球各地的摄影投稿。
Earlier in July, Shangri-La Hotels and Resorts announced the global launch of #MyShangriLa Photography Contest. In the past nearly 3 months, the contest has attracted participants from all over the world.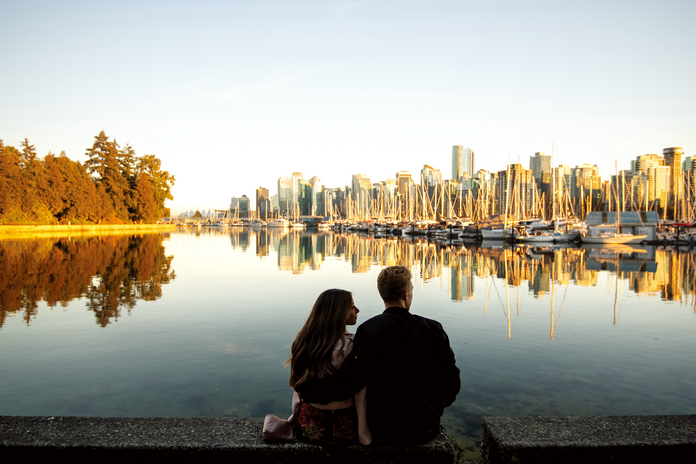 "我的香格里拉" 比赛自2019年7月15日起至2020年1月10日,为期六个月,"我的香格里拉"摄影比赛邀请宾客、旅行者实时捕捉自己的"香格里拉",可分享作品至Instagram并添加#MyShangriLa标签及 @ shangrilahotels;分享至微博并添加#我的香格里拉# 话题及@香格里拉酒店集团;或登陆www.shangri-la.com/myshangrila 上传作品。它可以记录一个特殊的场合或时刻,也可以表达一种单纯的喜悦或幸福之情。所有上传照片必须拍摄于香格里拉集团旗下的酒店及度假酒店,或酒店及度假酒店所在目的地。
From 15th July 2019 to 10th January 2020, participants are invited to share images of what their Shangri-La looks like on Instagram with #MyShangriLa and tagging account @shangrilahotels, and on Weibo with hashtag #我的香格里拉# and tagging account @香格里拉酒店集团 or upload them on www.shangri-la.com/myshangrila. It can be that special occasion, or moment; or simply a feeling of pure joy and happiness. Photos must be taken at one of Shangri-La's hotels, resorts or destinations where our properties are situated.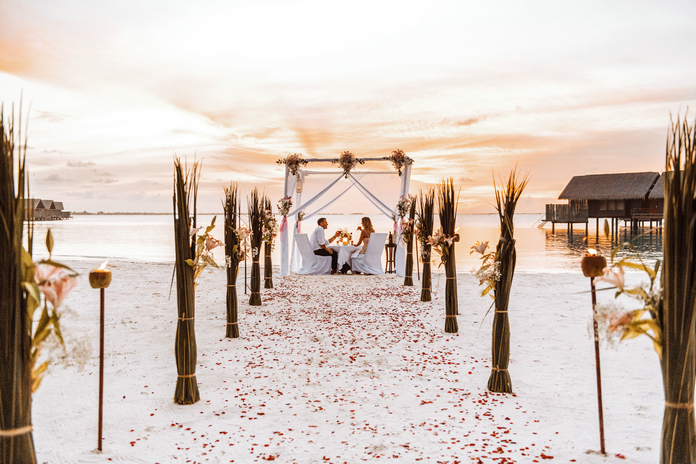 每月的入围参赛者将有机会赢得一系列奖赏礼遇,包括10,000贵宾金环会奖励积分。"我的香格里拉"摄影比赛优胜者可前往十个指定香格里拉酒店集团目的任意一处,集团将提供往返当地的双人机票及两晚酒店住宿礼遇。
Shangri-La will be giving away delightful prizes including 10,000 Golden Circle Award Points each month to celebrate the most heartwarming, unexpected moments of joy. One ultimate grand prize winner who shares the most inspiring #MyShangriLa moment will be awarded a 2-night getaway for two guests inclusive of flights to one of 10 Shangri-La destinations of their choice.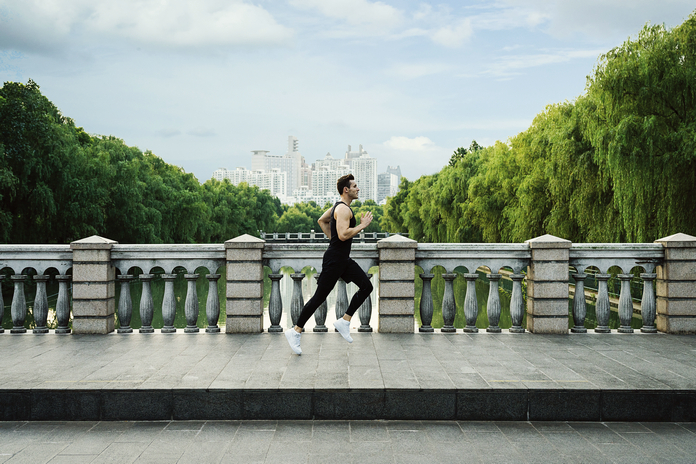 香格里拉酒店集团将根据照片的质量、创意性、独特性评选出冠军作品。
Winner will be chosen based on photo quality, creativity and uniqueness of the entry, at the sole discretion of the Shangri-La Hotels and Resorts.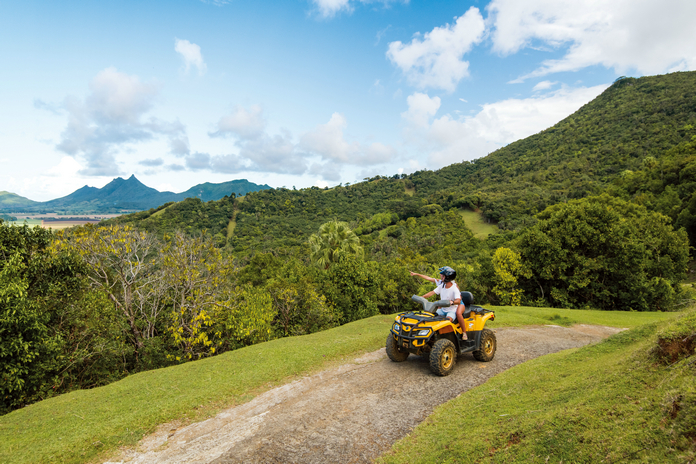 优胜者奖品 | Ultimate grand prize
• 选择任意一个指定香格里拉酒店集团目的地含往返当地双人经济舱机票(名单如下)
• 双人入住该香格里拉酒店或度假酒店两晚含双人早餐(名单如下)
• 双人自助午餐或晚餐二选一
• 机场接送机服务
• Two return flights from the residing city of the Participant, to the destination of choice (see list below) in Economy class.
• Two nights stay at the selected Shangri-La hotel or resort in the destination of choice (see list below) for two persons.
• Two breakfasts and two lunches or dinners at the hotel or resort's all-day dining restaurant.
• Airport pick-up and drop-off at hotel or resort.
优胜者可在以下十个指定目的地中任选其一:
1. 秦皇岛香格里拉大酒店, Shangri-La Hotel, Qinhuangdao
2. 香格里拉大酒店, Shangri-La Resort, Shangri-La, Diqing
3. 上海静安香格里拉大酒店, Jing An Shangri-La, West Shanghai
4. 斯里兰卡香格里拉汉班托塔高尔夫度假酒店, Shangri-La's Hambantota Golf Resort & Spa, Sri Lanka
5. 哥打京那把鲁香格里拉莎利雅度假酒店, Shangri-La's Rasa Ria Resort & Spa, Kota Kinabalu
6. 新加坡香格里拉大酒店, Shangri-La Hotel, Singapore
7. 香格里拉台北远东国际大饭店, Shangri-La's Far Eastern Plaza Hotel, Taipei
8. 香格里拉Al Husn度假酒店, Shangri-La Barr Al Jissah Resort & Spa, Muscat
9. 伊斯坦布尔香格里拉大酒店, Shangri-La Bosphorus, Istanbul
10. 多伦多香格里拉大酒店, Shangri-La Hotel, Toronto
* 奖品有效期至2020年12月31日
* Prize is valid until 31st December 2020