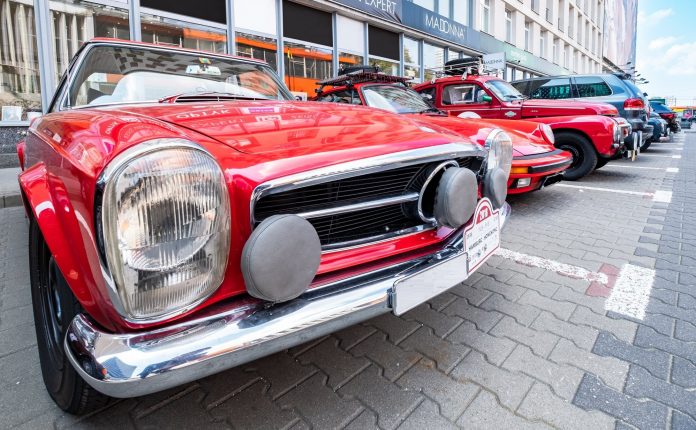 (Guangzhou, China, October 10, 2018) – On October 12, the LN Garden Hotel will welcome a convoy of 14 Vintage Cars journeying from Hamburg to Guangzhou across 8 countries. The LN Garden Hotel, which has long been a center of cultural convergence, provides the unique opportunity for Guangzhou citizens to witness the arrival of this iconic rally and to be a part of the journey by cheering on the participants.
Initiated by the German-Chinese Cultural Exchange Association (Gesellschaft für Deutsch-Chinesische Verständigung e.V. ), and jointly organized by China Tours Hamburg and the German weekly magazine, DIE ZIET, a total of 14 teams in vintage cars embarked on a 51-day journey, across Eurasia (Germany – Poland – Belarus – Russia – Kazakhstan -Uzbekistan- Kyrgyzstan – China). Since its  launch in 2006, this is first time the rally will be coming to Guangzhou. Their journey symbolizes and promotes the cultural amalgamation and the historic richness of the new Silk Road. Before they conclude their journey in Hong Kong, the convoy wil
l assemble at Guangzhou's landmark 5-Star luxury hotel, the LN Garden Hotel, and will station their unique antique cars there for two days, from October 12-13, 2018.  The ensemble features vintage cars, one of them as old as the Citroen which was built in 1952. The owner has driven this car in several rallies such as Paris Moscow rally. Once the convoy traverses China, they will have fulfilled their symbolic role as new-age cultural ambassadors traveling the New Silk Road and sharing the exciting experience of their adventurous journey and their unique encounters. On October 13, the convoy will tour the vibrant city of Guangzhou, giving locals a glimpse of their ensemble of vintage cars as they visit iconic spots and city attractions.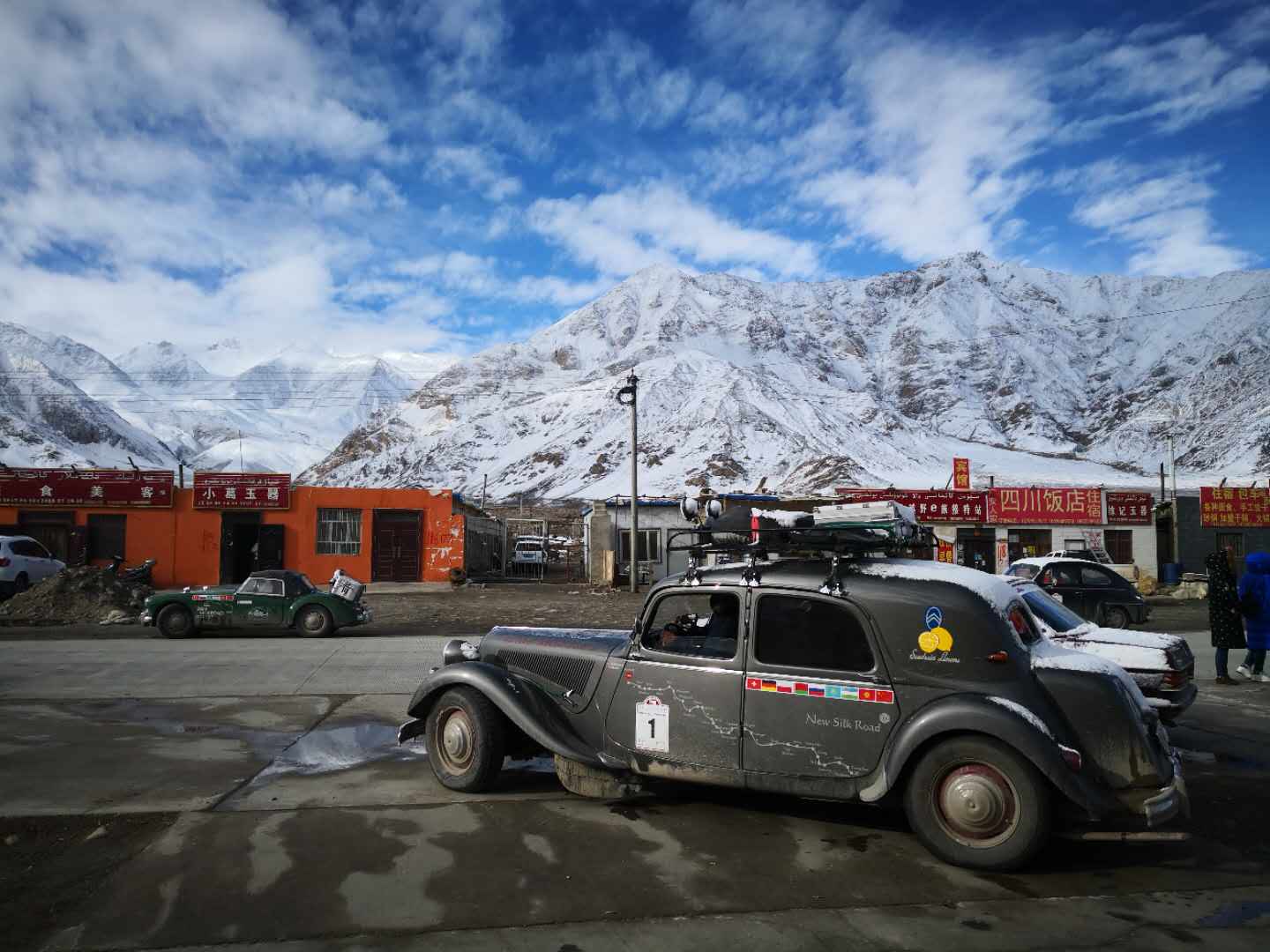 Join us in cheering on the participants and witness the antique cars on display from
October 12 – 13 at the LN Garden Hotel.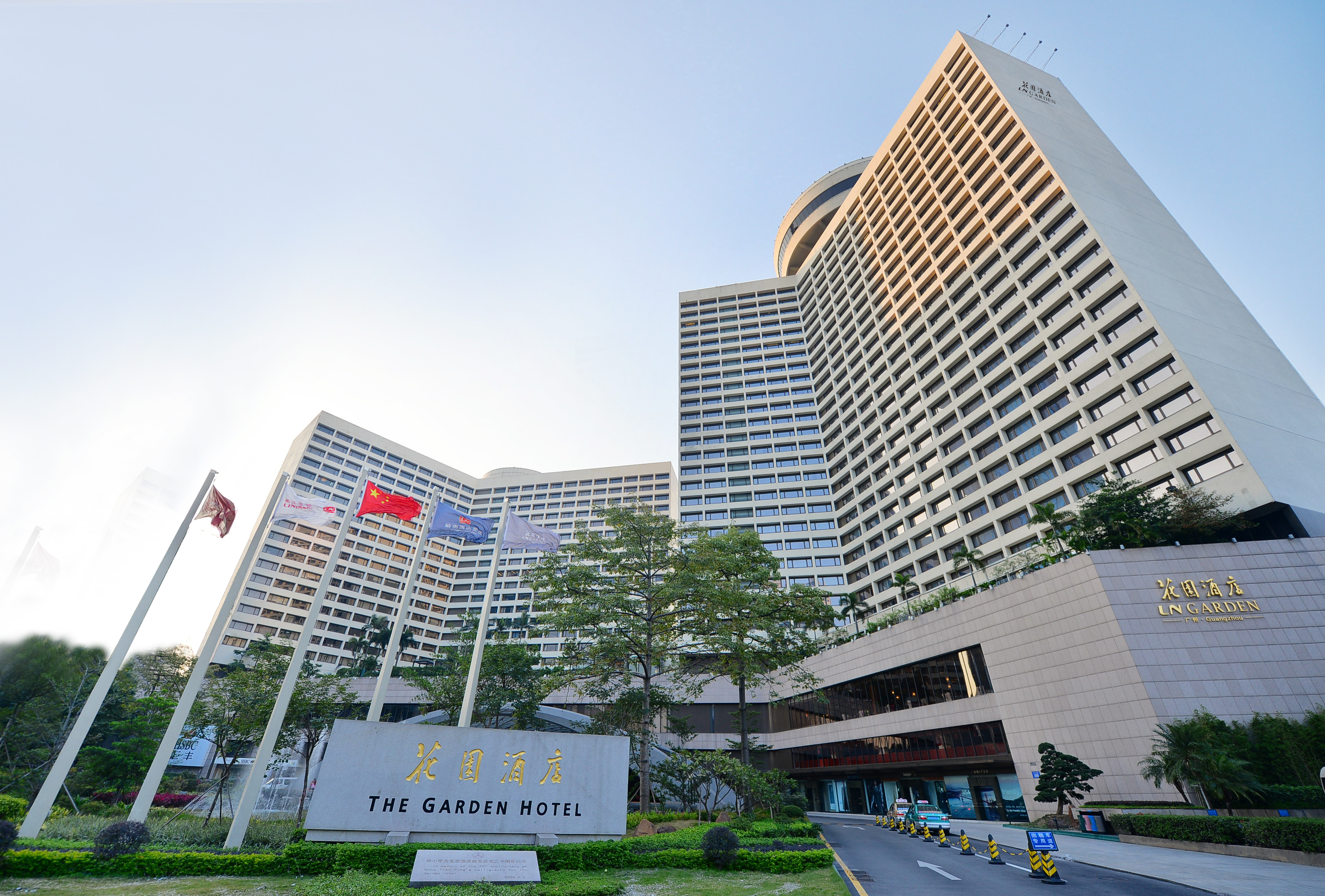 Over the years, the LN Garden Hotel has frequently hosted Broadway casts and international diplomats touring Guangzhou.  We specialize in hosting events of an international stature which bring about a confluence of Eastern and Western cultures, such as our annual Jazz Festival which brings internationally acclaimed jazz bands for exclusive performances at the hotel.  The hotel has hosted several iconic events including the Gala dinners for Bocuse d'Or Asia Pacific in 2018 and for Fortune Global Forum in 2017.
---
About LN Garden Hotel:
The LN Garden Hotel, Guangzhou, is the city's first landmark 5-star luxury hotel, and showcases a perfect blend of Cantonese heritage and contemporary sophistication. The LN Garden Hotel offers a welcoming ambience, memorable experience and classic culinary tour.  With 828 rooms and suites, 151 apartments, 8 multi-function meeting rooms, 1 Grand Ballroom and 9 fine-dining restaurants, it is the ideal choice for business or leisure travel in Guangzhou.