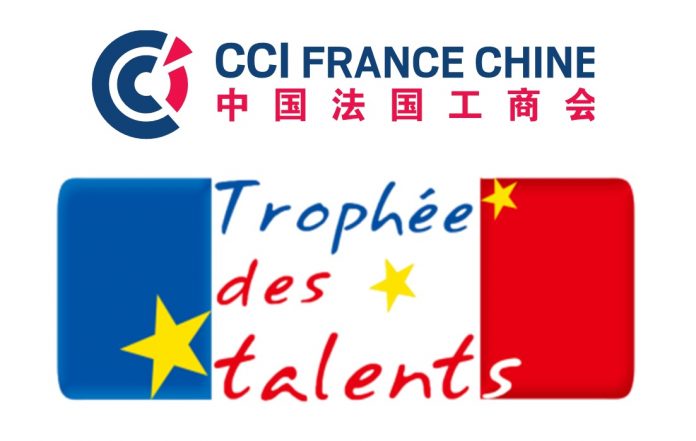 The French Chamber of Commerce and Industry in China (CCIFC), in partnership with French Embassy in China, Valeo and ESSEC business School, will hold the fifth China Talents Trophy Awards ceremony in Canton on Tuesday, September 19th 2017, 7:00pm, at Sofitel Guangzhou Sunrich Hotel.
The Talents Trophy is a competition dedicated to Chinese students following Sino-French majors, in order to make those younger generations aware of tomorrow's challenges. The aim is to evaluate the business, technical and linguistic skills of the best students in China regarding actual topics, selected by our Official Partners, and to reward the most innovative and most talented of them.
The competition firstly included a series of internal tests within our 60 partner universities across 25 different provinces, from June 1st to August 23rd 2017. The laureate of each institution has been asked to prepare a case study report and an oral presentation separately held on September 4th 2017 in Beijing, September 7th 2017 in Shanghai and September 9th 2017 in Canton before the jury.
This unique initiative in China enables French companies and French business schools to both identify promising Chinese talents and enhance their career opportunities within their structures. The aim is twofold: highlight and encourage Sino-French education program, and support linkages between the business world and the education.
This year, we are focusing on the topic of "How will artificial intelligence change the means of travel in our future?"
The awards ceremony will take place during the Welcome Back Annual Cocktail organized by the CCIFC, gathering over 150 persons, including the contest winners, the Official Partners and decision-makers of French and Chinese member companies of the French Chamber of Commerce.
We look forward to seeing all of you and sharing this wonderful moment with us!