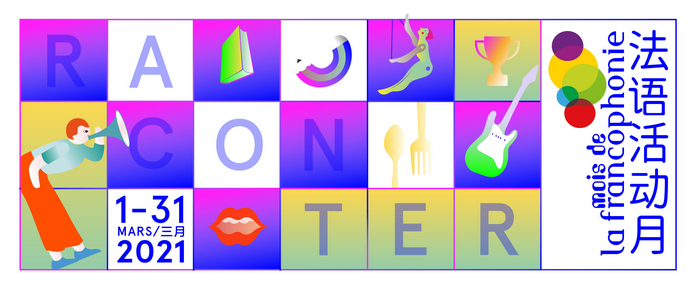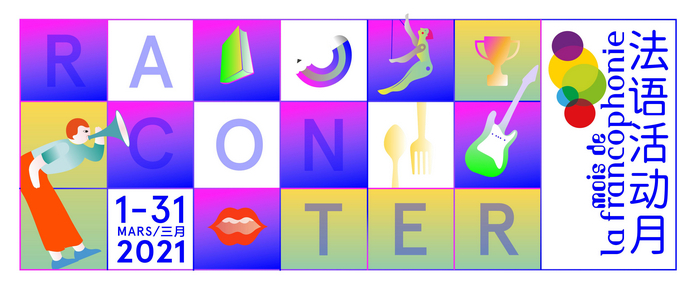 2021法语活动月近日开幕,华南地区将迎来二十多场与法语文化相关的活动!2021年3月1日至31日,第25届法语活动月将在全中国范围内庆祝法语语言的多样性。本届法语活动月由法国驻华使馆联合众多使团和外交机构举办,以"讲述"为主题,邀请每位参与者讲述他的法语故事,倾听并与他人进行交流,以便互相深入了解。
2021 Francophonie Festival(Mois de la Francophonie) kicks off in South China with more than 20 French language and culture related events! From 1st to 31st March, 2021, the richness and diversity of the French language will be celebrated throughout China during the 25th Francophonie Festival. Organized in partnership with several embassies and diplomatic representations, this edition will revolve around the theme "raconter". "Raconter" is a verb that invites everyone to tell their Francophonie, to listen to others and to exchange views in order to better understand each other.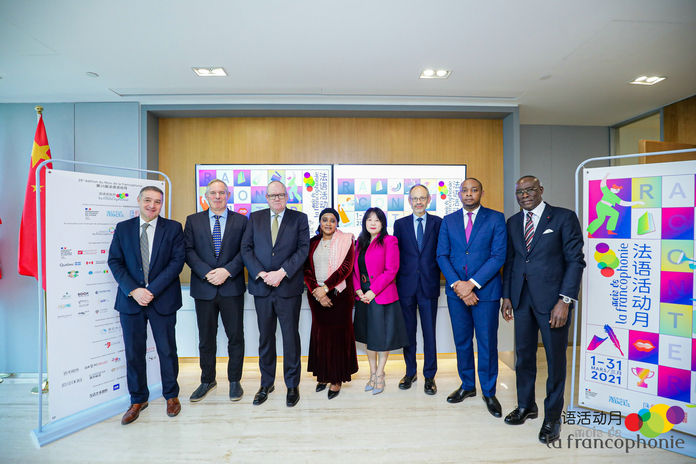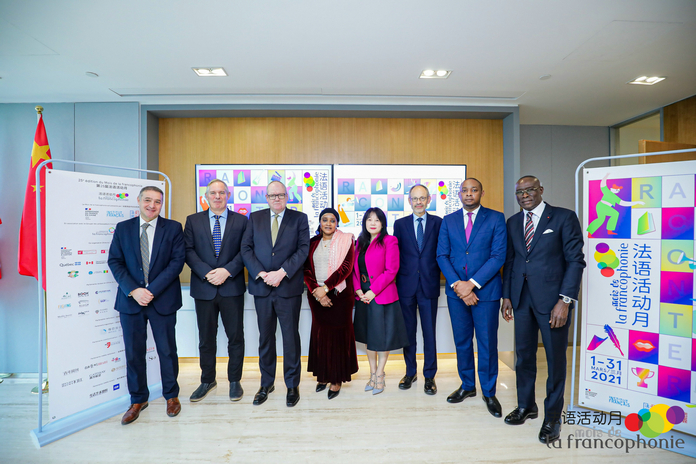 今年法语活动月期间,华南地区将举办20多场精彩纷呈的活动:工作坊、讲座、演出、电影、展览、比赛…… 观众可以去发现或再发现法语表达的多样性。
Workshops, conferences, shows, films, exhibitions, competitions, more than 20 events will take place in South China during Francophonie Festival. Once again this year, a diverse program will offer the public the opportunity to discover or rediscover the many expressions of the Francophonie.