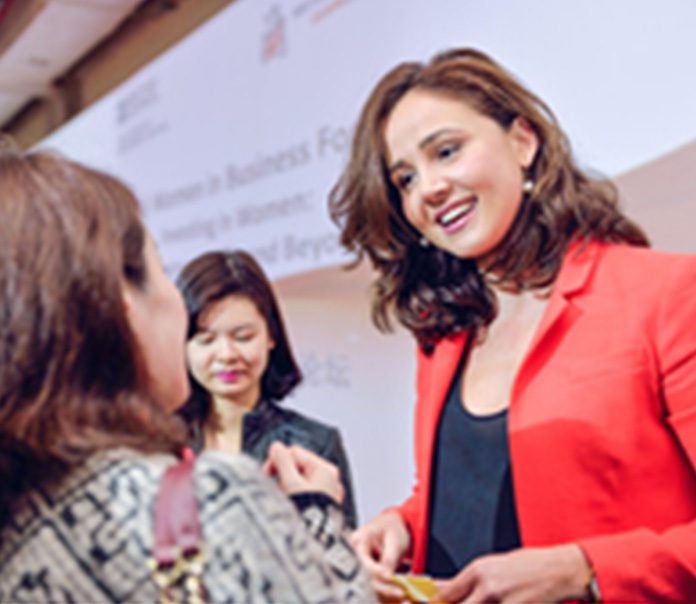 由英国文化教育协会英国总领事馆文化教育处联合广东英国商会共同举办的第六届商业女性论坛 将在2017年3月31号下午一点到下午五点在深圳中洲万豪酒店举办。今年论坛的主题为"创造非凡,领先一步"。
The British Council in conjunction with The British Chamber of Commerce Guangdong presents: 6th Women in Business Forum – Taking One Step Ahead, which will be held from 13:30 to 17:00 on Friday 31st of March 2017 at Shenzhen Marriott Hotel Nanshan.
新时代的变革,新职业的涌现,塑造了一批批杰出的商业女性。她们跳脱传统的框架,勇于创新,领先他人一步,热衷实践,像他人展现出一种独特的创客精神。
A new era of change in which numerous new types of professions have emerged has led to the birth of an outstanding group of business women. These women think outside the traditional framework and have proved themselves, to have the courage to innovate and be one step ahead. They are keen to put their ideas into practice and show others their unique maker's spirit.
在本届杰出商业女性论坛中,我们将邀请到四位不同行业的女性,分享她们敢于颠覆传统既有的观念,从实际生活或社会问题出发,结合现有科技技术并付诸实践的个人故事和经历。她们是将梦想付诸于实践的第一人。通过本次论坛,我们希望搭建一个女性相互交流的平台,启迪各位女性找到属于你的本真和位置,启动你们的梦想,迈出一小步,你将会发现你能做的还有更多。
For this year's Women in Business Forum, we have invited five women who are forerunners in different industries. They will share their perspectives and stories about how they use new technology and overturned existing traditional concepts to combat daily life and social problems. Through this forum, we hope to establish a platform for women to exchange and inspire each other, allowing them to find their true character and place in life. Take the first step towards realizing your dreams and you will discover there is still more you can do.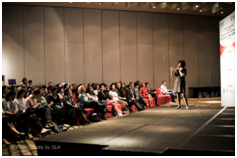 YEAR 2012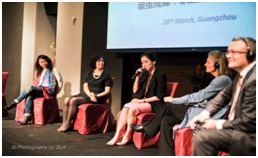 YEAR 2013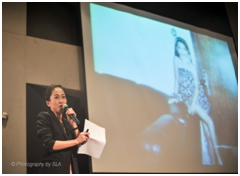 YEAR 2015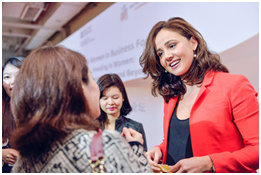 YEAR 2016

For the registration of this event, please scan below QR code.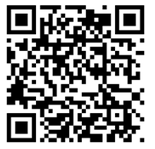 For more information about British Chamber of Commerce Guangdong, please follow: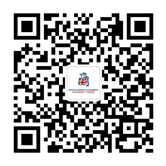 时间 Time: 13:30-17:30
日期 Date: Friday, 31 March 2017
地点 Venue: 深圳市南山区海德一道88号深圳中洲万豪酒店3楼宴会大厅
Grand Ballroom, 3/F, Shenzhen Marriott Hotel Nanshan,
No.88 Haide Yi Road, Nanshan
District, Shenzhen
For more information, please contact:
Lesley, Shenzhen Office Manager. Email
lesley.li@britchamgd.com
or at +86 0755 8293 1586
Helen, Event Manager. Email helen.tan@britchamgd.com or at +86 020 8331 5013(601)