一场声色味俱全的"东南亚美食文化节"在广州香格里拉大酒店拉开帷幕!即日起至5月9日,羊城食客足不出户,就能在家门口品尝到地道的东南亚美味!
A festival of music, colours and flavours featuring Southeast Asian food and culture is now being held at Shangri-La Hotel Guangzhou. From now till 9th May, food lovers in Guangzhou will have the opportunity to enjoy authentic southeastern Asian cuisines right at home here in Guangzhou.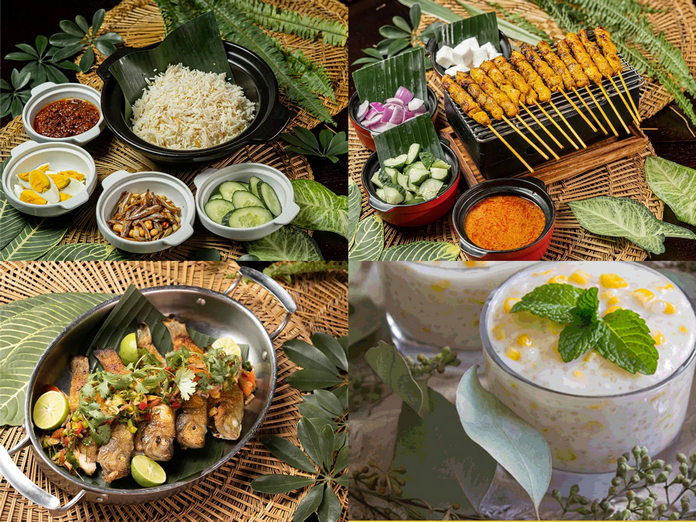 据了解,此次美食节由来自东南亚的广州香格里拉大酒店驻店大厨叶全金先生及屡获殊荣的行政饼房厨师长吴凯全先生带领他们的美食团队,运用逾100种食材,从原配方中汲取创意和灵感,结合他们在东南亚游历的丰富经验,特别定制了32道东南亚国家招牌菜及甜品。这些东南亚美食及甜品分别来自柬埔寨、印度尼西亚、老挝、马来西亚、菲律宾、新加坡、泰国及越南。
The food and culture festival at Shangri-La Guangzhou is presented by the hotel's culinary team led by chefs Calvin Yap and Ben Goh, showing to foodies 32 tailor-made dishes and desserts, and using more than 100 ingredients with the creativity, inspiration from original recipes from Southeast Asian countries and their local culinarians, with extensive experience gained from their exposure in cuisines across Southeast Asia. The signature dishes are eight Southeast Asian countries, Cambodia, Indonesia, Laos, Malaysia, Philippines, Singapore, Thailand and Vietnam.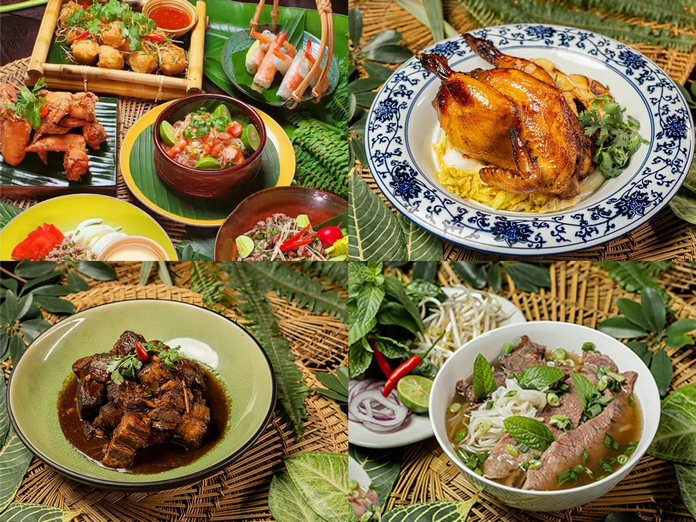 不同的东南亚美食风味将分别在广州香格里拉大酒店的妙趣咖啡厅和东南小馆呈现。
Different signature dishes will be available at WOK TOO Cafe and S.E.Asia Kitchen & Bar of Shangri-La Hotel Guangzhou through the festival.