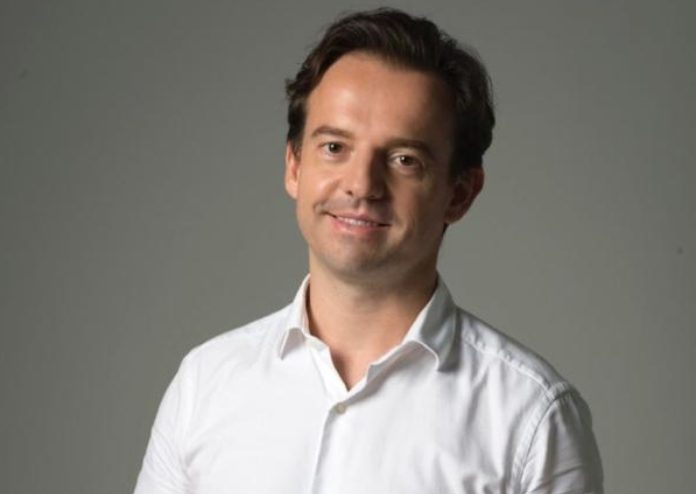 DB: Can you briefly summarise the three principal services that Stos Advisory offers?
Stos Advisory are experts in accounting and finance, tax and human resources in China. We have three business lines:
Finance, tax and Accounting services: We assist the management to implement a strong internal control and a good preparation of financial statements and tax declarations.
 Interim Management: We can take on the role of our clients' Finance Manager, CFO and HR Director.
Human Resources: We assist our clients in implementing the best HR practice.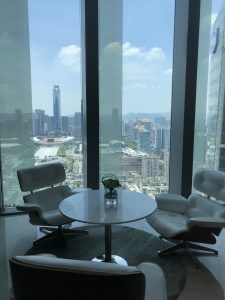 DB: How does strengthening a company's internal financial control benefit the company as a whole?
Many businesses have been developed by entrepreneurs who had to focus first on commercial and production aspects and less on administrative matters. While it works at the beginning, the lack of good financial control can lead to limitations when it comes to future development. Some challenges include: difficulty assessing the actual profitability of the company, waste, potential fraud issues, tax, legal and social risk. Without reliable financial statements, it can also be difficult to find a new investor or to sell the company. What's more, these 'best practice' procedures should also include HR matters, not only finance. This enables the company to retain talents and help them to work together with management to ensure a healthy development of the business.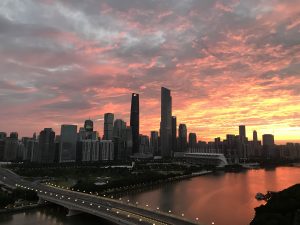 DB: What do you consider to be a significant economic or environmental trend currently affecting Chinese businesses?
The economic growth is slowing down while companies are required to be more compliant than before on social contributions, transfer pricing and foreign exchange transactions. This can create difficulties if the businesses cannot adapt and identify productivity gains. That said, China is still the place where entrepreneurs can develop fast if they propose the right products and services. We are thinking of course about high tech, medical and green activities but also new developments like services for the elderly – the so-called 'Silver economy'.
DB: How has your experience, particularly internationally, prepared you for this role?
My education background is French (Lyon Graduate School of Business and French CPA) but I have already spent twelve years in Guangzhou and four in Beijing, so I have actually worked more in China than in Europe! During all these years, I have spent significant time meeting foreign management who invested in China. You need to understand first their expectations and then help them to understand the Chinese environment and how they need to adapt to it. That said, I won't simply tell them that they just need to follow some local rules. I am here to remind them what the regulations are, the risks if they don't implement them and then assist them in putting in place the best practice to secure their business. These principles and recommendations can be applied to both Chinese or foreign businesses.
DB: Where do you see Stos Advisory in 5 years?
Asia is definitely an amazing region for developing a new business and I wish to have set up a few offices in other Asian countries with a larger and happy team. But, China is a big market and I need to focus first on developing my activity in the Chinese key cities and on building a recognised brand here.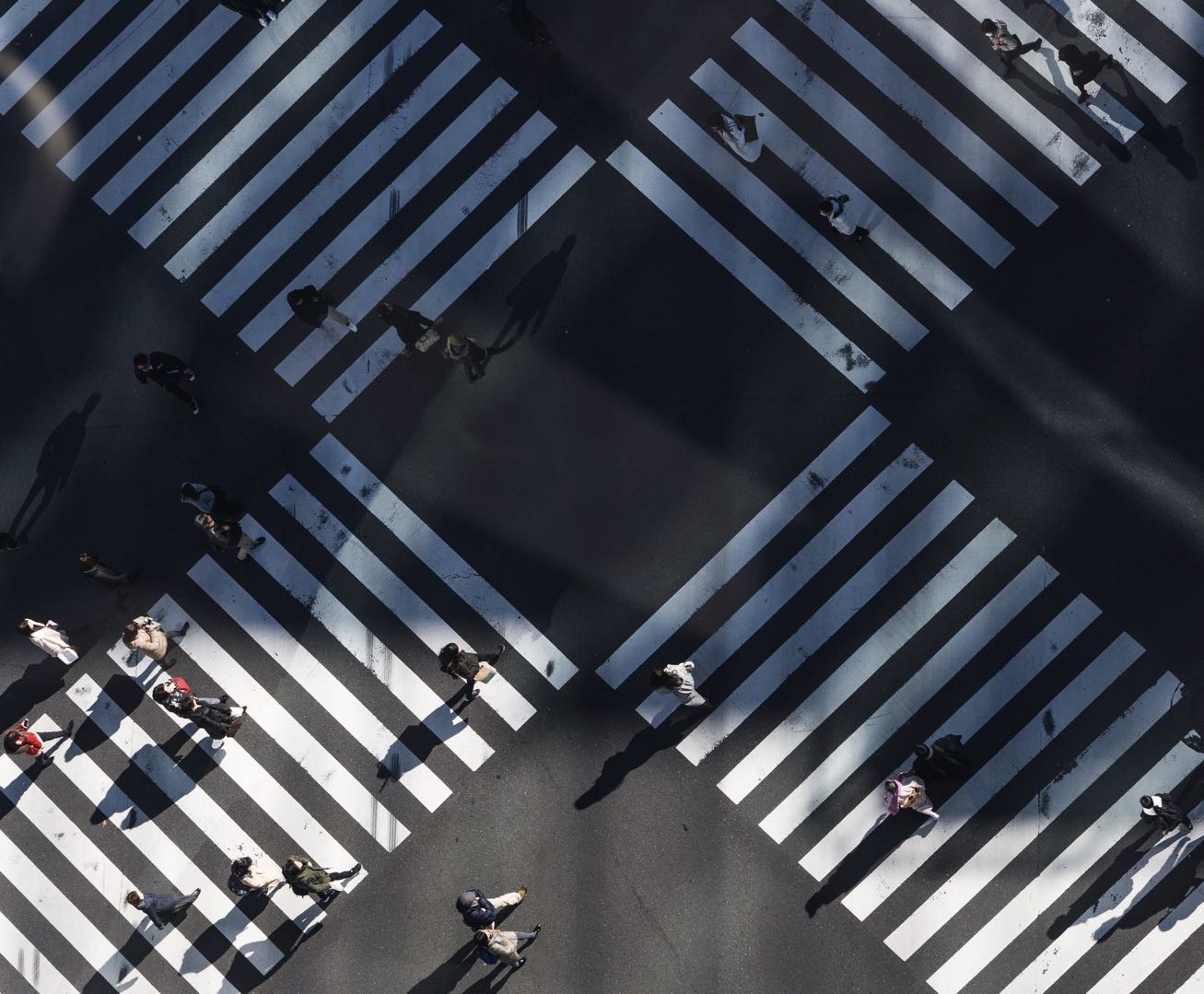 Website: https://www.stosadvisory.com/en/
Contact: benoit.stos@stosadvisory.com