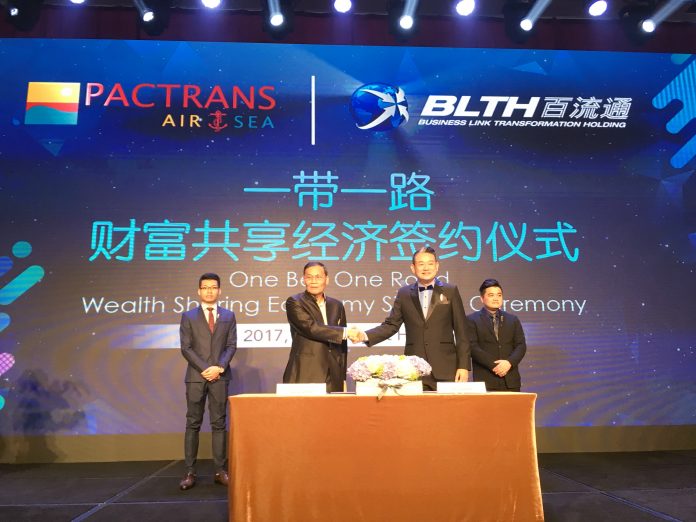 On 7th November, Macau, Business Link Transformation Holding (BLTH) joined together with Pactrans Air & Sea Inc signed a cooperation agreement to form a wealth sharing economy in global logistics. According to Sam Huang, Founder of BLTH, this is an agreement under the influence of "One Belt One Road" initiatives (aka the Silk Road Economy Belt and the 21st century Maritime Silk Road) and calling to form a better platform for global logistics.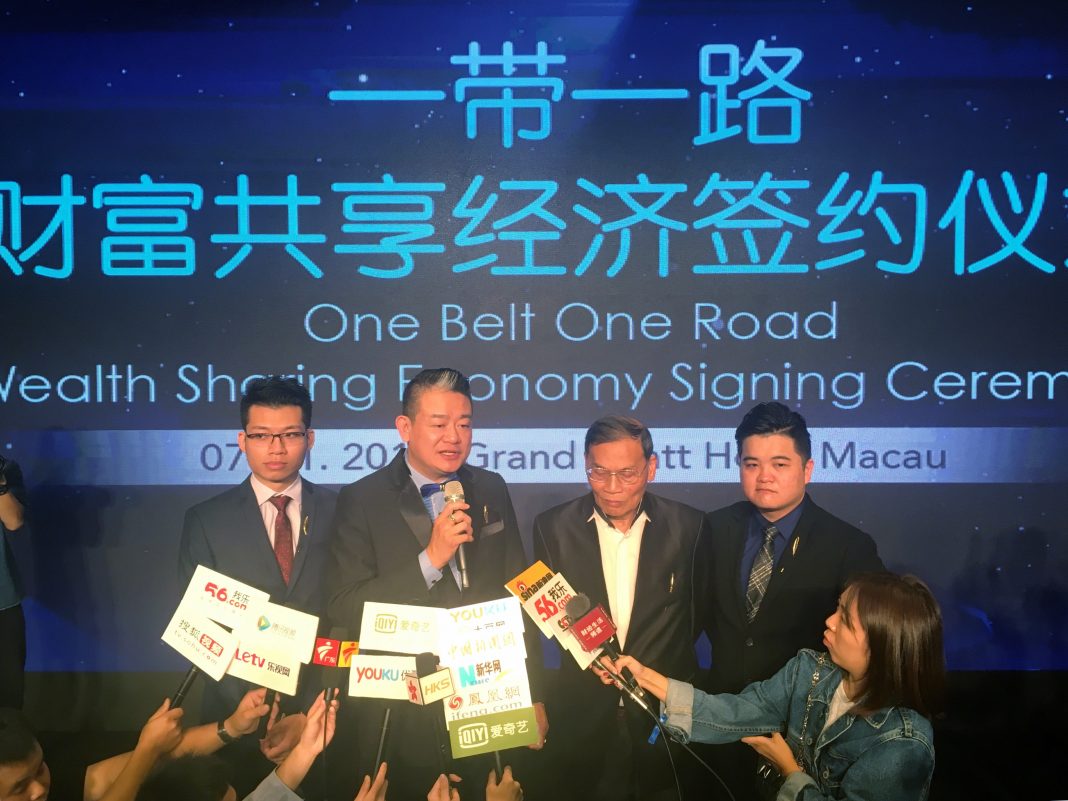 BLTH is a business cooperation platform that enables the world's outstanding companies in various industries to form strategic alliances in order to facilitate business exchanges, business matching, general cooperation and resource integration. The members of BLTH platform benefit from complementary advantages in order to promote excellence.
Through cooperation with Pactrans Air & Sea Inc, a full-service international shipping logistics and supply chain management provider, according to Sam, BLTH's goal is to provide more business opportunities and profit for people and companies around, making the world an international village and a better place.
To continue to the interview with Sam Huang, Founder of BLTH:
Sam Huang: Global Logistics under "One Belt One Road"