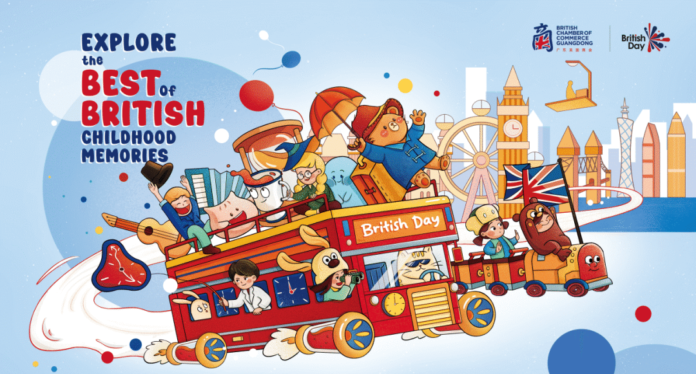 Register Now
扫码马上购票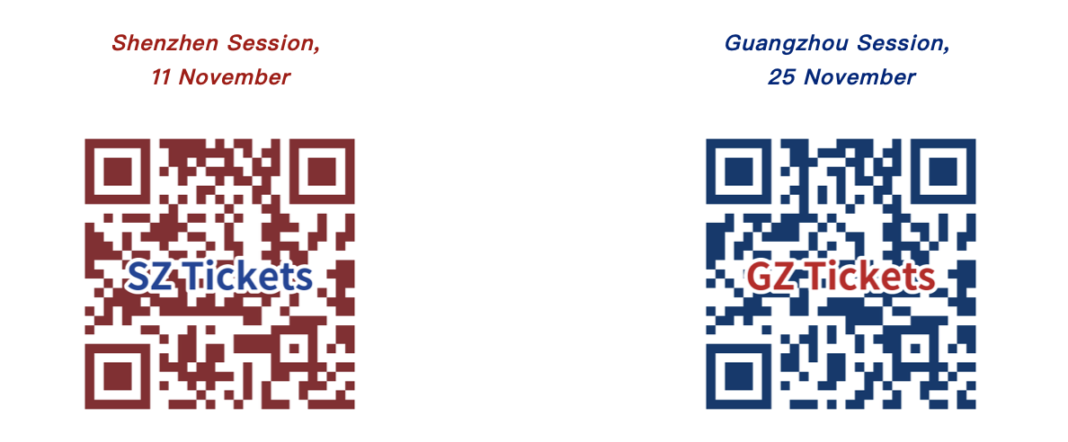 British Day 2023 – "Explore the Best of British Childhood Memories" is around the corner! Authentic British cuisine, intriguing booth games. Tickets are on sale. What are you waiting for?
2023 英国日盛况空前!特色英伦美食,趣味互动游戏。门票火热售卖,你还在犹豫什么?
Event Information
活动信息
深圳场 Shenzhen Session:
Date & Time 日期 & 时间
11:00-17:30, Saturday, 11th November
11 月 11 日(周六)11:00-17:30
Venue 地点
Central Lawn, Qianhai Kerry Centre,
(Qianhai Avenue, Qianhai Shenzhen – Hong Kong Cooperation Zone, Nanshan District, Shenzhen)
前海嘉里中心中央草地
(深圳市南山区前海深港合作区前海大道)
广州场 Shenzhen Session:
Date & Time 日期 & 时间
11:00-17:30, Saturday, 25th November
11 月 25 日(周六)11:00-17:30
Venue 地点
Outdoor Garden, Shangri-La Guangzhou
(No.1 Huizhan Dong Road, Haizhu District, Guangzhou)
广州香格里拉户外花园
(广州市海珠区会展东路 1 号)
Dress Code 建议着装
Casual / Comfortable / British / Crazy Hat
休闲 / 舒适 / 英伦风 / 疯帽子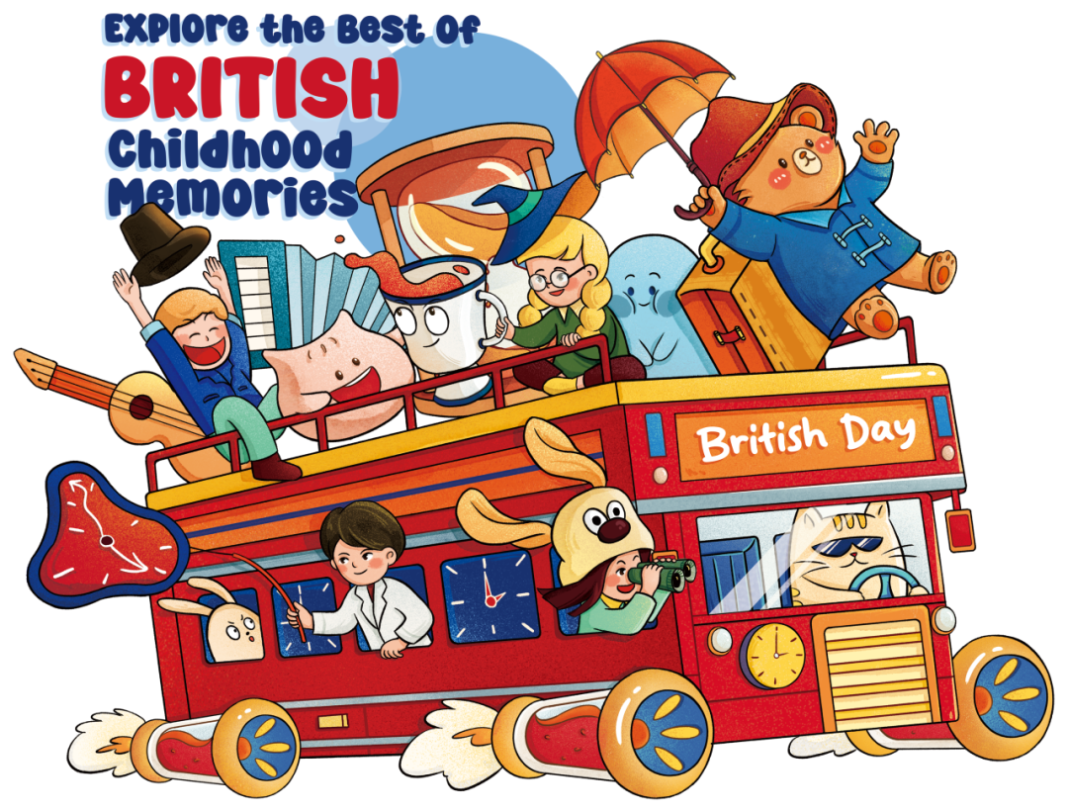 Event Highlights
活动精彩亮点
What are your British memories? Fish N Chips, burgers, classic Scotch whisky, fine gin or fun cartoon characters…
Pop along to British Day for a chance to meet all of those!
你的英国回忆是什么?是炸鱼薯条、汉堡、威士忌、金酒······还是有趣的卡通角色?
快来参加英国日,探索更多的英式回忆!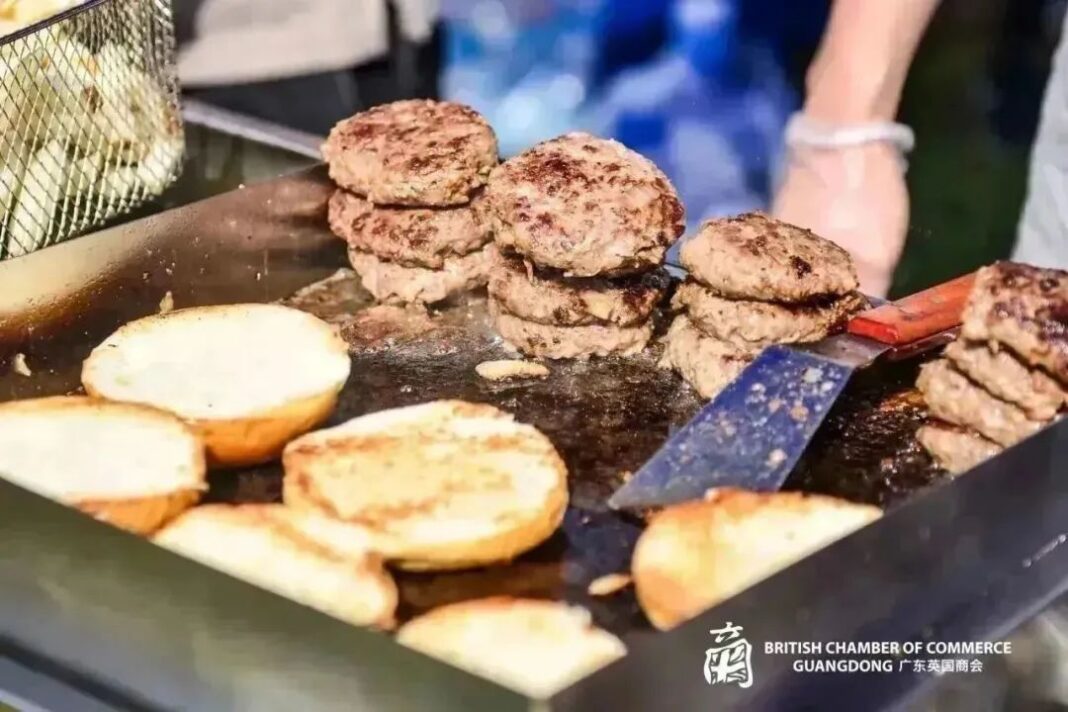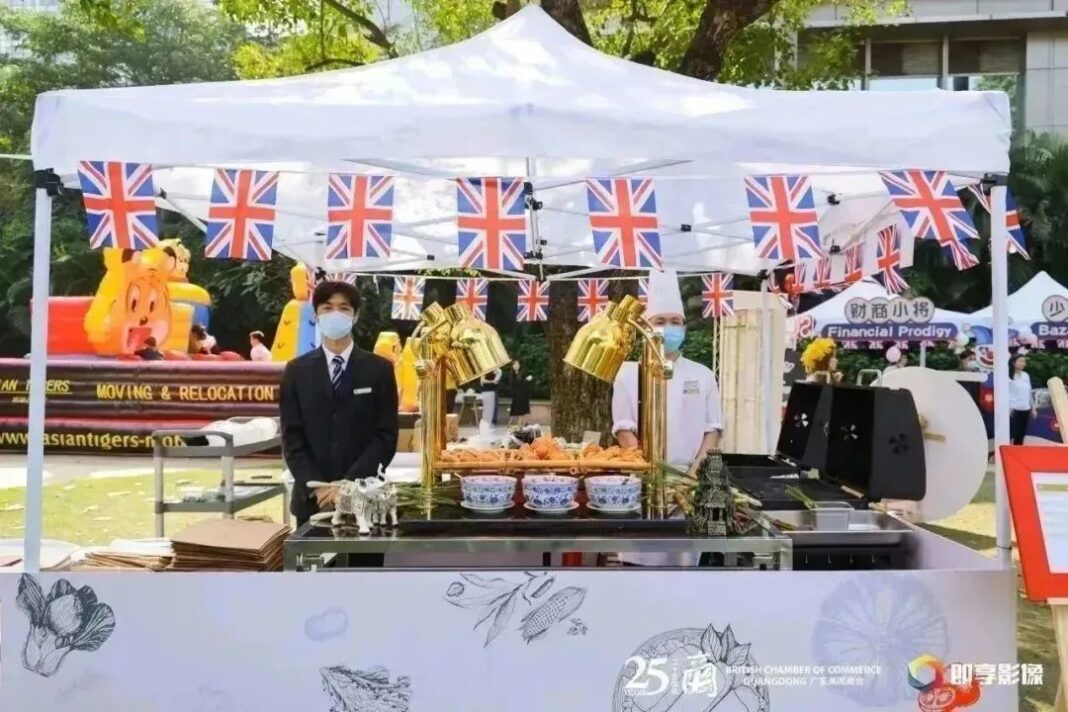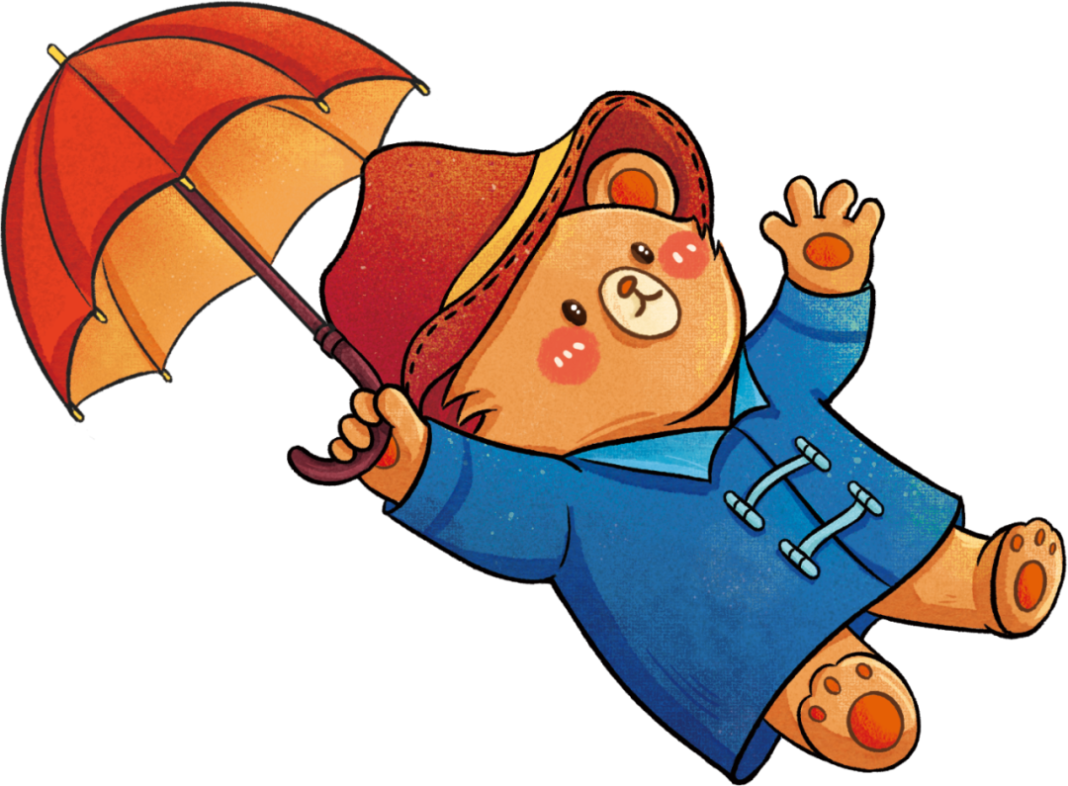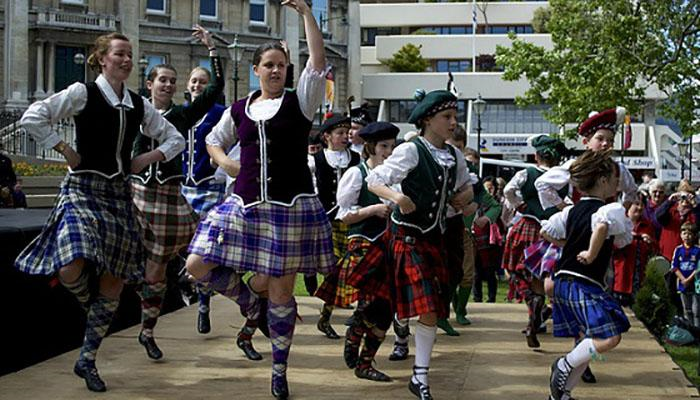 How to Participate in British Day In-Depth?
如何深入地参与英国日?
Simple, Fun "Crazy Hat"
疯帽子创意装饰比赛
Whether you're a crafty whizz or just itching to flaunt your unique style, this contest is tailor-made for you. Prepare to turn heads and make a sartorial splash, for the nuttiest hat shall cart away some jolly good rewards!
无论您是否擅长设计,这个比赛都是展示您和您的帽子的机会。准备好让人们眼前一亮吧!全场最疯狂的帽子将赢得神秘大奖!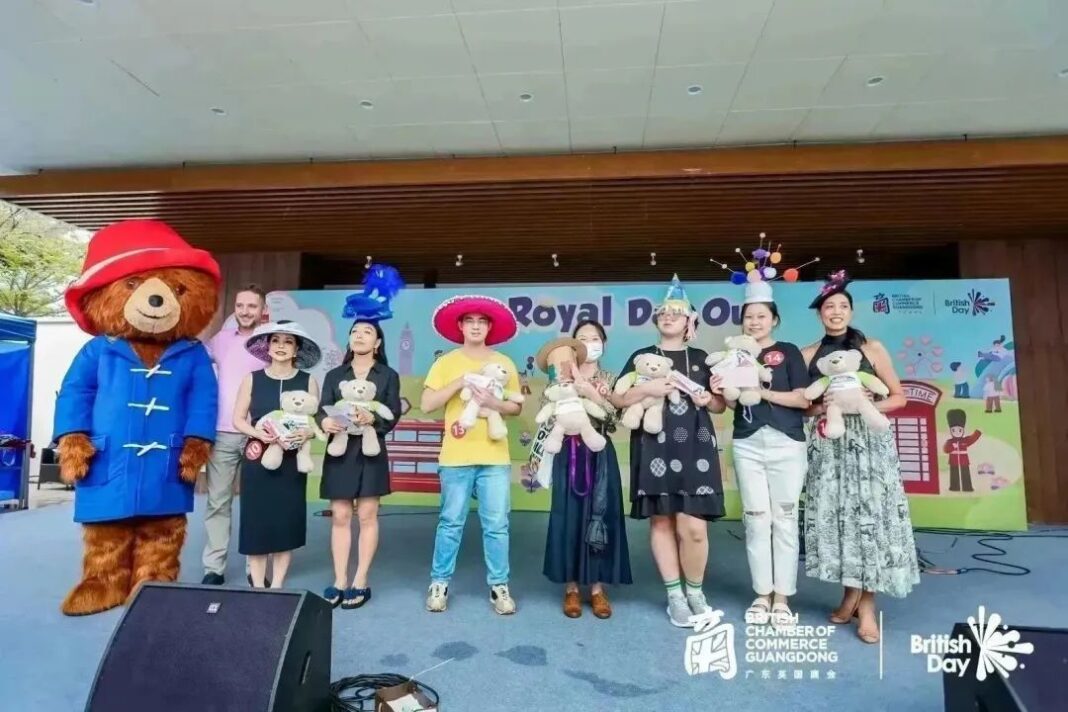 Fun Outdoor Games
欢乐户外游戏
1. Tug of war 拔河
The "Tug-of-War" is one of the traditional activities from the Scottish Highland Games, which is held in Scotland every spring and summer. In previous years, adults and children from various background teamed up for a tug-of-war.
拔河比赛是苏格兰高地运动会的传统活动之一,每年春夏两季在苏格兰举行。数届活动以来,来自不同背景的成人和儿童都会组队,齐心协力一起参加拔河比赛。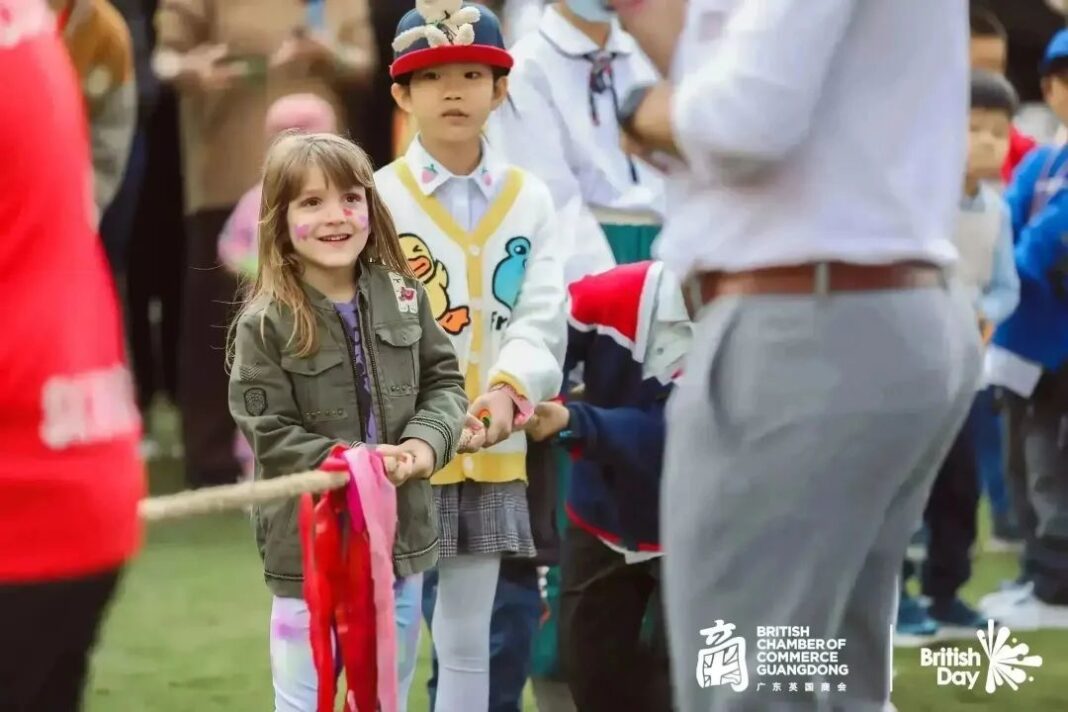 2. Sandbag Carry 宙斯的惩罚
Witness the strongest Spartan family! Family spartans join the weighted sandbag challenge toghether and stimulating the energy of families!
见证最强勇士家庭的诞生!大小勇士强强联手,合力完成负重沙袋挑战,激发小家庭的大能量!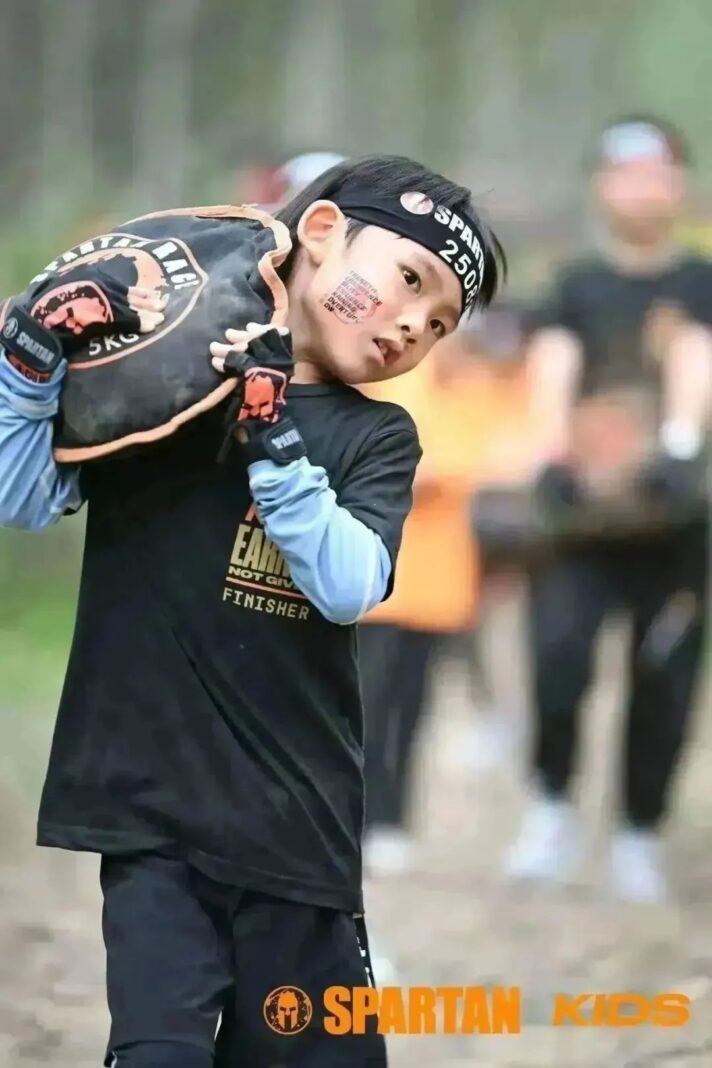 3. Ram Burpee 负重波比跳
The classic burpee challenge of the Spartan Race with the added weight of the newly launched fitness equipment 'Spartan Ramroller'. Your courage will be bolstered right now!
斯巴达勇士赛中的经典波比跳挑战,加上全新推出的健身器材Spartan Ramroller的负重加码,勇气大爆发就在此刻!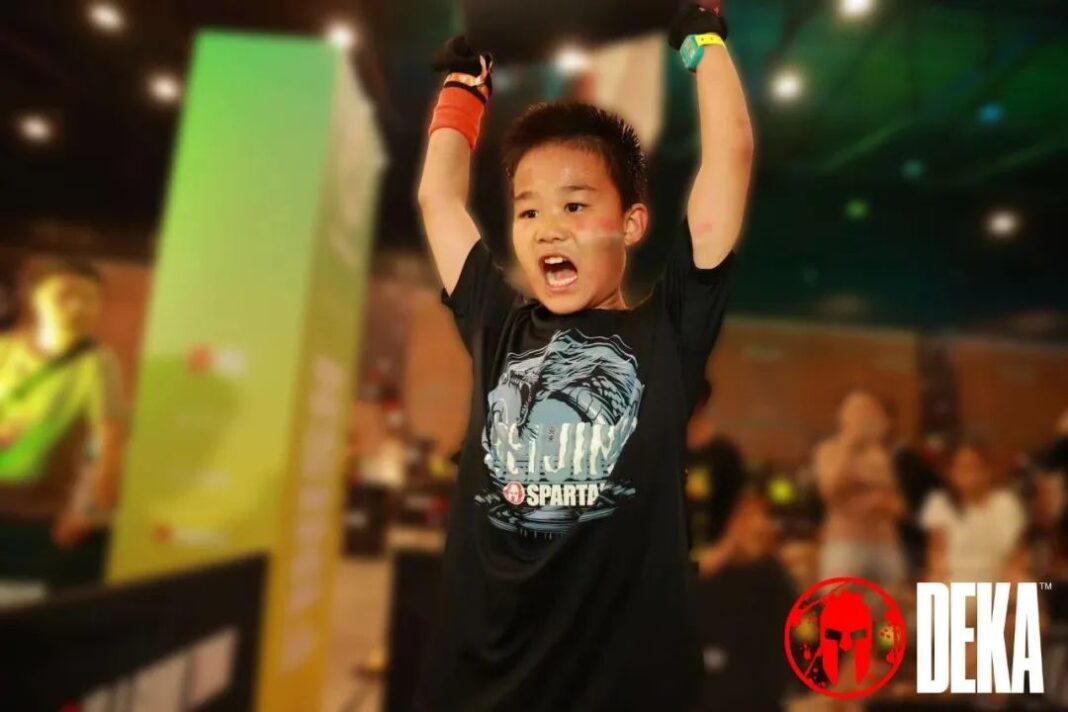 Kid's Passport
儿童护照打卡
Kids between the ages of 2 and 12 who participate in British Day will be given a special passport. By completing tasks at designated booths, they can obtain stamps on their passports, and once all stamps are collected, they can exchange them for an exciting surprise gift.
参加英国日的 2-12 岁的小朋友可以在活动当天于签到台处领取一份儿童护照。小朋友们在指定摊位完成打卡任务后,即可在儿童护照上获得一枚印章。集满印章后可换取一份惊喜礼品!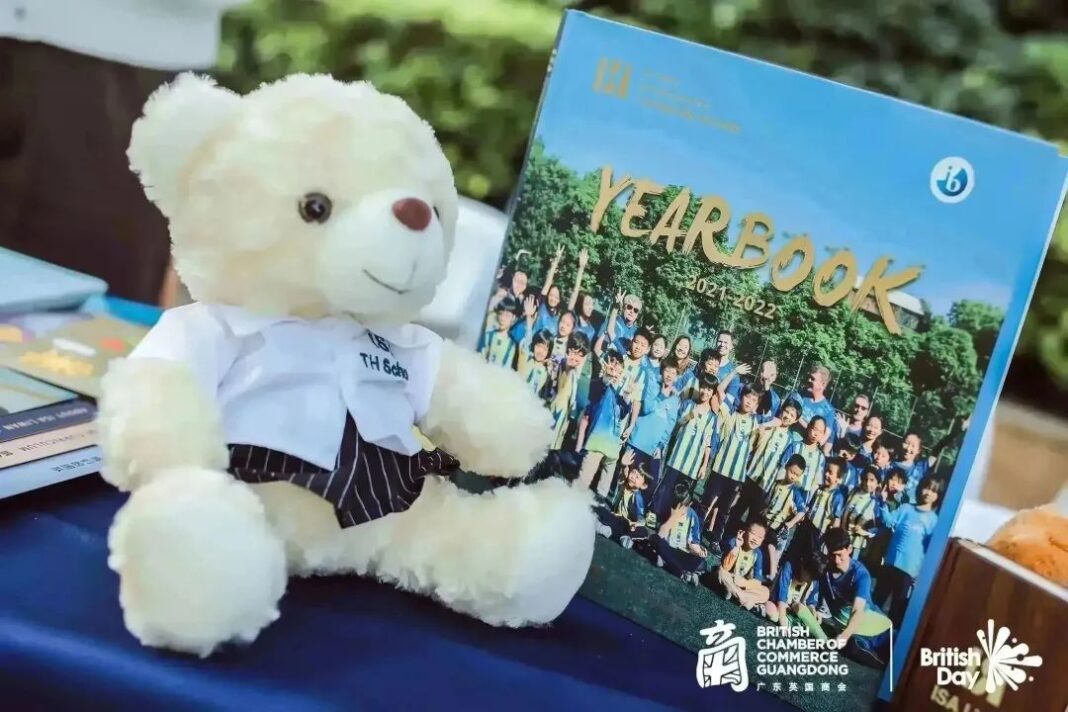 Charity Raffle
慈善奖券
BritCham Guangdong is always committed to supporting charity. This year's British Day, BritCham Guangdong will support "Shining Star". Proceeds from the raffle will go to Shining Star to support left-behind children education.
广东英国商会一直致力于支持慈善事业。今年的英国日,我们将会与"星爱公益"合作。让我们一起为慈善事业一起贡献自己的力量。购买慈善奖券,奖券的收入将会用于支持星爱公益,为有需要的人提供更多的教育机会。
Get Raffle Tickets, Support Charity & Win Prizes!
Come and buy your raffle tickets at the BritCham Guangdong's Booth or Shining Star's Booth.
购买慈善抽奖礼券,有机会获得神秘奖品!
您可以在广东英国商会摊位或在"星爱公益"摊位购买慈善奖券。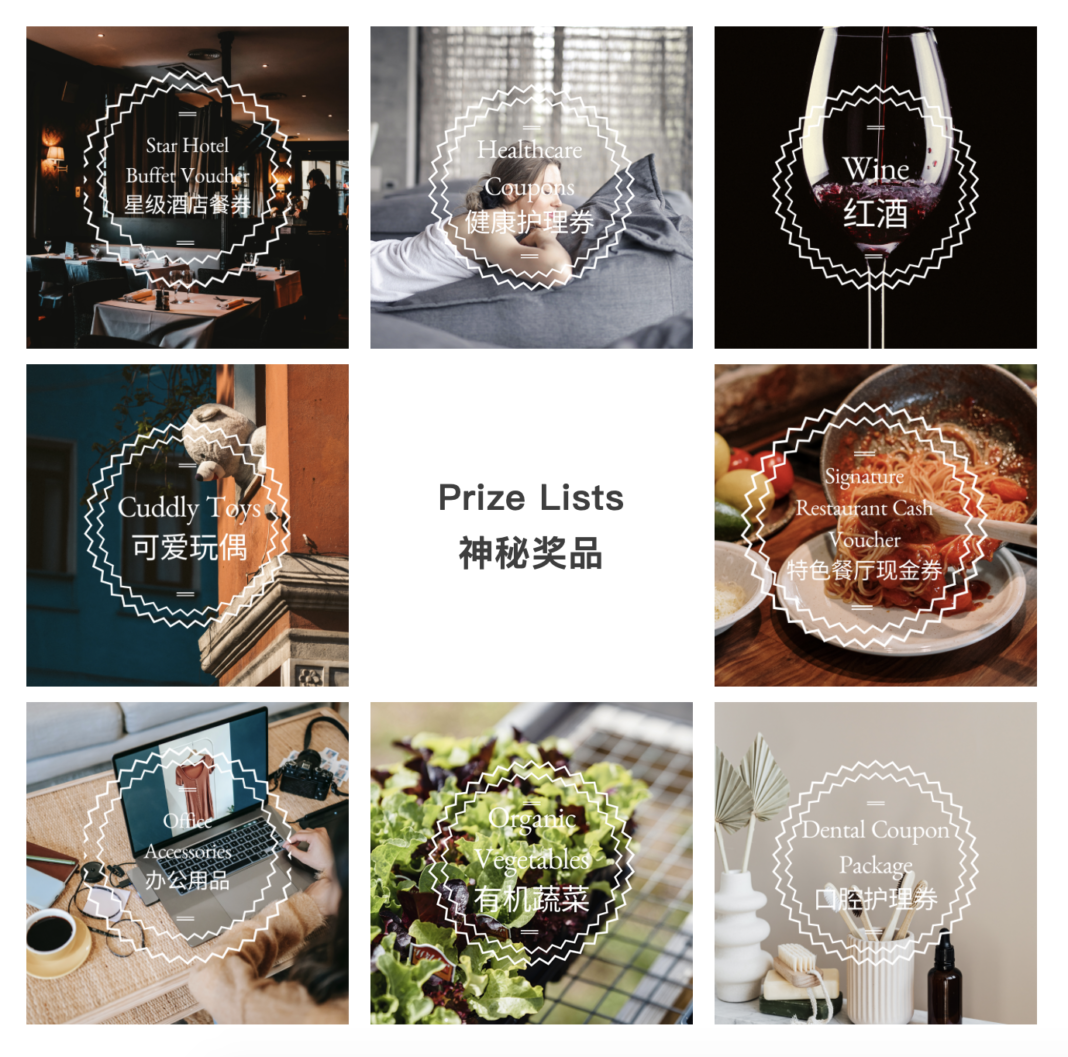 Ticket Price
门票信息
RMB 35 For Adults
成人 35 元/位
RMB 20 For Children below 1.2m
1.2 米以下儿童 20 元/位
Register Now 马上购票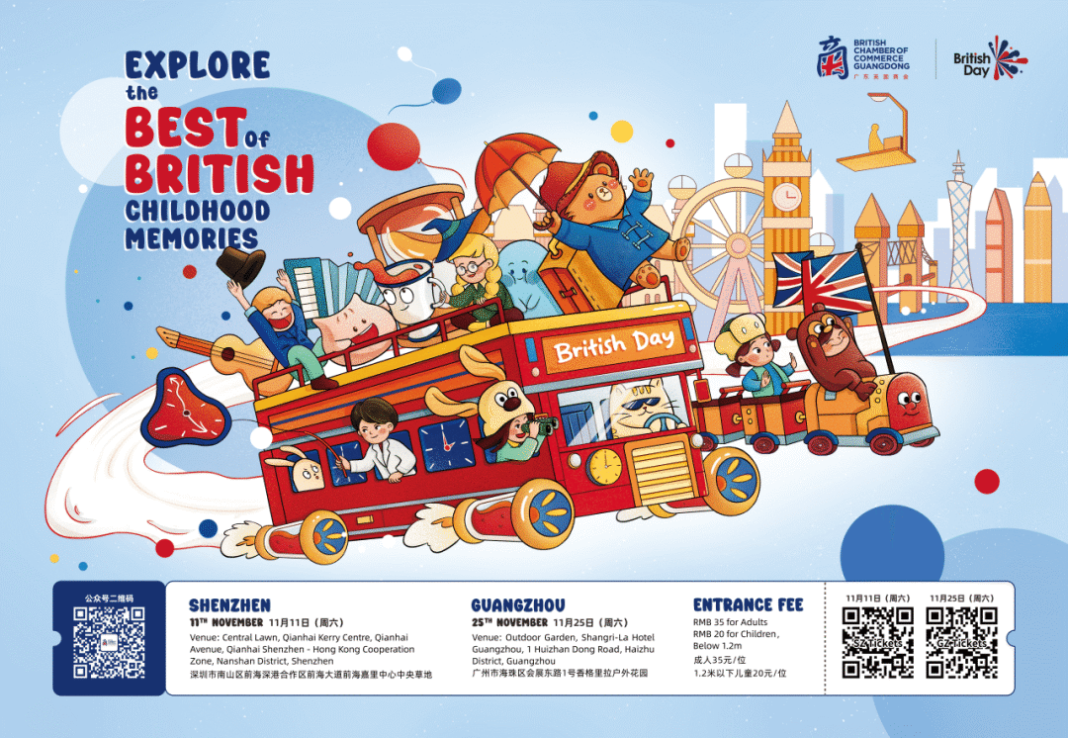 Co-Creator
共创伙伴
感谢共创伙伴对本次活动的大力支持!
Thanks for the great support from our Co-Creators!
Gold Sponsors 黄金赞助商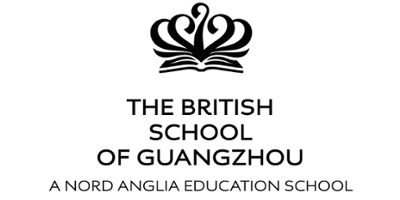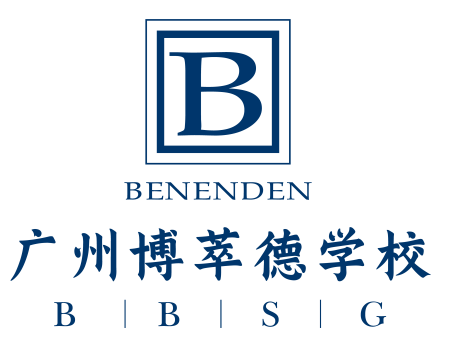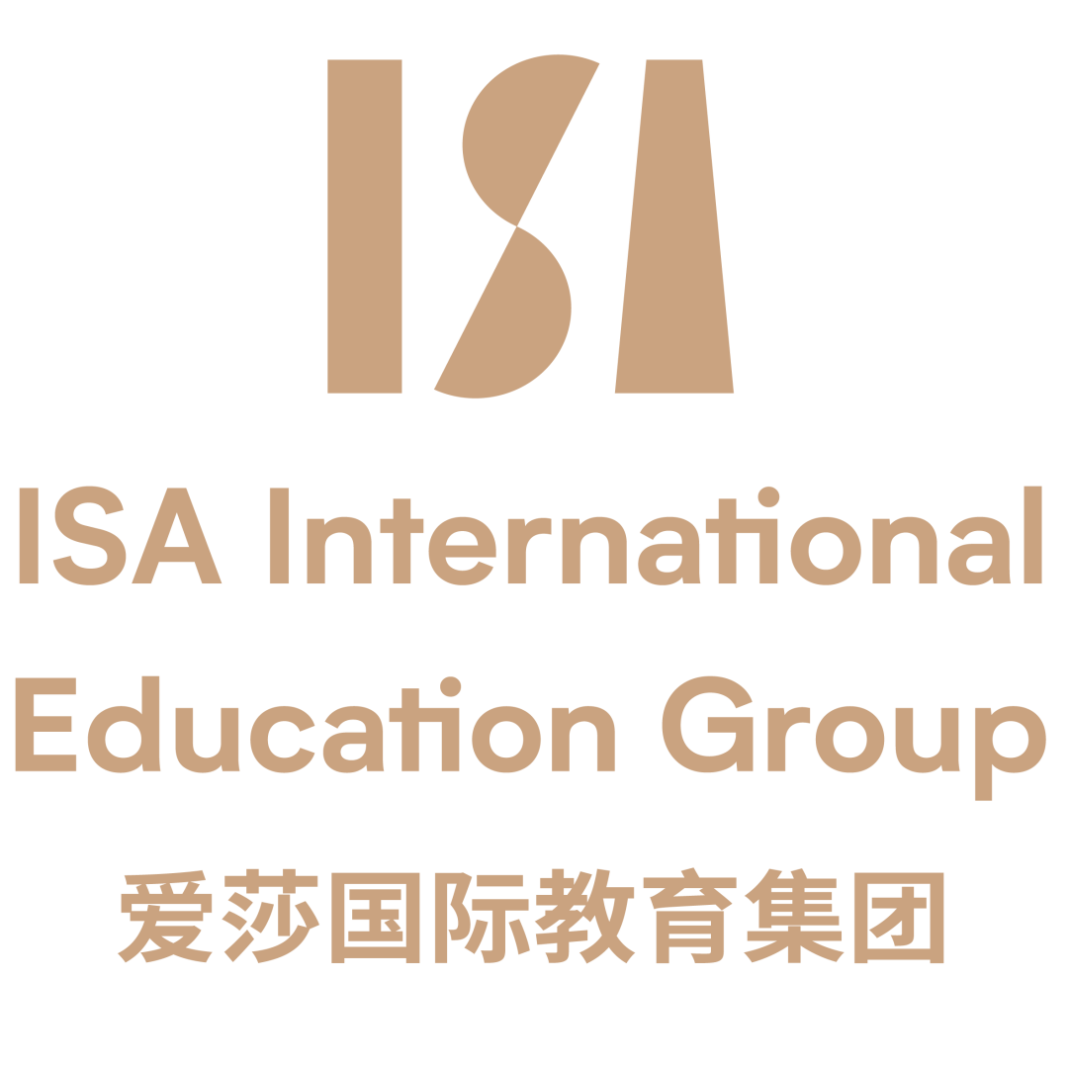 Silver Sponsors 白银赞助商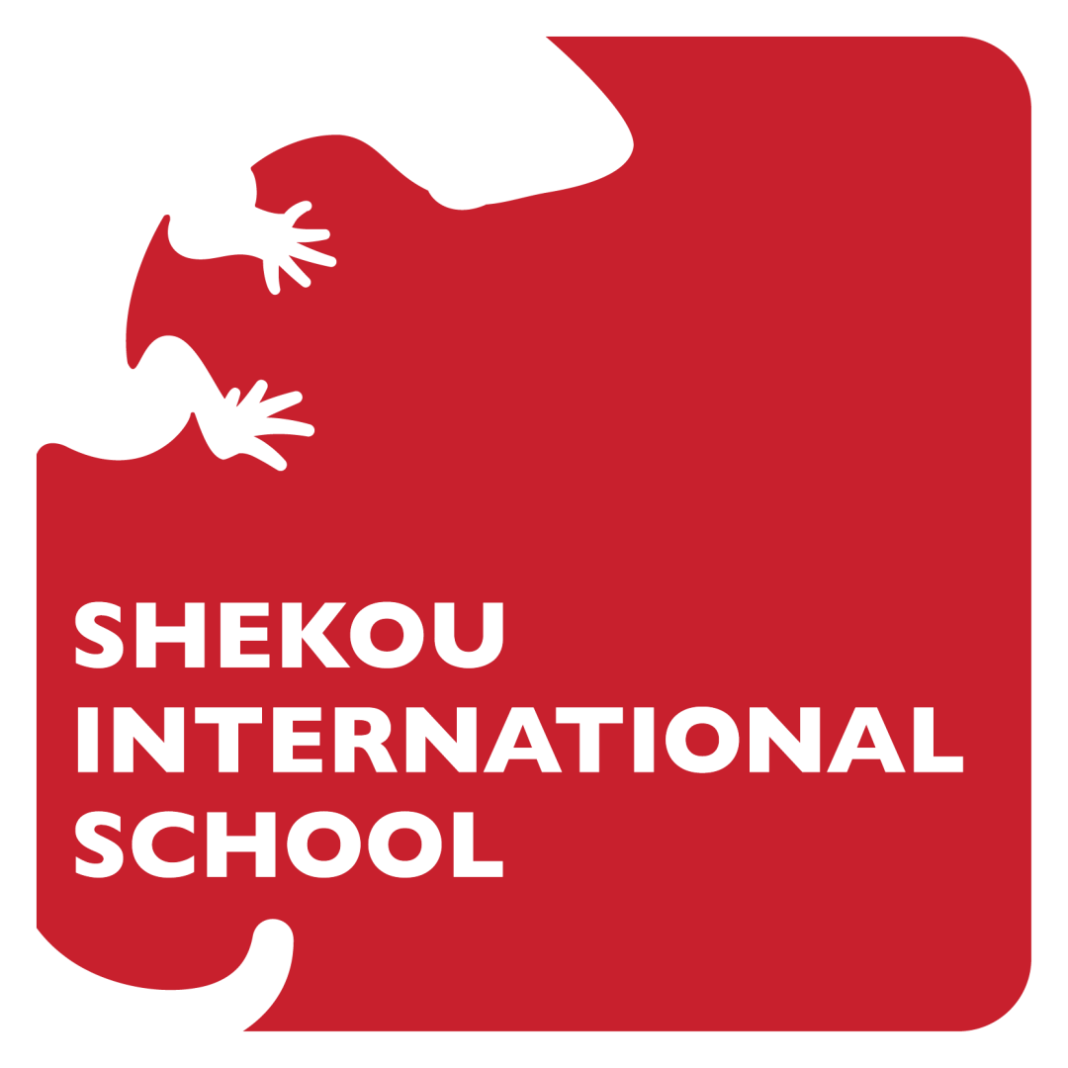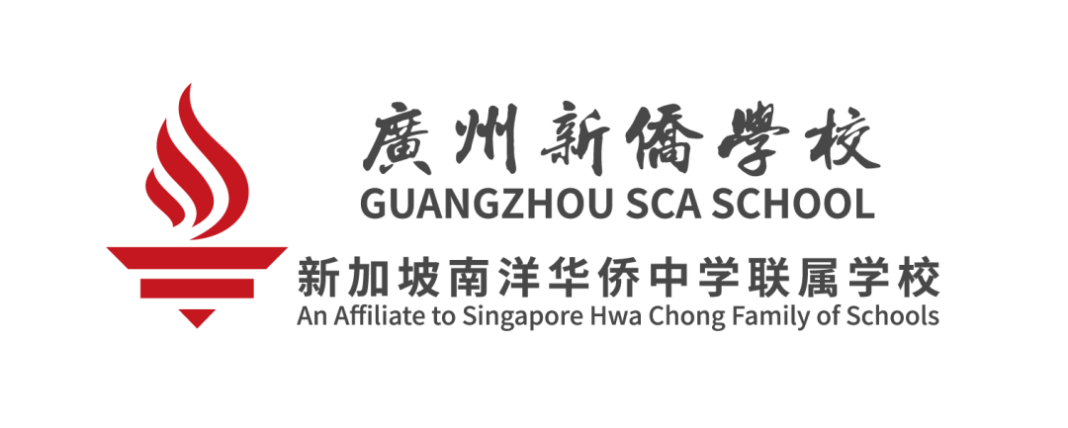 Thank you to our supporters!
感谢所有共创伙伴

Win Your Tickets!
免费赠票
What are your memories about Britain? It could be your favorite British cartoon characters from childhood, your most unforgettable British movie plots or your travel experiences to Britain…
你对英国的最深刻的回忆是?它可能是你童年时最喜欢的英国卡通人物,你最难忘的英国电影情节,或你去英国的旅行经历……
Share your memories with us on the comment section of our official account! We will pick 10 lucky followers with the quickest response and the most intriguing answers.
快在公众号评论部分与我们分享您的回忆!我们将挑选 10 位响应最快、答案最有趣的幸运读者——每位幸运的获奖者将获得两张免费门票!
Each lucky winners will be given TWO free tickets!
Deadline: 1PM, 31 October, 2023
截止日期:2023年10月31日下午1时
Winners will be announced in the comment section of our official account.
获奖者将在下方链接文章的评论区公布。
Link: https://mp.weixin.qq.com/s/88OOJr1nukCgDJkwSPqWQw
About The Event
关于英国日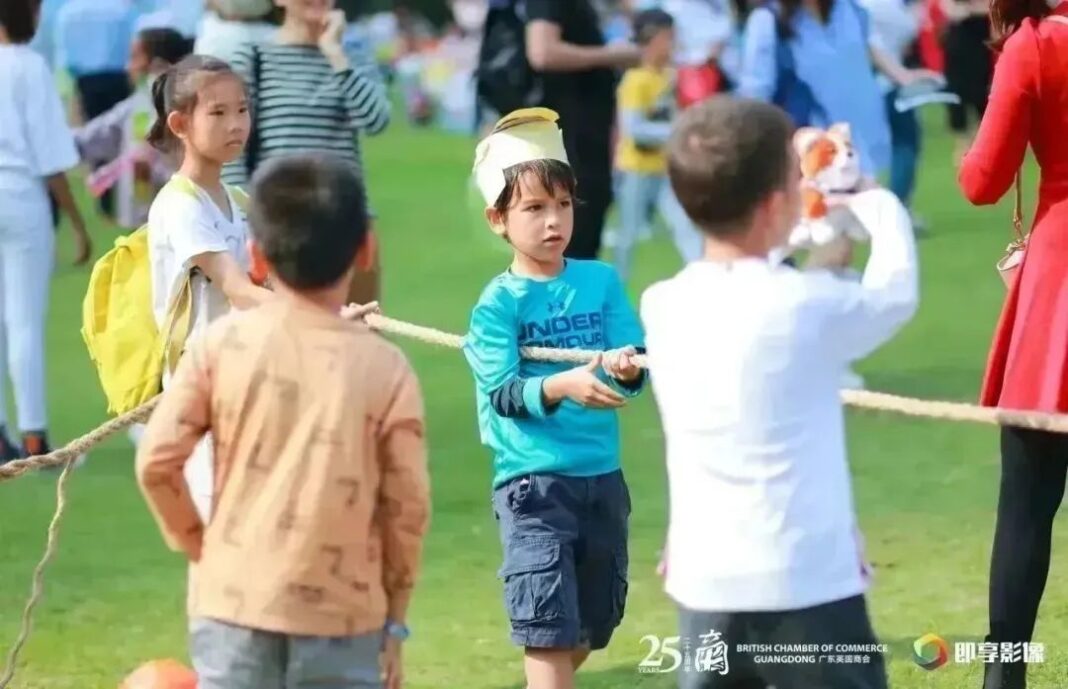 British Day is one of the British Chamber of Commerce Guangdong's (BritCham Guangdong) flagship events. Since 2010, British Day has been one of the most anticipated annual events in Guangdong Province. The event has been held for 10 years in Guangzhou and 5 years in Shenzhen respectively, 60+ brands for participation and welcomed 1,000~4,000+ guests each event, co-branding with media partners with 1,000,000+ online and offline exposure.
英国日是广东英国商会的旗舰活动之一。自 2010 年起,英国日就已经成为广东省年度活动中的重要一环。该活动已 10 年成功在广州举办、5 年在深圳举办。每届超过 60+ 品牌参与,参与人数超过 1000~4000+ 人,合作媒体、品牌联动,线上线下曝光 100万+ 。
British Day celebrates British culture, offering you a relaxing day with family and friends with fun activities, music, prizes and great food and drink. Locals and other nationalities are all welcome.
本次广深英国日,我们不但邀请珠三角的英籍朋友,也欢迎当地和其他国籍的朋友一起参与,活动当天来宾们可体验到最纯正的英国食物,参与到多个活动游戏,英国乐队现场演唱震撼全场,与我们一起共享欢乐与阳光!
About The British Chamber of Commerce Guangdong
关于广东英国商会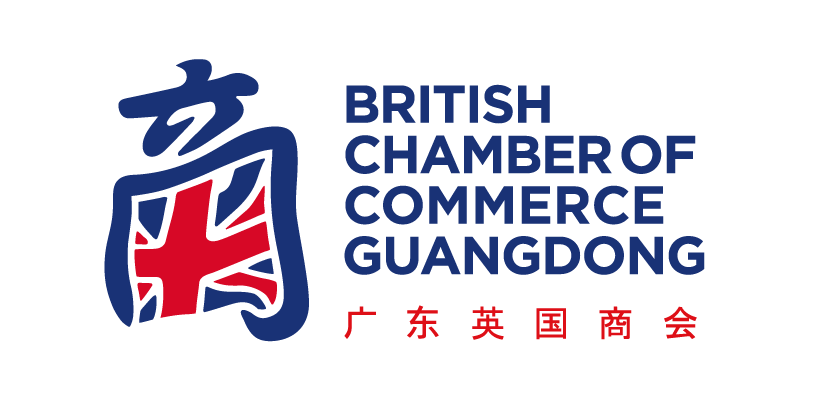 The British Chamber of Commerce Guangdong (BritCham Guangdong, www.britchamgd.com) is a membership based organisation in China, helping members with business development through events, networking, introductions and referrals. Established in 1996, BritCham is one of the most active and influential Chambers in the PRD (now the GBA) and has offices in both Guangzhou and Shenzhen, with the ability to serve our members across the PRD. Our mission is to become the most business-savvy chamber in China by providing a platform that supports our members to connect via events, promote through our marketing channels and share insights through industry focus groups. As an integral part of the vast network of British Chambers throughout China, we are focused on providing you with business support, training from industry leaders and elite networking opportunities to grow your business capabilities.
广东英国商会(英商会,www.britchamgd.com)是一个会员制的非政府、非营利组织。英商会成立于 1996 年,是珠三角地区(现为大湾区)最为活跃并最具影响力的商会之一。通过组织活动,提供社交机会、 介绍及推荐,英商会充当着公司及个人之间的桥梁纽带。我们的使命是通过提供一个平台,通过活动连接并为我们的会员提供支持,通过我们的营销渠道帮助会员进行推广,并通过行业工作小组让会员可以分享各自的见解。作为遍布中国的英国商会网络的一个组成部分,我们致力于为您提供商业支持、行业领袖的培训和精英社交机会,助力您的业务发展。
Contact Us
联系我们
如果有任何疑问,请随时联系我们。
Ms Chris Chen 陈思敏
Executive Manager
chris.chen@britchamgd.com
+ 86 181 2429 3591
广东英国商会期待与您在大湾区对接商务,推广品牌、共享资源。