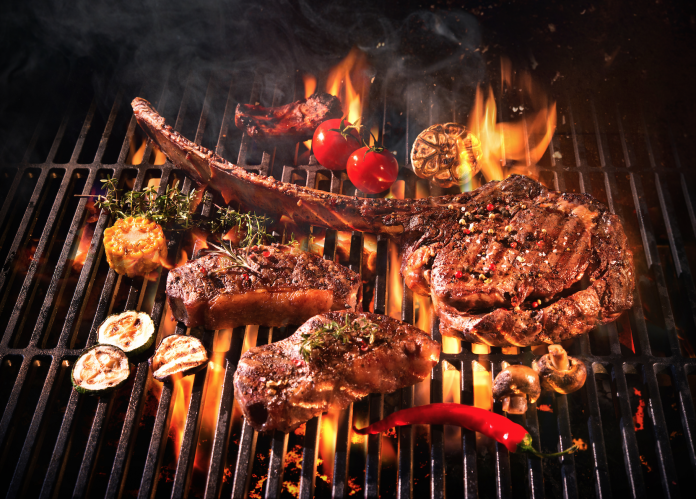 As a signature activity of Wyndham Grand Shenzhen, beef lovers are crazy about the foodie competition and we are now having the third season coming up! At this time, the competition will last for two months. Every evening, diners will be invited to join a steak-eating competition. You will have thirty minutes to eat as much steak as possible. Those who eat the most will be able to enjoy complimentary buffet dinners!
During buffet time, plenty culinary selections of over 200 dishes will be offered for the diners. A large area of the restaurant is dedicated to the cuisine, which includes New Zealand Oysters, Snow Crab Legs, Sea Yellow Snails, Monkey Shrimps, Tiger Crabs, amongst the other shellfish classics. There is also a sushi station, where the chef is on hand to prepare fresh cuts of salmon, tuna, and sea bream. Be sure to take a glance over the creatively crafted sushi items too.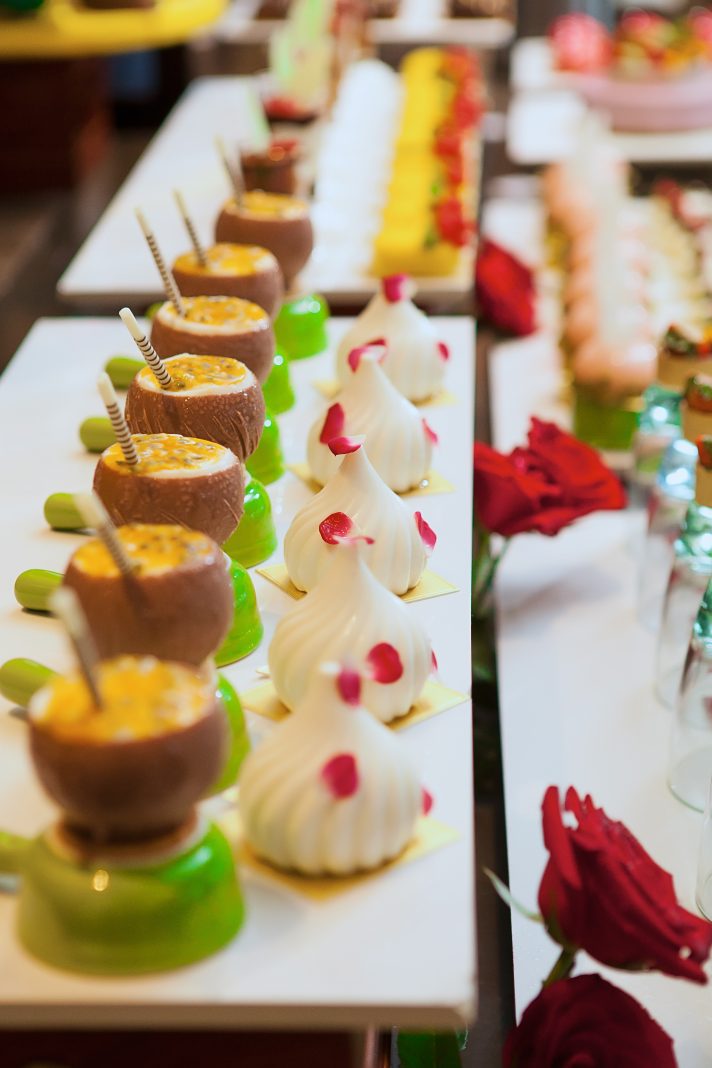 Another eye-catching area should be the desserts which have been crafted into creative shapes with vibrant colors. In addition, the dessert has gained much popularity among guests. The chef has rich experience and has participated in many large-scale competitions at home and abroad.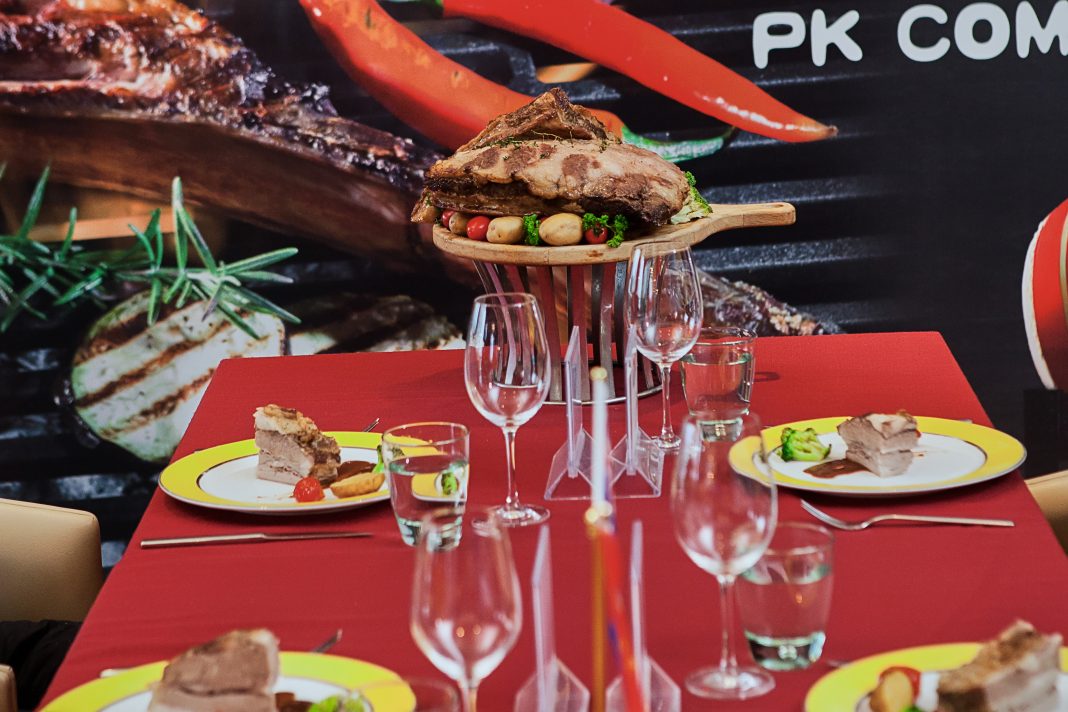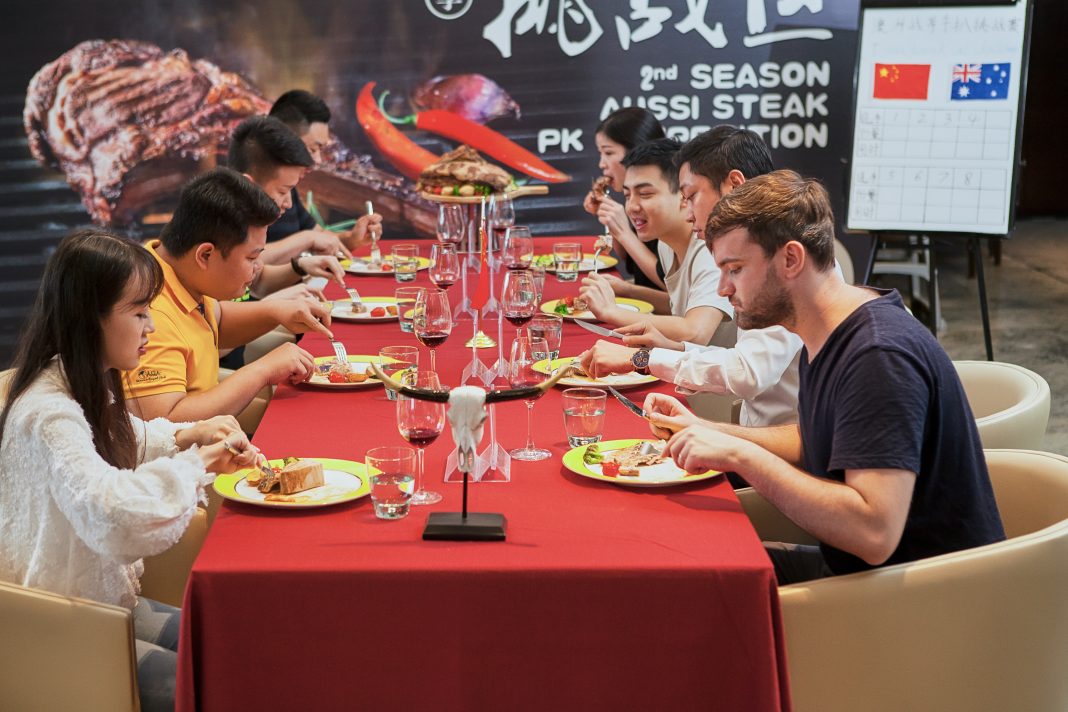 Grand Kitchen sincerely invites you to enjoy the feast and competition in September and October!
---
Period: Daily from 6pm to 9.30pm September 1st to October 31st, 2019
Price: RMB268+16% from Monday to Thursday
RMB318+16% from Friday to Sunday
Venue: Grand Kitchen (Wyndham Grand Hotel)
Address: 3rd Floor, Wyndham Grand Hotel, 2009 Caitian Road, Futian District, Shenzhen (深圳市福田区彩田路2009号 深圳温德姆至尊酒店三层)
Phone: 0755-8299 8888 ext.8560