意大利人对于美食的追求始终保持着对正宗的如一,坐落于香港帝苑酒店的Sabatini意大利餐厅就是其中的典范。于1954年在罗马开业的总店,以Sabatini兄弟二人高超的厨艺闻名,为了把这份对意大利美食的纯真热爱推广至全球,香港分店的室内装修把意大利的乡村风情毫无保留的搬到了远在亚洲的美食之都。
The Italians' pursuit of food has always remained true to authenticity. The Sabatini Italian restaurant located in the Royal Garden Hotel in Hong Kong is one of the examples. The main restaurant opened in Rome in 1954, well known for the superb cooking skills of the Sabatini brothers. In order to promote this pure love for Italian cuisine to the world, the design of the Hong Kong branch is almost like the main restaurant in Rome, bring the same dining experience to the gourmet capital of Asia.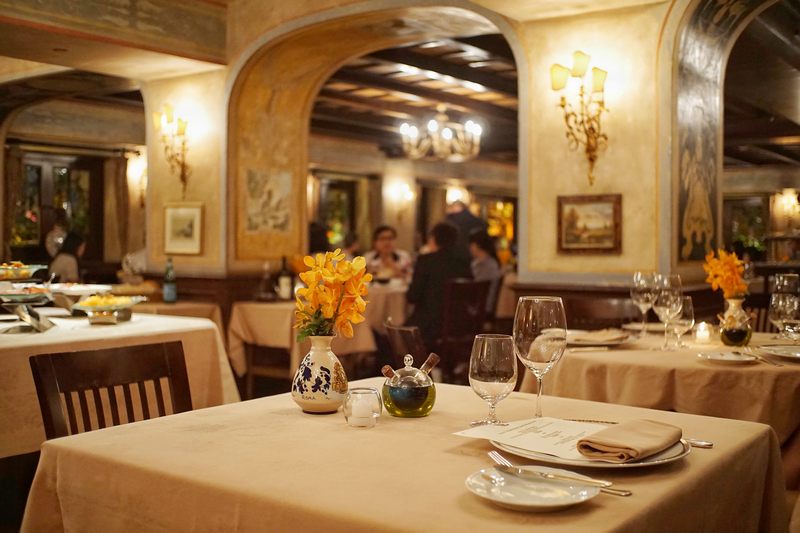 Sabatini意大利餐厅主打正宗意大利美食,更于2019年荣登福布斯美食榜。
Sabatini Italian restaurant specializes in authentic Italian cuisine, and has been listed on the Forbes Travel Guide in 2019.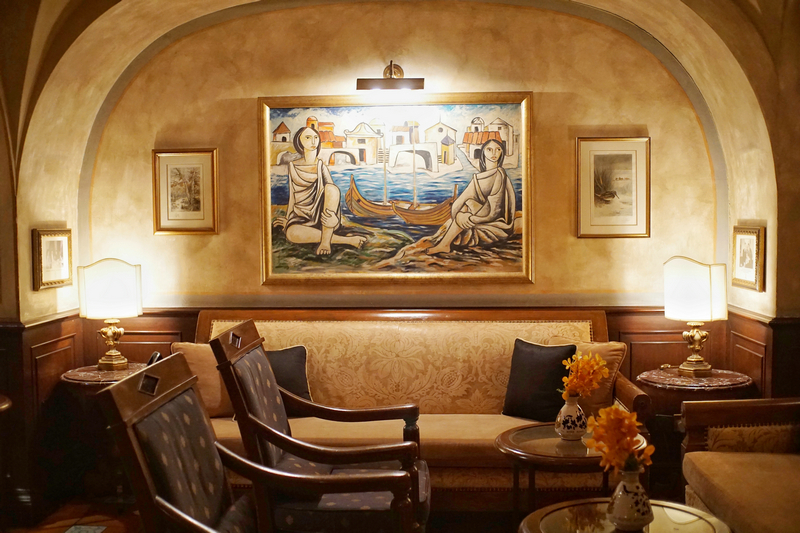 推荐菜式 | Recommended Dishes 
餐厅每日供应当日烘焙的新鲜面包,佐以餐厅自制的特色黄油,或是搭配意大利顶级的橄榄油,让味蕾得以苏醒。头盘推荐意大利巴马火腿伴蜜瓜配香煎鹅肝,鹅肝香而不腻,巴马火腿伴蜜瓜清新开胃的,为你开启一场游走意大利的美食之旅。
The restaurant serves freshly baked bread, complemented with the restaurant's homemade specialty butter, or with top quality olive oil to refresh your taste buds. The appetizer, Parma Ham Melon with Seared Duck Foie Gras and Aged Balsamic, as the foie gras is fragrant and not greasy with Parmesan ham melon to refresh and appetize your palate. Your culinary tour of Italy has now officially started.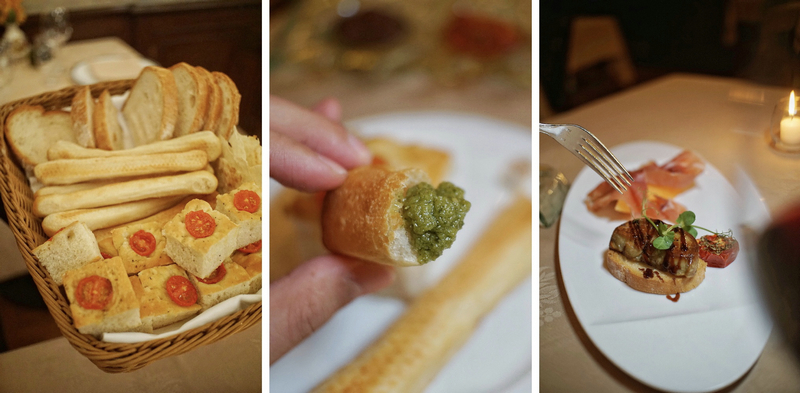 传统意式杂菜汤是意大利人最家常的美食。意大利人会按照自己的喜好,选用当季蔬菜,炮制自家的蔬菜汤。海鲜是地中海美食的一大特色,意大利人烹饪海鲜的技艺更是炉火纯青。Sabatini的招牌意大利扁粉搭配了龙虾,蚌贝,青口等海鲜食材,烩以经典的意式番茄汁,充满的地中海风味。主打菜式还推荐餐厅精选的澳洲羊排。
Traditional Italian Vegetables Soup is the most authentic home-made dish in Italian families. The Italians often use seasonal vegetables to make their own vegetable soup according to their preferences. Seafood is a major feature of Mediterranean cuisine, and the skills of Italians in cooking seafood are among the best. Sabatini's signature Italian linguini comes with lobster, mussels and clams, completed with classic Italian tomato sauce, full of Mediterranean flavours. Also recommended, Charcoal Grilled Lamb Chops with Thyme and Lemon.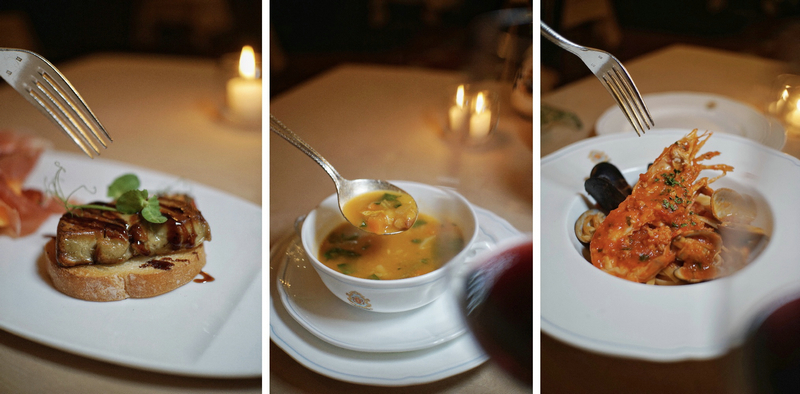 餐后,还不能错过餐厅的精美甜品车,从新鲜水果蛋糕到意大利人引以为傲的提拉米苏,都能为你的意大利美食之旅画上一个圆满的句号。
After savoring all the starters and mains, you can't miss out the restaurant's exquisite dessert selections. From fresh fruit, cakes to Italy's most proud Tiramisu, you can end your Italian food journey with a perfect amount of sweetness to your night.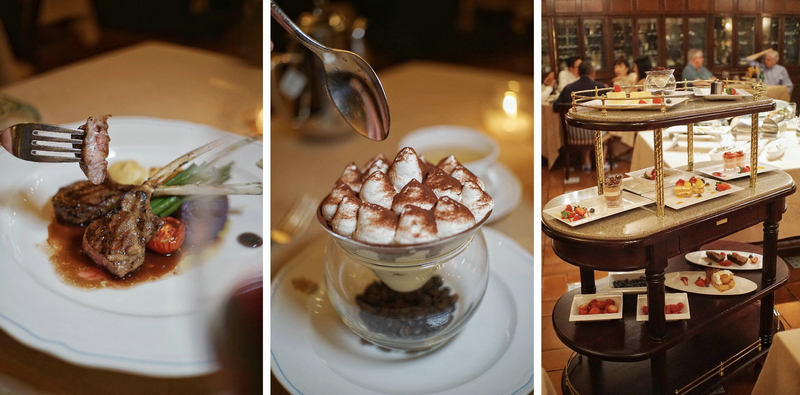 ---
Sabatini意大利餐厅
Sabatini Italian Restaurant
尖沙咀么地道69号帝苑酒店三楼
3/F, The Royal Garden
69 Mody Road, Tsimshatsui East, Kowloon, Hong Kong
Tel: +852 – 2733 2000