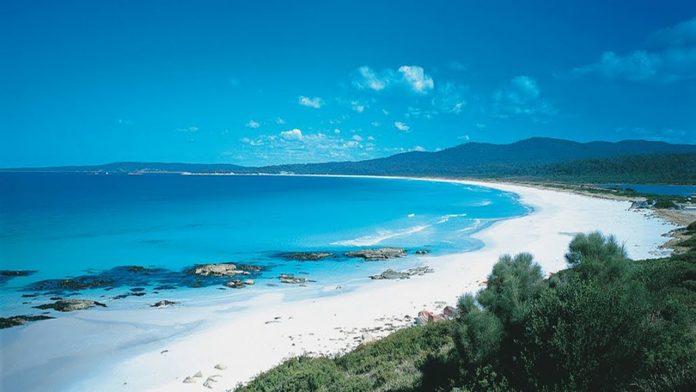 Have you decided yet where to travel to for this upcoming Chinese October Golden Week? How about an escape from the busy city and retreat to "Maldives of the Orient" —— Xunliao Bay, Huizhou.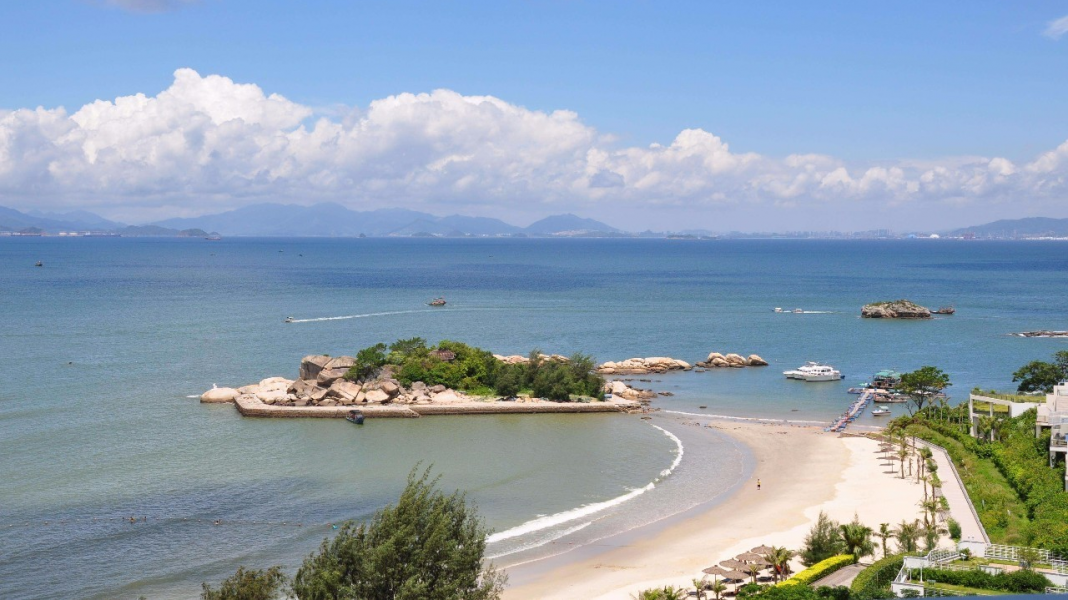 WHERE is Xunliao Bay
Located in the east of Guangdong Province and sits south to the city of Huizhou, Xunliao Bay is a popular family holiday destination with a 16 miles long fine beach facing South China Sea. It has the most clean and clear water in the region as well as a mild and stable weather in Summer and Autumn. Its 30-60 metres long seabed is also most preferred by sea swimming lovers.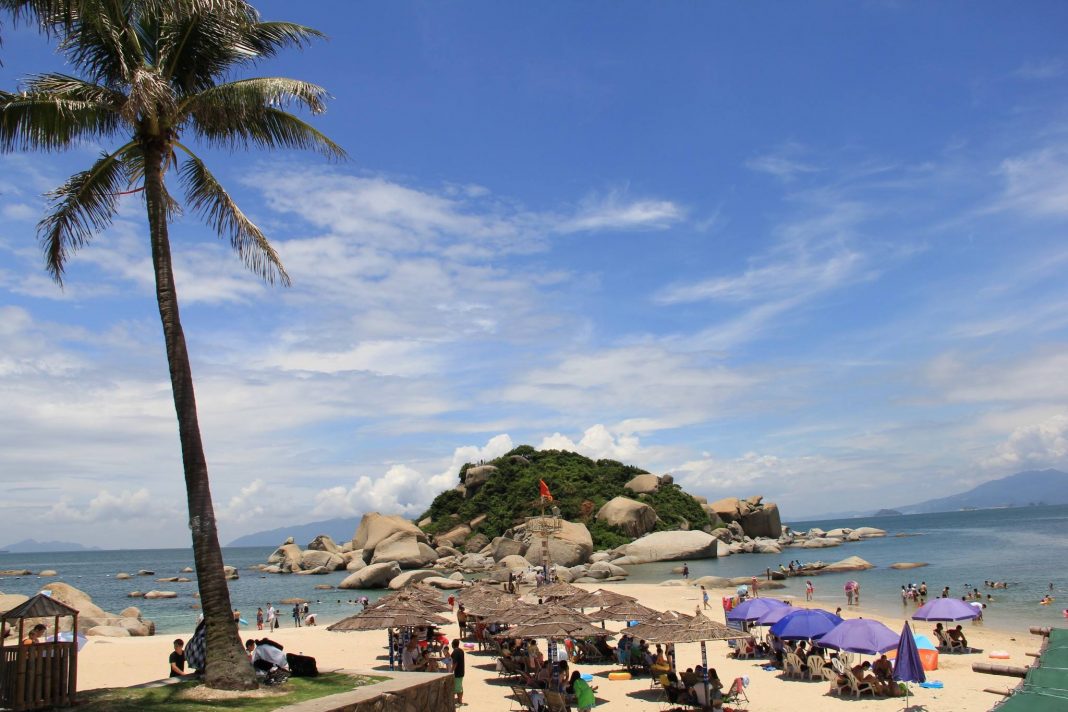 WHAT to do at Xunliao Bay
Nothing is more relaxing than just lie down on the beach, enjoy a glass of cold drink as well as the sunshine. The sea condition at Xunliao Bay is more stable than most places in the province. Sea swimmers can enjoy very much a safe and fun swim along its 16 miles long coast. There are also high hills right next to the beach where you can hike up to the top, exercise your body and reward yourself with a breath-taking view for either a good sunrise or sunset at Xunliao Bay. For culture lovers, Tian Hou Palace Temple is one of the must visit. People from Xunliao Bay has a long tradition of celebrating the sea and their goddess who protects them on their journeys into the sea. Special ceremonies can be seen at the temple during traditional festivals.
WHERE to stay at Xunliao Bay
Recently celebrated its 5th anniversary, Regal Palace Resort is one of the best place to stay in Xunliao Bay. There are a few reasons why this place has attracted so many travellers, one of them is its weekly beach party. Often with a theme, its beach party is famous for its campfire dance and quiz fun with kids. The theme changes every week to match special holidays or festivals. Apart from the above activities, the resort also provides fabulous outdoor swimming pool, on beach infinity swimming pool, water-land entertaining pool, hot spring and spa treatment, plus a private beach all to yourself. A game centre is also available for guests of all ages in the resort.
HOW to get to Xunliao Bay
Only 2.5hrs by driving from Guangzhou, 1hr from Shenzhen to Xunliao Bay. The journey is adventureless as the highway leads all the way to this tourist destination. You can also enjoy a very pleasant seaside view on your way to Xunliao Bay.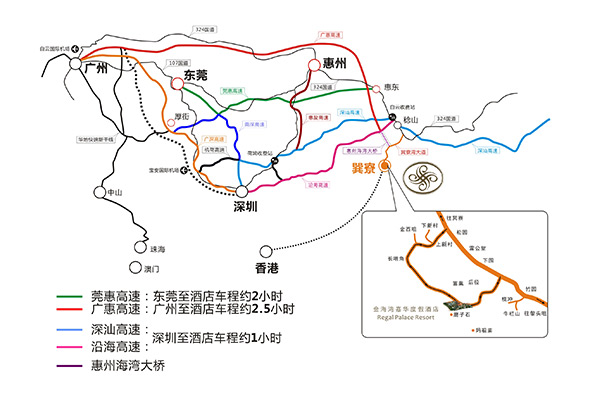 ---
惠州巽寮湾
Xunliao Bay, Huizhou
金海湾嘉华度假酒店
Regal Palace Resort
惠东县巽寮镇金海湾金海路
Jinhai Road Xunliao Bay,Huidong,Guangdong
+86 752-8268 888