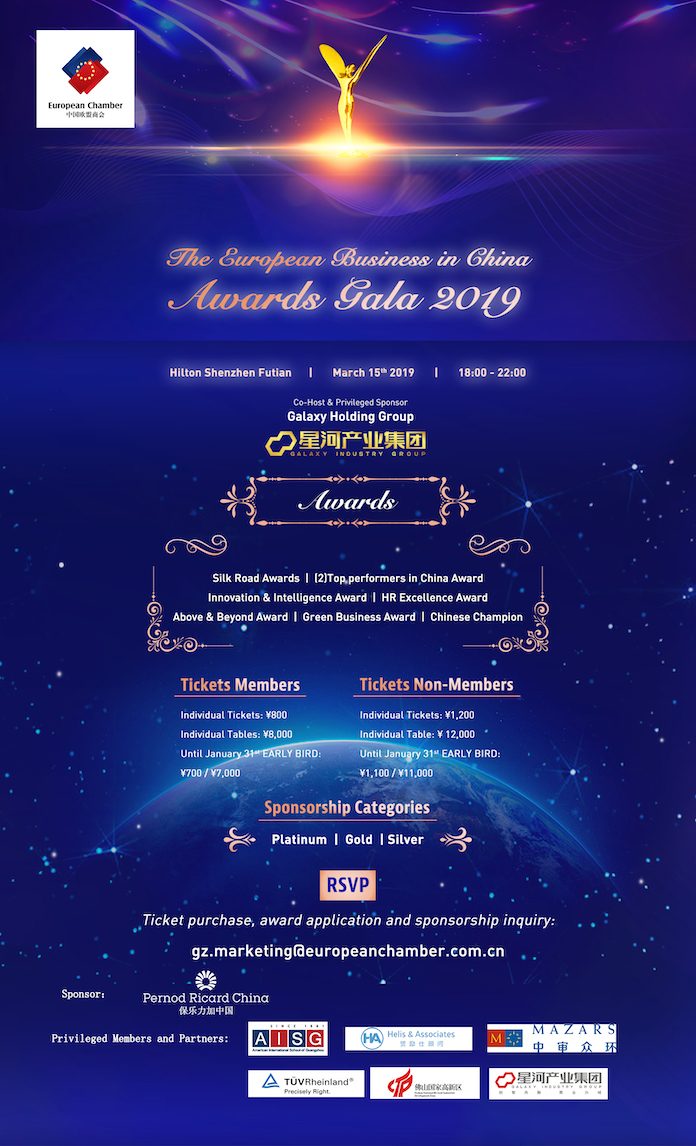 Why should you apply?
Identify your excellence
The Awards aim to encourage excellence and identify outstanding achievements, recognize businesses who have made exceptional contributions through their involvement and leadership, and who act as role models in our community, China and Europe.
Promote your brands
Your company will be widely promoted through the public voting process online, and through European Chamber business network nationwide.
If your company become a finalist of the awards, your company will be introduced during the awards Gala on 15th March.
Winners of each award decided by the judge panel can show the company video/PPT and present your company during the Awards Gala.
Let your business partners and customers witness this important moment with you during the Awards Gala
Join the Awards Gala

Apply for Awards
Download the application form and select 1 award category among the 8 and fill in the application form with less than 500 words before January 24th.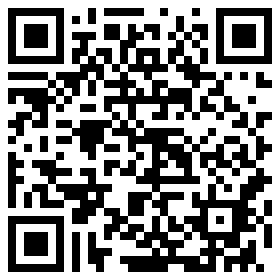 Book Tickets
If you would like to join the Awards Gala, you can scan the QR code to purchase tickets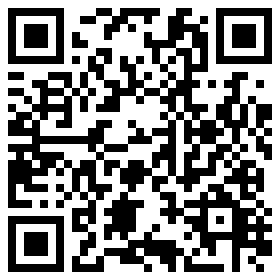 Co-hosted and sponsored by Galaxy Industry Group, the event will donate 10% of the profit to One Foundation charity
Introduction of Galaxy Industry Group, the Co-host and Privileged Sponsor of the event

Being a comprehensive urban development operator with 30 years of history, Galaxy Industry Group focuses on the development of strategic emerging industries. Galaxy builds multi-functional complexes like Business & Industry Parks, Characteristic Towns, Internet & Innovation Town Projects.