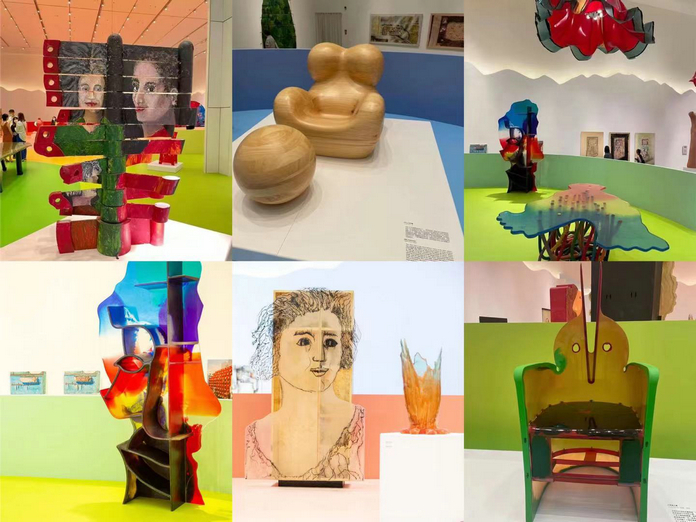 设计互联把加埃塔诺·佩谢(Gaetano Pesce)带到深圳海上世界文化艺术中心,在2022中意文化旅游年的框架内,作为意大利传奇建筑师、设计师和艺术家在亚洲的首展,该展览将于2021年10月1日至2022年2月27日举办。
Design Society brings the exhibition "Gaetano Pesce: Nobody's Perfect" to the Sea World Culture and Arts Center (SWCAC) in Shenzhen. First solo exhibition in Asia of the legendary Italian architect, designer and artist, it will be held from 1st October, 2021 to 27th February, 2022, in the frame of the Italy-China Year of Culture and Tourism 2022.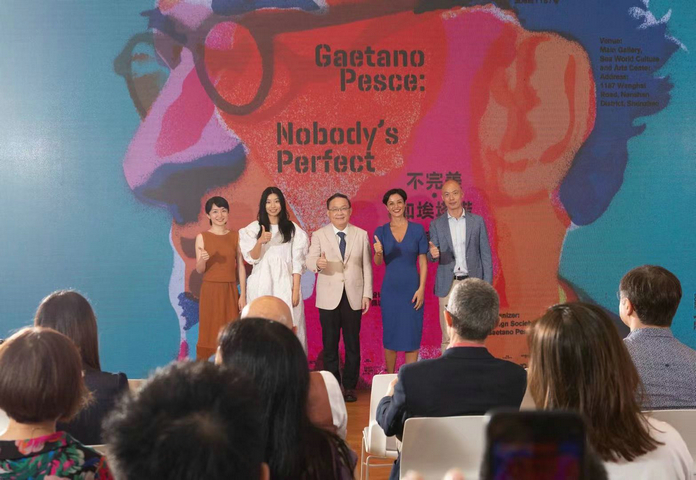 展览将展出约100件代表性作品,展品包括《人无完人椅》、《重生桌》、《Pulcinella 灯》、《UP5_6 扶手椅》的最初木制模型,以及其他3D作品 和绘画和照片的复制品——涵盖从1960年代至今的创作。
About 100 representative works will be presented to the public, including Nobody's Perfect chair, tavolo uomo rinato, Pulcinella lamp, the original wooden model of the UP5_6 armchair, and other three-dimensional works and reproductions of drawings and photographs – creations from the 1960s to the present day.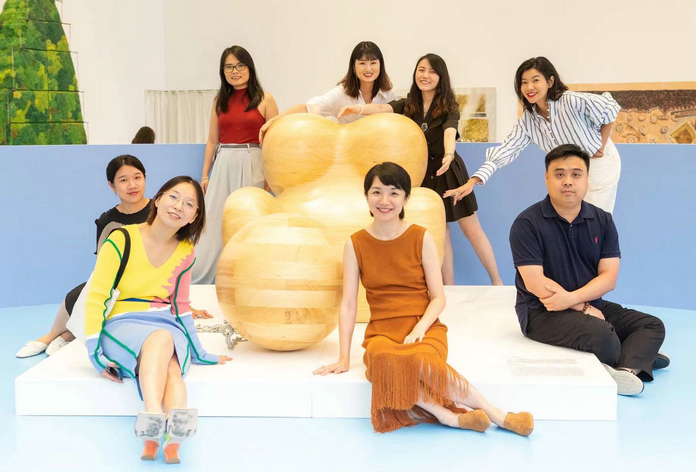 此次展览是欣赏加埃塔诺·佩谢的作品的一趟前所未有的旅程,他是设计先驱,他用强烈的色彩、引人入胜的形状以及创新材料的运用创造了独特的奇迹。佩谢的作品超越了工业设计、建筑和城市规划,很好地体现了他的理念,即艺术不应该是标准化、统一和重复的,而应该传达深刻的情感。
The exhibition is an unprecedented journey through the work of Gaetano Pesce, a pioneer of design who has created unique wonders, with intense colors, intriguing shapes and innovative application of materials. Pesce's work transcends industrial design, architecture and urban planning and reflects his belief that art should not be standardized, uniform and repetitive, but should communicate deep emotions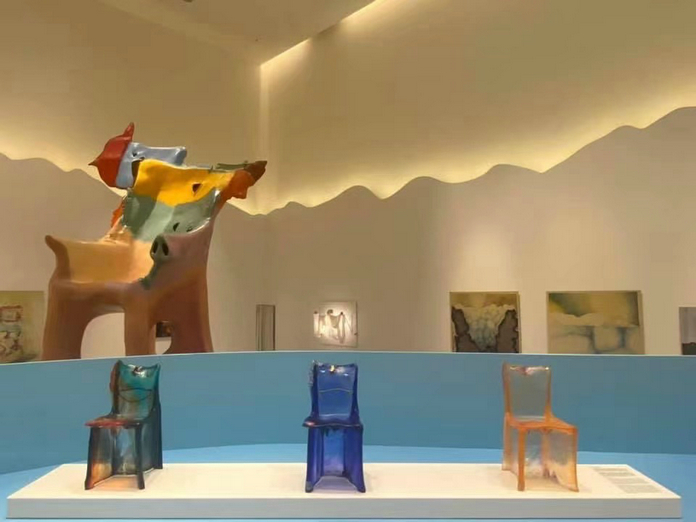 因此《不完美·加埃塔诺·佩谢》展览旨在呈现一系列的可能性,是超越现实困难和障碍的艺术可能性。
"Nobody's Perfect" therefore becomes an exhibition that aims to present a range of possibilities, those of art that transcends the difficulties and impediments of reality.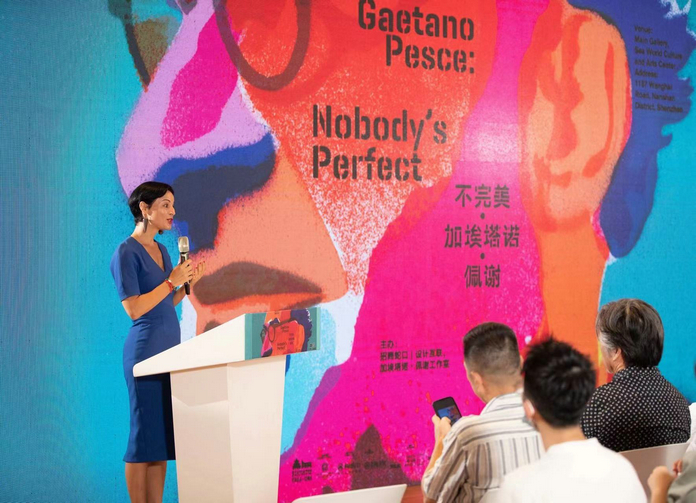 本次展览由招商局蛇口控股有限公司赞助,深圳招商文化产业有限公司承办,今日美术馆协办,获得意大利驻广州总领事馆大力支持。 深圳站结束后,该展将登陆北京今日美术馆,展览时间为2022年3月至2022年6月。
Funded by China Merchants Shekou Holdings, presented by China Merchants Cultural Industries and co-hosted by Today Art Museum, the exhibition is supported by the Consulate General of Italy in Guangzhou. After the Shenzhen stop, the exhibition will arrive at the Today Art Museum in Beijing where it will be exhibited from March to June 2022.