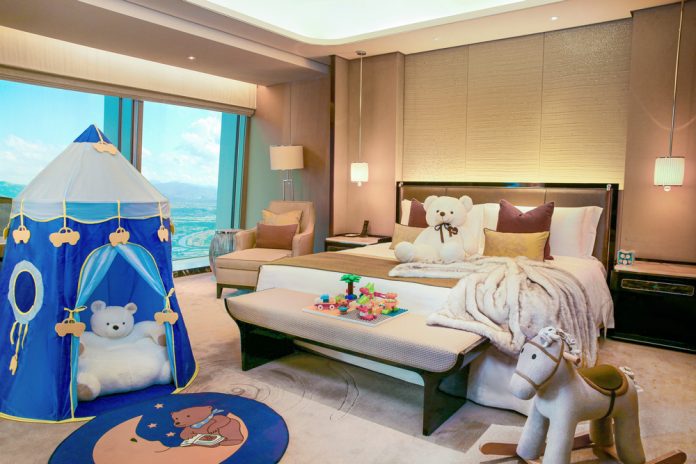 暑期将至,深圳瑞吉酒店为寻求量身订制服务的家庭宾客打造深圳目的地体验,推出家庭传统亲子套餐,于云端之上赋予小宾客宽阔视野欣赏深圳的城市脉络,激活无穷想象力,开启妙趣横生的夏日暑期。
For the approaching summer vacation, The St. Regis Shenzhen has created a "Family Traditons" experience in Shenzhen for family guests seeking tailor-made services. The "Family Traditons" package will give young guests a broad view and to appreciate Shenzhen's urban context, activate their endless imagination to start a fun summer vacation.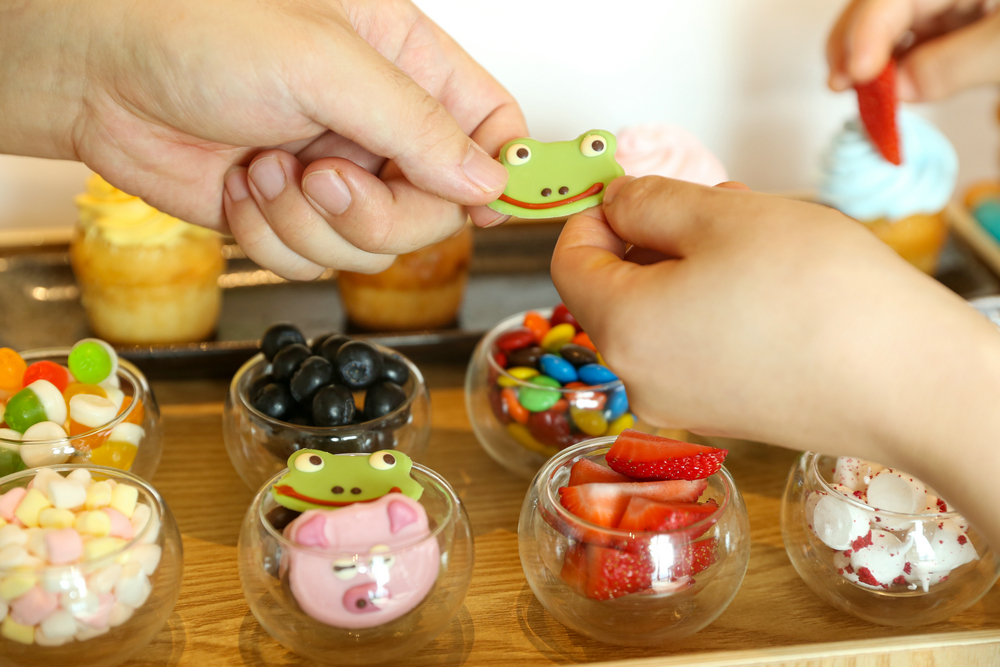 酒店配备个性化设施与定制儿童主题房间,还为家庭宾客设计了"童趣食盒"让父母与孩子一起动手DIY杯子蛋糕,带来智趣非凡的沉浸体验,增进亲子间的联结,令其乐享珍贵难忘的暑期时光。此外,深圳瑞吉酒店提供独具特色的家庭活动与"瑞吉家庭礼遇·阅行童年"体验项目,帮助小宾客在轻松愉悦的旅途中培养良好阅读习惯。
The hotel has prepared personalized facilities and customized child-themed rooms. It also designed a special children's food box for family guests, allowing parents and children to DIY cupcakes together, bringing an extraordinary immersive experience, enhancing the connection between parents and children, and create a precious and unforgettable summer time. In addition, The St. Regis Shenzhen also provides unique family reading program to help young guests develop good reading habits during this relaxing and pleasant journey.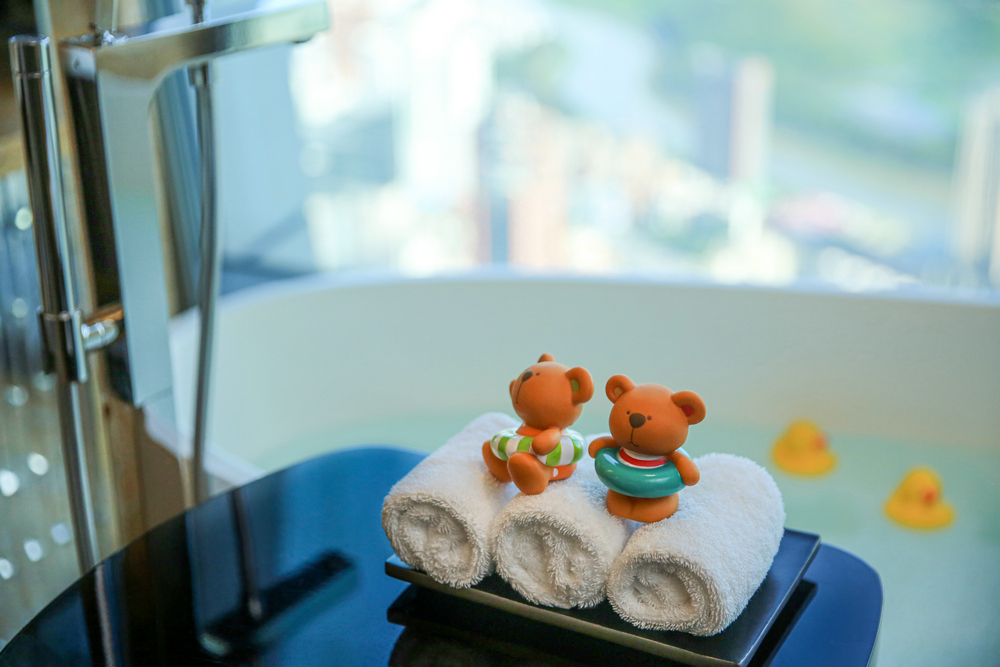 瑞吉家庭传统是瑞吉品牌体现个性化服务的特色之一,以儿童的角度出发,打造量身订制且乐趣纷繁的多重体验,让孩子在全球首善之地借助从未领略的旅行见闻及乐趣中收获更多知识和感悟,愉快成长。
The St. Regis "Family Traditions" is one of the special features of the St. Regis brand that embodies personalized services. From the perspective of children, it creates tailored and multiple fun experiences, allowing children to take advantage of unprecedented travel experiences.
---
亲子套餐价格由人民币1866元起:
– 享入住一晚豪华城景房含次日95层秀餐厅家庭自助早餐(含2名成人及2名12岁以下儿童)
– 畅享云端无边际泳池
– 房内享童趣食盒体验亲手DIY杯子蛋糕的乐趣
– 定制书单打造"阅行童年"儿童阅读体验,并增设儿童帐篷、木马、小熊玩偶、智趣积木、儿童沐浴套装及浴袍等专属设施
– 入住期间另享300元酒店内餐饮消费额度
– 全天候瑞吉管家服务(含行李打包、饮料服务及熨烫服务等)
The "Family Traditons" Experience Package starts from CNY 1,866:
– Stay in Deluxe City View King Bed Room for one night with buffet breakfast for two adults and one child under 12 years old at 95F Social All Day Dining Restaurant;
– Gym and swimming pool access;
– DIY cupcakes experience;
– Reading program, kids theme room set-up: kids tent, wooden horse, toy bricks, kids slippers and robe;
– CNY 300 allowance on hotel services.
– The St. Regis butler service: All the rooms offer the butler service for 24 hours for in-house guests, including the beverage service and daily pressing service, etc.
---
深圳瑞吉酒店
The St. Regis Shenzhen
深圳市罗湖区深南东路5016号
No. 5016 Shennan Road East, Luohu District, Shenzhen
Tel: +86755 – 8308 8888