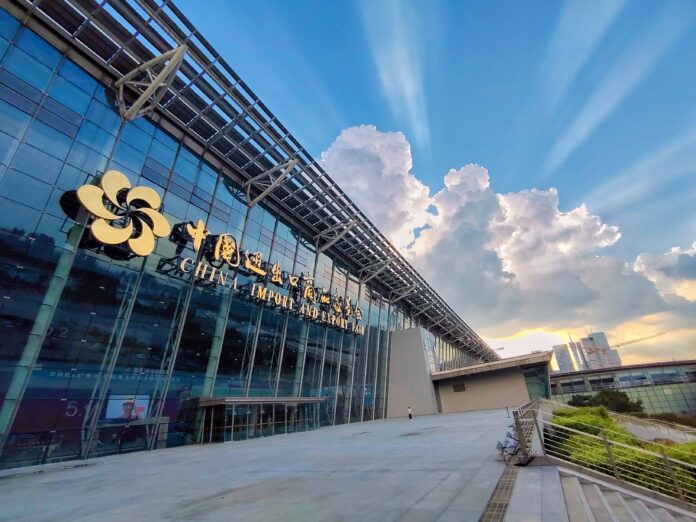 The first batch of imported exhibits for the 133rd China Import and Export Fair, also known as Canton Fair, which will kick off both offline and online on April 15, arrived in South China's Guangzhou of Guangdong province, from Thailand on March 26.

The exhibits are mainly made in Thailand, and they include pruning machines, air coolers, spray machines and other products suitable for outdoor agricultural production.

The time-honored Canton Fair will resume all on-site activities in Guangzhou from April 15 to May 5, after being held largely online since 2020 due to COVID-19 prevention measures.

More than 500 enterprises from nearly 40 countries and regions are expected to participate in the import exhibitions at this fair.

The exhibition area will be expanded from 1.18 million square meters to 1.5 million square meters this year.

It is estimated that more than 30,000 Chinese and overseas enterprises will take part in the trade fair, and participating Chinese enterprises include more than 5,000 leading manufacturing and high-tech enterprises.

The event has been held twice a year since 1957.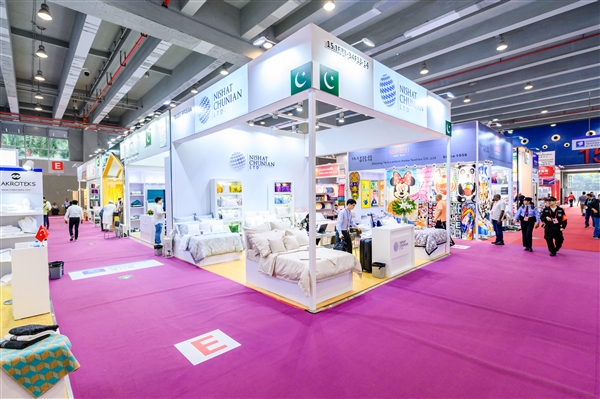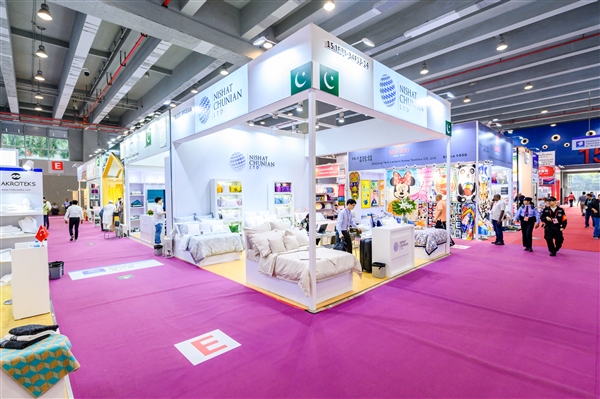 Source: Xinhua
Photo: Canton Fair