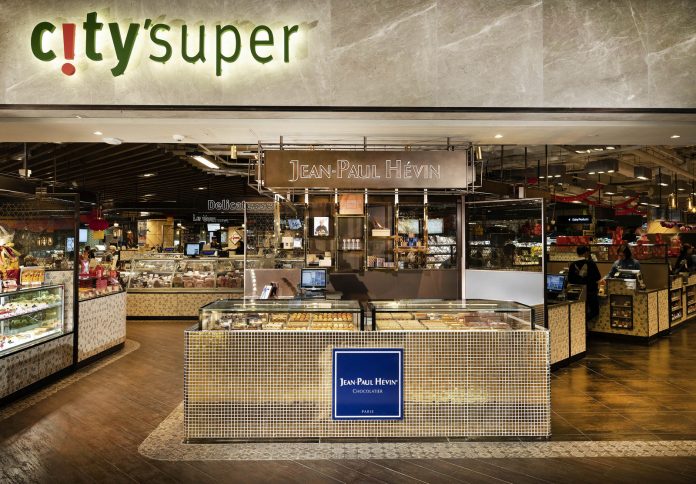 法国巧克力大师 Jean-Paul Hévin 自短暂告别香港两载,现已载誉回归,与香港大型时尚生活用品专门店city'super㩦手,于中环国际金融中心商场店隆重登场。借此机会,门店选取四款创新口味的巧克力将首次于香港亮相,与大众食客一起分享来自巴黎的顶级巧克力滋味。
France's award-winning chocolatier, Chef Jean-Paul Hévin, makes his grand comeback to Hong Kong at ifc mall, following his two year interlude from the city, in an exciting collaboration with premium gastro-market, city'super Hong Kong. In celebration of his return and this convivial milestone, Chef Hévin presents four irresistible chocolate creations which were never before introduced to the Hong Kong market.
巧克力大师 Hévin 表示:"这次与city'super合作,令我深感兴奋。我们投放了不少时间尝试寻找一个跟品牌气质完美配合的场地,最终发现city'super位于中环国际金融中心的门店拥有最理想的地利,让我们能为目标顾客群带来品牌优质的巧克力。"
"I am delighted and excited to return to Hong Kong in collaboration with city'super," shares Chef Hévin. "We have searched far and wide for a prime location that matches the ethos of our brand. The city'super ifc mall store is the perfect location for reaching our dedicated customers because of its prime and strategic location."
品牌旗下知名的 Bonbon 巧克力,多年来为这位巧克力大师赢得无数国际荣誉,每日全球销量达数千颗之多。为此,Hévin 先生特别为这一次别具意义的回归,四款特质巧克力中有三款全新打造的 Bonbon 巧克力。
Known for his signature bonbon creations that have garnered international acclaim and have sold over thousands globally each day, Chef Hévin's comeback collection is headlined by three decadent bonbons especially created for this momentous occasion.
---
 回归精选 | Hévin's Comeback Collection 
Happy蜂蜜味黑巧克力
Chocolate Bonbon – Happy
犹如一口大小的甜美小插曲,选用Hévin先生的招牌黑巧克力配蜂蜜夹心制作而成,黑巧克力夹心的可可比例不少于60%,带出最理想的巧克力味道。
A bite sized sweet interlude, made with Chef Hévin's signature dark chocolate and honey Brière. The dark chocolate ganache used contains a minimum of 60% cocoa, bears a sublime chocolate taste.
塔那黑巧克力
Grand Cru Chocolate – Tana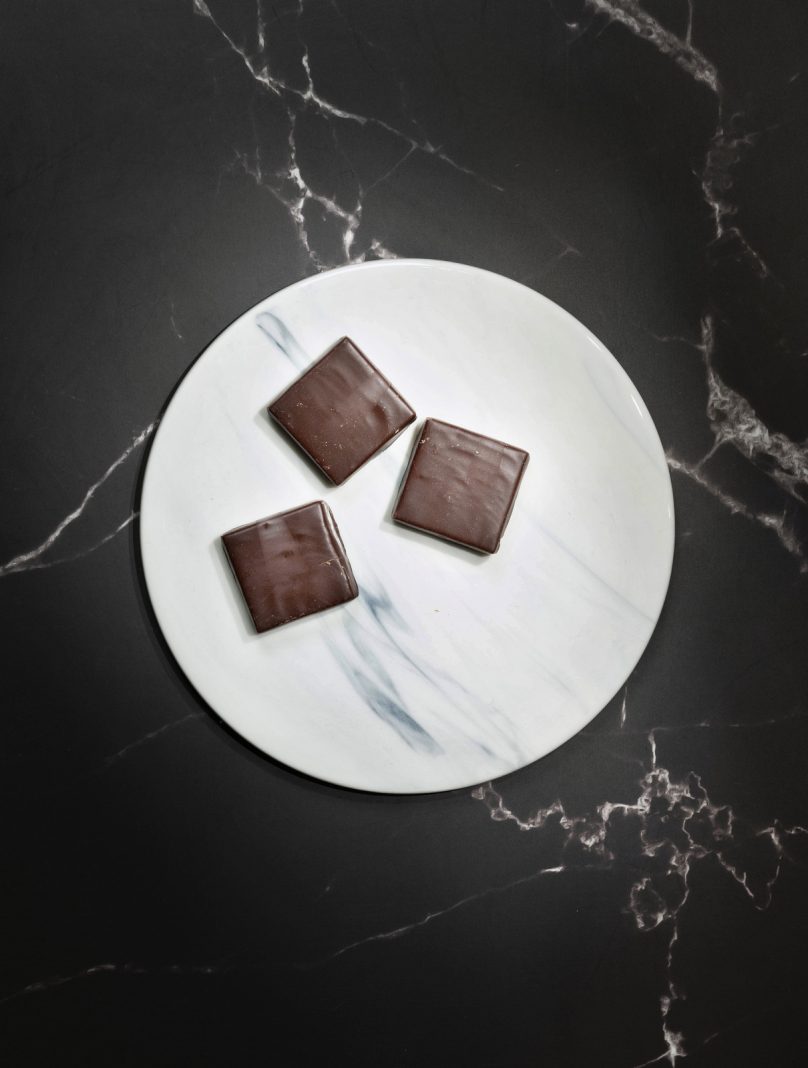 钟情浆果带酸风味的话,定会爱上"塔那黑巧克力"。此款夹心巧克力以马达加斯加特级可可豆制成,带有轻轻的红桑莓味道,让酸味和甘苦味在口腔内完美结合。
For those who enjoy the tartness of winter berries, the Grand Cru Chocolate – Tana, melds dark chocolate ganache made from Madagascar Grand Cru cocoa with notes of raspberry, giving the bonbon the perfect blend of tart and bitter in one small bite.
马达加斯加黑巧克力
Grands Cru Chocolate – Madagascar Cao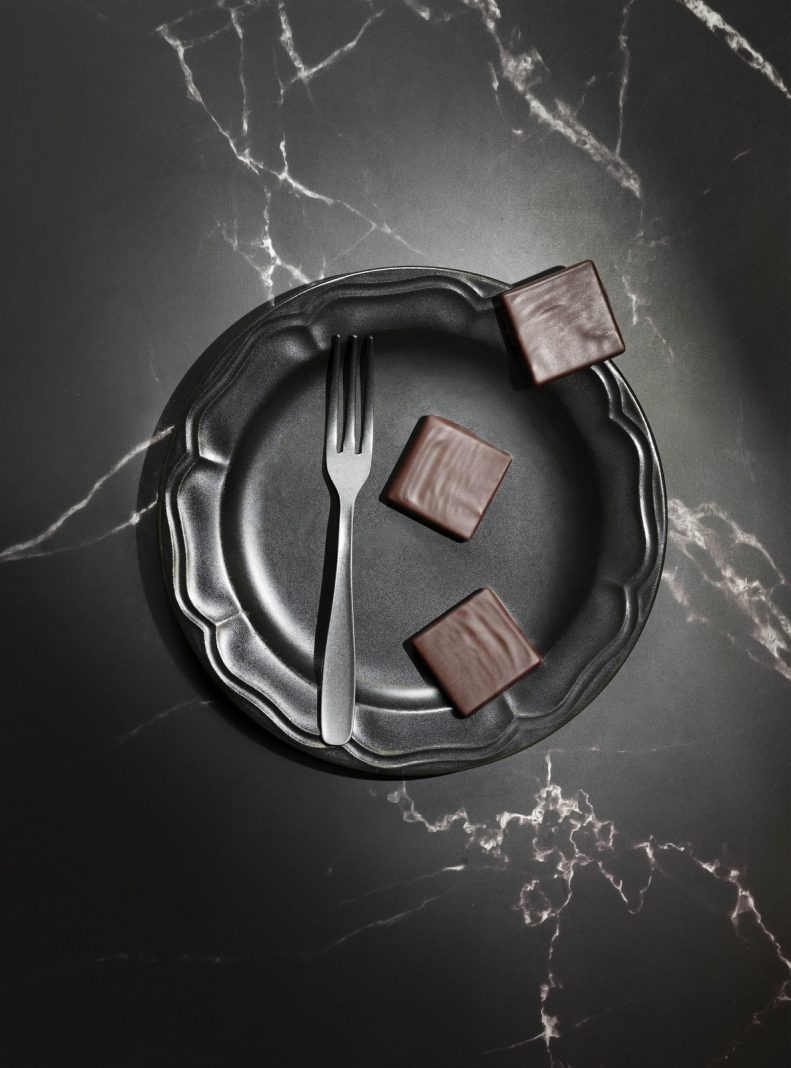 "马达加斯加黑巧克力"为整个夹心巧克力系列加入专属于非洲的可可风味,此款口味特别选用马达加斯加年份可可豆制成,可可比例不少于68%,为巧克力夹心加入甘苦味及一丝酸度。
Bringing a taste of delectable African cocoa into the collection, Grands Cru Chocolate – Madagascar Cao is made with the sought after Madagascar Vintage cocoa bean 68% minimum, lending a bitter and slightly acidic taste to the chocolate ganache.
扁桃仁抹茶味巧克力
Matcha Almond Chocolate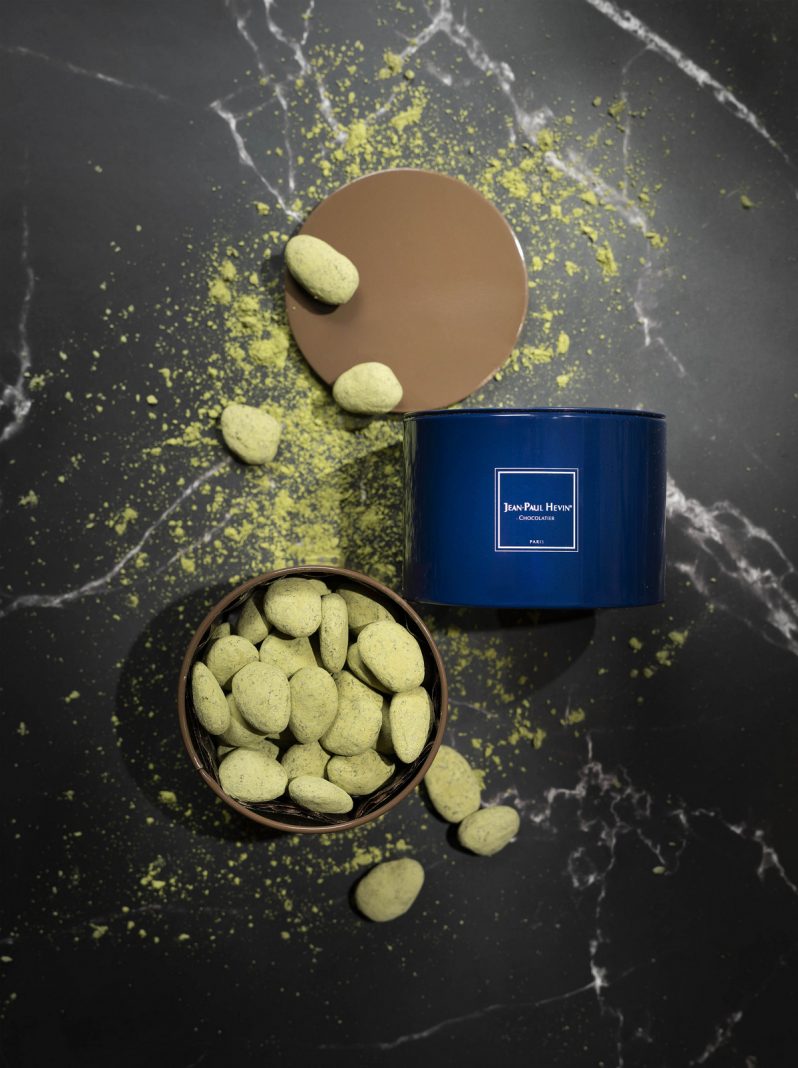 每颗巧克力外层以40%牛奶巧克力及抹茶包裹,内里是极具口感的焦糖杏仁,以三款不同包装发售,定价为港币280元至520元。另外两款经典杏仁巧克力包括黑巧克力及牛奶焦糖盐味巧克力口味。
Coated in 40% milk chocolate and matcha powder, these caramelised almonds and available in three different packagings, priced from HK$280 to HK$520. Other classic almond chocolates include Dark Chocolate and Lait Caramel with Salt flavours.
---
Jean-Paul Hévin Chocolatier
香港中环金融街8号国际金融中心商场一楼1041-1049号铺
www.citysuper.com.hk
contact@citysuper.com
+852-2736 3866