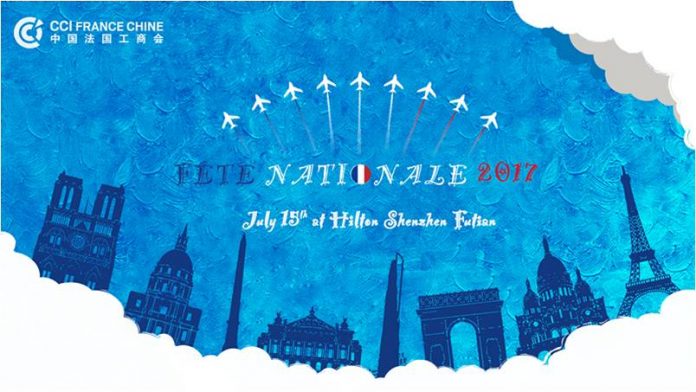 2017年7月15日,由中国法国工商会主办的法国国庆节晚会在深圳福田大中华希尔顿酒店盛大举行。据了解,中国法国工商会每年都举办这一盛会,自活动举办以来不仅赢得媒体广泛好评,而且也成为中法企业最期待的庆祝晚会之一。
此次年度盛会受到了法国驻广州领事馆的大力支持,现场超过500位来自中方和法方政府及企业的高层汇聚一堂,共同庆祝这个满载历史性和革命性意义的法国传统节日,一同品味法国文化与美食。
In partnership with the General Consulate of France in Canton, the wonderful 2017 French National Day, organized by the French Chamber of Commerce and Industry in China (CCIFC), has been held at Hilton Hotel Shenzhen Futian on Saturday, July 15th. Both French and Chinese communities and enterprises gathered together to celebrate this historical and revolutionary French festival in a very convivial and joyful atmosphere by discovering French culture, cuisine and technology.
晚会现场堪称美食天堂,各式中外美食令来宾赞不绝口,流连忘返。其中不乏许多制作精良的法式佳肴,如佳锐食品提供的高级生蚝,法念食品的地道可颂,私房欧厨的拿手鹅肝,玛利兹的法式手工冰淇淋,也有希尔顿酒店大厨精心烹饪的法餐等法国传统美食。让来宾们既大饱口福,又充分领略到了法国饮食文化的魅力。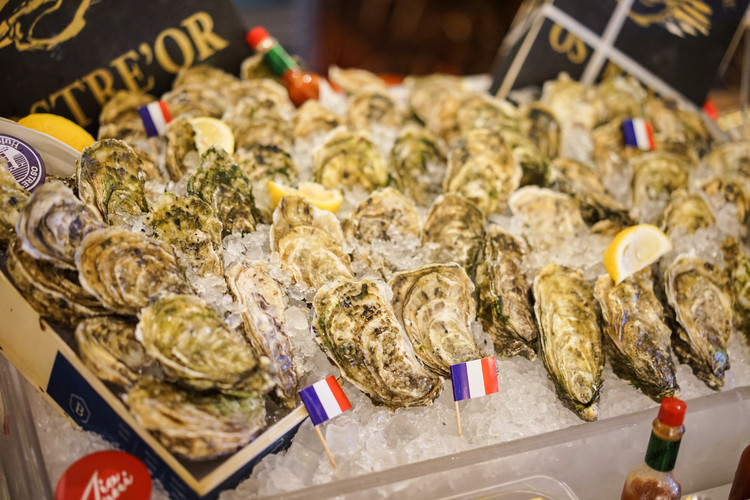 广美德的进口葡萄酒、口碑颇佳的达能矿泉水、生力啤酒及雀巢现磨咖啡为来宾提供了多样而丰富的选择。
During the banquet, our guest degusted drinks of authentic French flavors through a choiceness of wine provided by GMD, San Miguel beers, refreshing mineral water of Danone and Nespresso fresh ground coffee. To go well with them,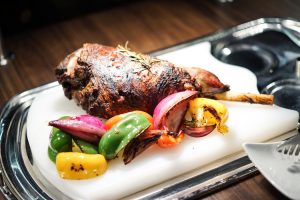 the delicate buffet dinner of French and Asian food of Hilton Hotel has satisfied everyone's taste! Besides, genuine French croissants and bread from FB Solution, the foie gras of Les 5 chefs, refined oysters offered by Jia Rui Finefood and the fabulous ice cream of MaisonDélice made our guests feel in France.
尽享美酒佳肴的同时,来宾们也欣赏到了各类精彩绝伦的演出。Junzejun首先带来暖场表演,随后快乐的大脚舞蹈工作室为大家呈现了充满活力的儿童舞蹈,魔术师Dean带领大家进入了奇妙的魔术世界,Live Band演奏着舒缓的轻音乐。紧接着现场DJ更是将全场气氛推向了高潮。除视觉盛宴外,现场还有喜影与Insta360为宾客们全方位捕捉美好时刻。
Overwhelmed by the visual feast of opening, children dance, magic show and live band, the audience enjoyed themselves in the ball room. Moreover, playing several prestigious French songs, our DJ Cedric animated the ambiance. Throughout the party, the best moments were seized by Hay Print and Insta 360 with snapping and printing photos on the spot.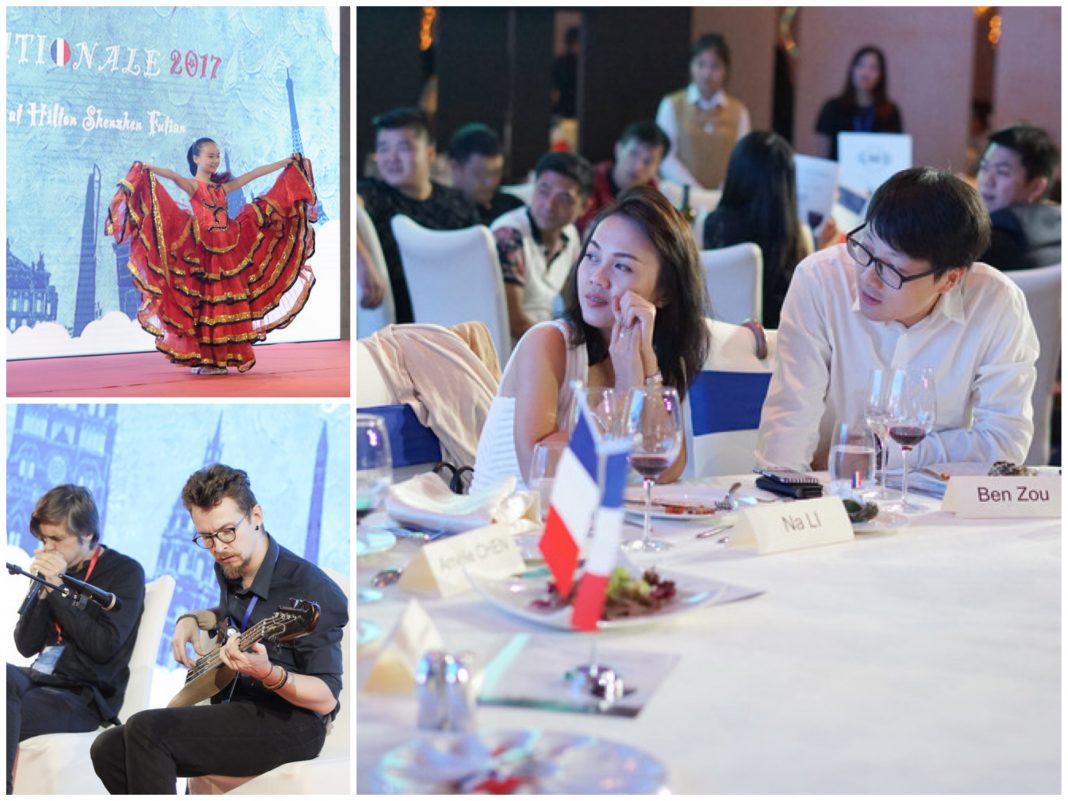 此外,扣人心弦的抽奖活动吸引了全场来宾的眼球,丰厚的奖品包括由法国航空公司提供的广州-巴黎往返机票,以及由Parrot提供的无人机等。晚会结束后,意犹未尽的来宾们在酒店23楼的Mr.WONG酒吧继续分享交流。
What's followed then was the climax of the night- the Lucky Draw. Like previous years, the most fortunate ones won various and marvelous presents sponsored by our generous partners such as one round-trip ticket from Canton to Paris supplied by Air France, the drone offered by Parrot and other incredible surprises.
特别鸣谢以下合作伙伴:深圳美中宜和、创诣维度、法国电力公司、环德中欧未来城、爱达力、标致集团、家乐福以及长安标致雪铁龙。
Highly gratitude to our partners: Amcare,Creative Capital, EDF, HD China EU Future City, Nactalia, Peugeot, Carrefour and CAPSA.
今年,象征着法国的蓝白红三色旗帜再一次在深圳上空飘扬。
This year again, the blue, white and red flag representing France fluttered under the sky of Shenzhen.
                                         Thanks for our official partners.