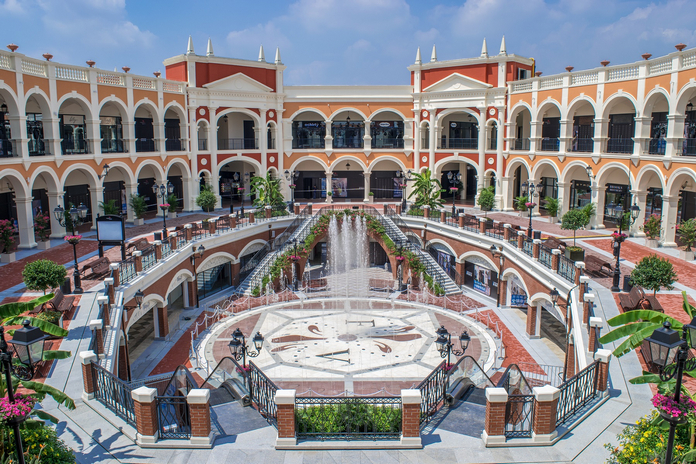 秋意渐浓,时值国庆黄金周,佛罗伦萨小镇——广佛名品奥特莱斯诚意挚献金秋欢购之旅。10月1日至10月7日活动期间,缤纷节日特惠、限定好礼,海量精彩接踵而至,邀您与家人朋友在广佛佛罗伦萨小镇于丰收之季欢庆华诞,尽享金秋嗨购。
As the October holiday is approaching together with the mild and chilling autumn weather, Florentia Village in Foshan has prepared a fun shopping experience with seasonal offer, limited-time discount and various gift benefit for this special occasion, starting from 1st October to 7th October throughout the Golden Week.
黄金周来广佛佛罗伦萨小镇,享受超值购物狂欢。10月1日至10月7日,在广佛佛罗伦萨小镇消费满600元,即可参与幸运抽奖,赢取最高价值2,000元小镇礼品卡等精彩好礼。即日起至10月7日活动期间,广佛佛罗伦萨小镇新增意趣十足的线下打卡装置,参与拍照打卡并上传个人社交媒体平台,即有机会获赠最高价值5,000元的小镇无门槛礼品卡一张。活动期间,更有街头表演及丰富的互动体验。在购物的闲暇之余,尽享浓郁意式节日氛围。
From 1st to 7th October, Florentia Village presents a gift lucky draw for anyone who spends more than CNY600, to win a special CNY2,000 gift card. Various creative photo-worthy locations can be found at Florentia Village from today until 7th October and a lucky winner among who posts photos on social media will win a special CNY5,000 gift card. Fun and interactive performances are also available to entertain every guest while enjoying a great shopping experience.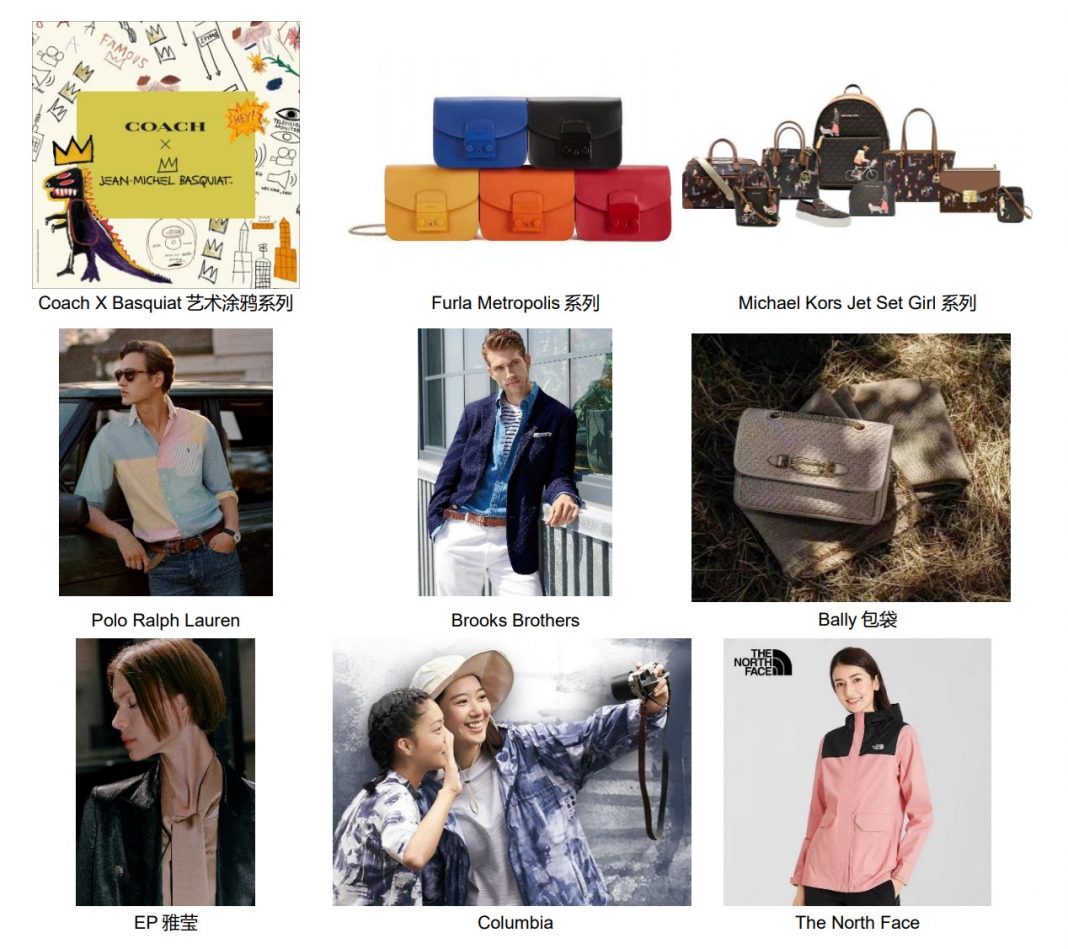 悦享秋日欢购,广佛佛罗伦萨小镇携超百家欧美及亚洲名品,诚意献上多重品牌限时折扣,更有Jimmy Choo,I.T,Swarovski,Inniu,J. Lindeberg,Jorya和 ST. Dupont等广佛地区特有的奥莱门店等您前来探索!
International brands with limited-time discount: Jimmy Choo, I.T, Swarovski, Inniu, J. Lindeberg, Jorya, ST. Dupont and more, only at Florentia Village in Foshan.