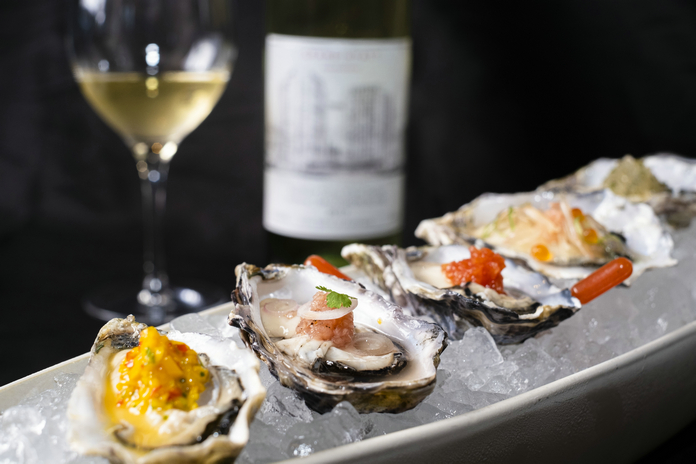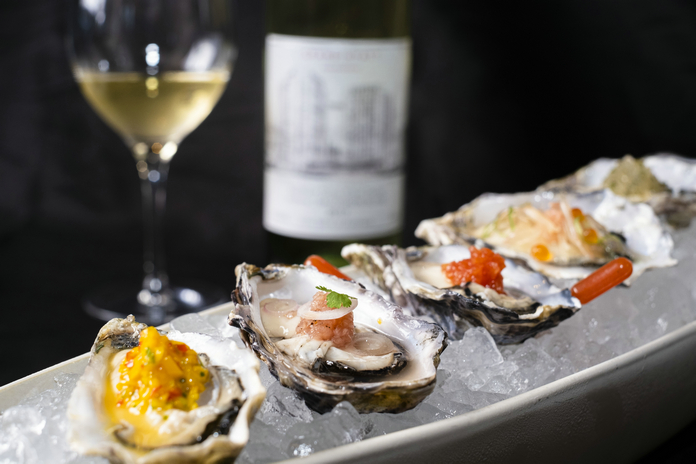 久别重逢,近日,焕然一新的G餐厅及酒吧全面重启。行政总厨 Felix 将带领新的厨师团队,诚邀宾客探索全新用餐体验。
After a long absence, G Restaurant & Bar is relaunched as a trendy retreat in town at Grand Hyatt Guangzhou. Executive Chef Felix will lead a new team of chefs and invite guests to explore a new dining experience.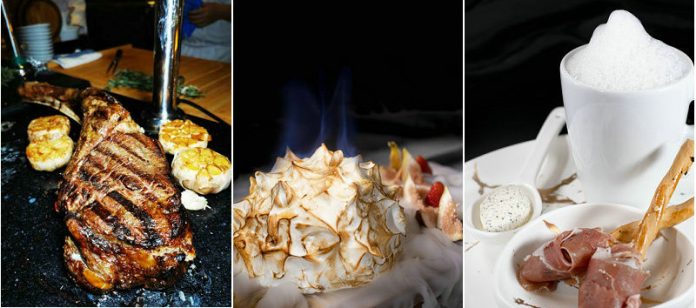 G餐厅每周一至周五提供商务半自助午餐,包含冰镇海鲜、欧陆式前菜、西式例汤、热菜、芝士、甜品、沙拉、时令鲜果等自助菜品,主菜三选一,每周更换一次菜单。不含主菜的价格为人民币178元/位,包含主菜的价格为人民币230元/位。
G Restaurant offers business semi-buffet lunch from Monday to Friday, including chilled seafood, continental appetizers, soups, hot dishes, cheese, desserts, salads, seasonal fruits and other buffet dishes, choosing one out of three main courses and the menu changes once a week. Special offer starts from CNY 178 excluding the main dish CNY 230 including the main dish, per guest.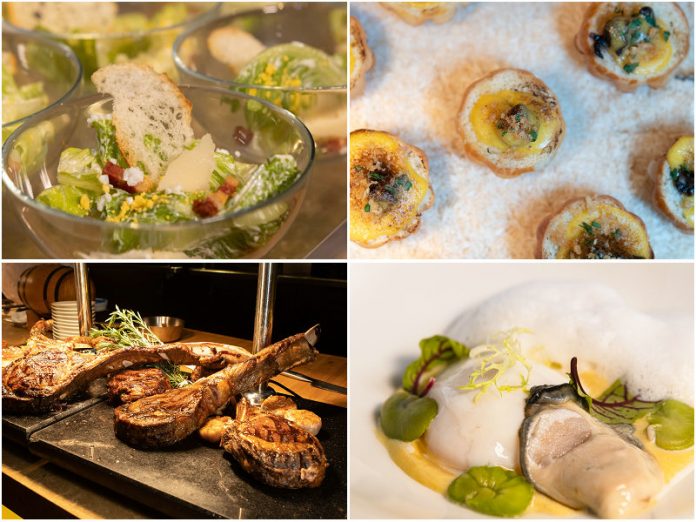 甄选应季食材,汇入东方元素,用颇具创意的西式烹饪方法, G餐厅全新的零点菜单将开启赏味新境界。在餐厅浪漫的用餐氛围下,细细品味厨房团队匠心定制的菜式。
Select seasonal ingredients, with a touch of oriental elements and use creative Western cooking methods. G restaurant's new A La Carte Menu will take you to explore a new level of taste. In the romantic dining atmosphere at G Restaurant, savor tailor-made dishes by kitchen team.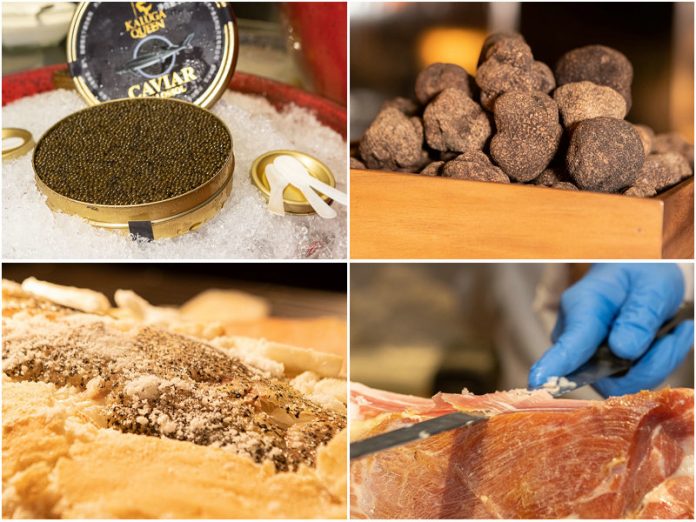 值得一提的是,G餐厅在双11期间特别推出晚餐品鉴菜单,价格为人民币668元/两位。
For the special occasion, G Restaurant will launch a special dinner tasting menu for 11th November at CNY 668 per two guests.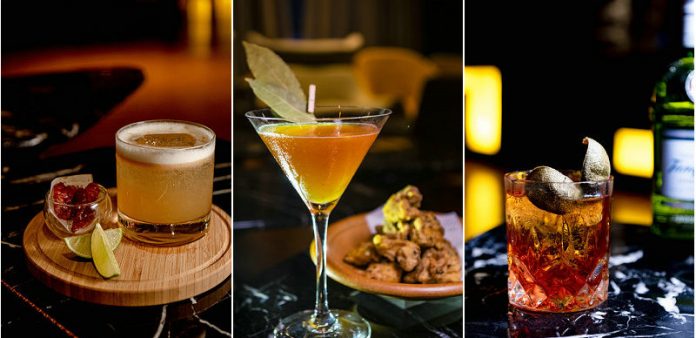 与此同时,三款精心调制的本地鸡尾酒,由英红九号茶配置的"英雄马天尼"、陈皮泡制的"陈年往事",以及腊肠搭配的"腊妹"鸡尾酒,不容错过。灯光摇曳下,与爱侣举杯尽欢,抑或是三两知己相聚,聆听乐队的现场演奏,让您在繁忙的工作之后获得一丝舒缓。G酒吧还为您提供「小食光」套餐,一份台式盐酥鸡搭配一杯英雄马天尼,价格为人民币80元/份。
In addition, G Bar has prepared three delicated local-themed cocktails together with the live band performance, to give guests relief after busy work and spend a good time with their lover and friends. Special offer of the light snack set menu, a Taiwanese salted chicken with a glass of Martini, at CNY 80 per serving.
---
营业时间/Opening Hours:
G餐厅 G Restaurant
午餐/Lunch:12:00 – 14:30
晚餐/Dinner:18:00 – 22:00
G酒吧 G Bar
11:30 – 00:30 (次日/Next Day)
乐队演奏时间/Live Performance:
20:00 – 23:45, Thursdays to Saturdays
广州富力君悦大酒店22楼
22/F, Grand Hyatt Guangzhou
Tel:+86 20 – 8396 1234