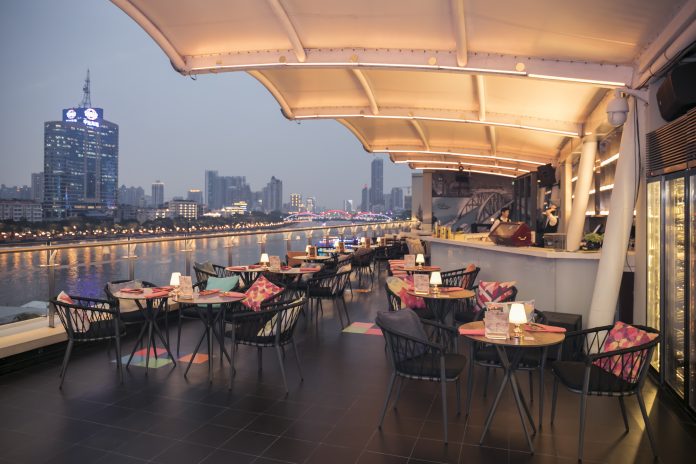 Happy Hour
Date / Time: Daily from 17:30 to 20:30
Just need a place to unwind? Hop on over to Roof Top Bar at LN HOTEL FIVE for our latest happy hour deal. Enjoy the 180 degree view of Pearl River where fusion of art and flare is never short.


Enjoy a selection of Dim Sum and tacos with 2 glasses of classic cocktails or house wine for Only 198 NET per person! Whether you're a dedicated wine lover or a casual cocktail drinker, there is always something for you!
Live Music
Date / Time: Daily from 19:30 to 00:00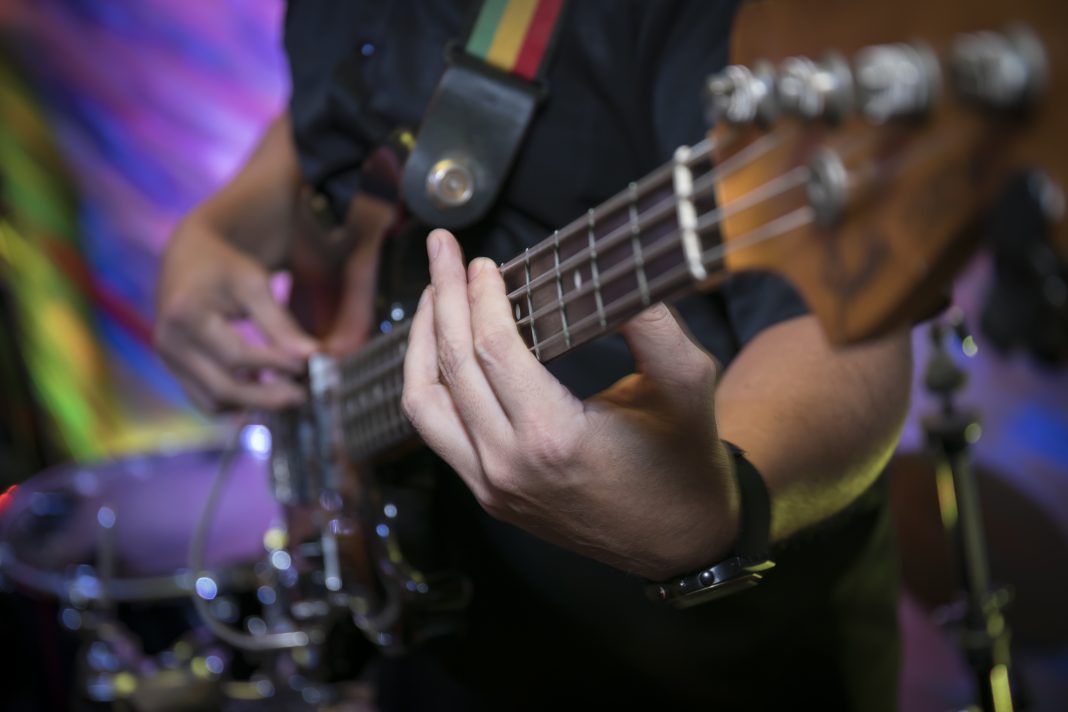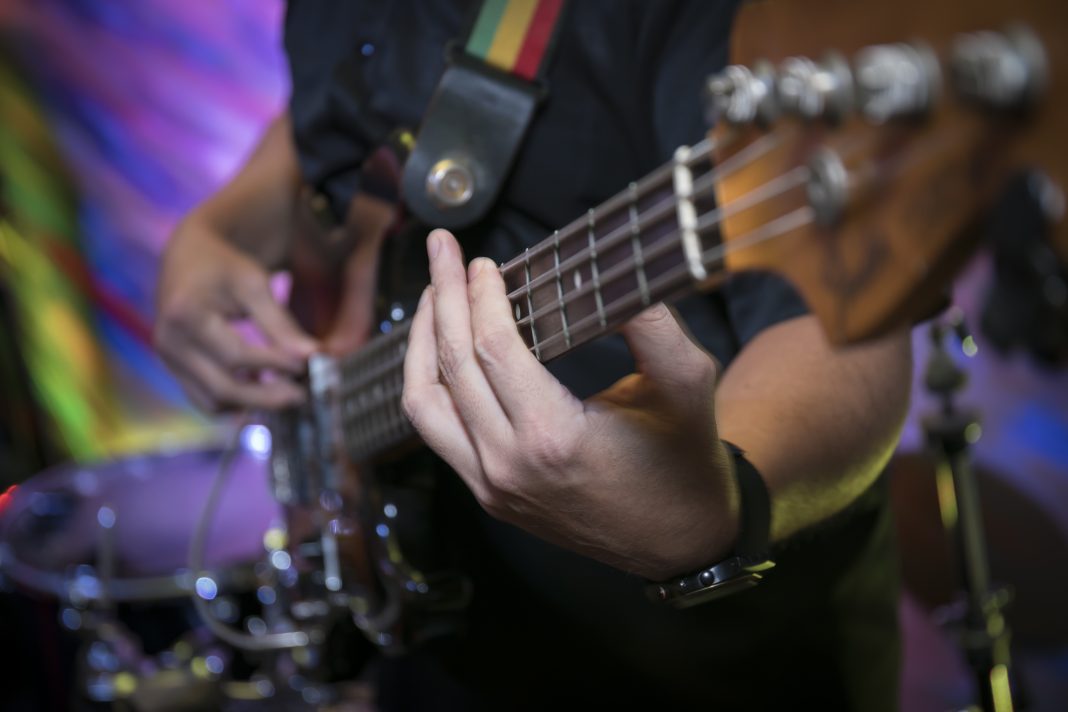 Despite sitting in prime historic center of the city, the Roof Top Bar at LN HOTEL FIVE maintained a low-key atmosphere that's all about good music and good company. On most nights, you'll find creative cocktails mixed by expert bar masters for a chic clientele, who gather around tables and nibble on finger food. On stage, Hotel's resident band "Neo Rush" sing in an intimate space that aptly evokes that glamorous night view of Guangzhou. On weekends, call ahead for a table, as the venue gets crowded quickly.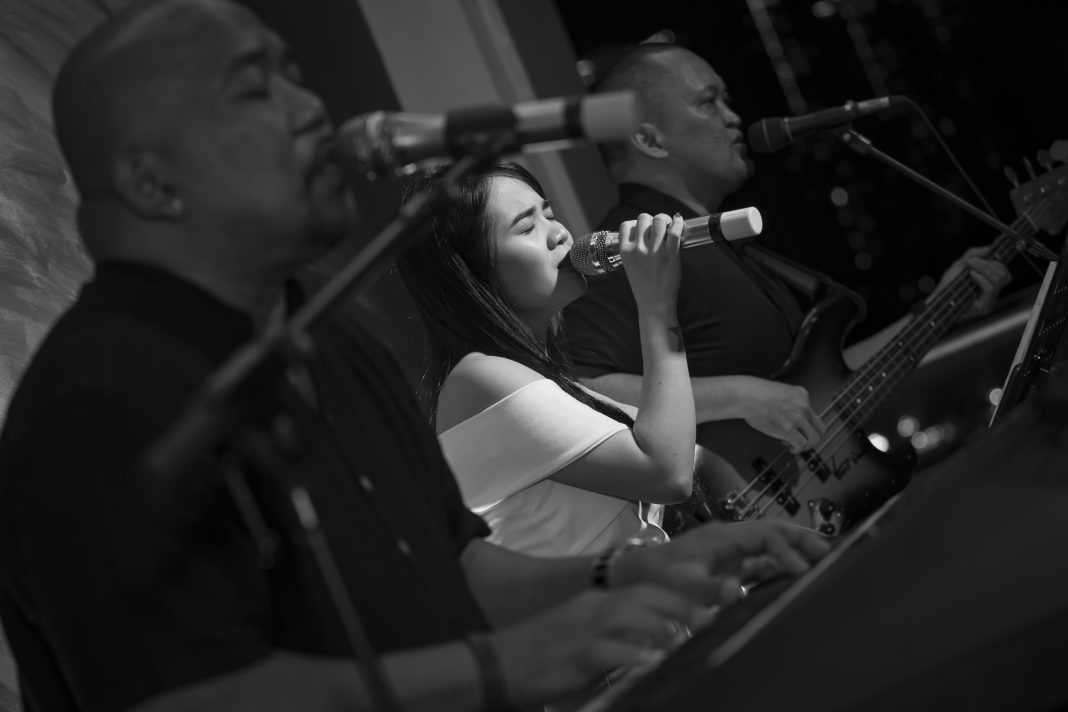 ---
Venue: Roof Top Bar, LN Hotel Five
Address: 277 Yanjiang Road, Yuexiu District, Guangzhou, China
Reservations: 020-89310505
E-mail: rsvn@LnHotelFive.com.cn