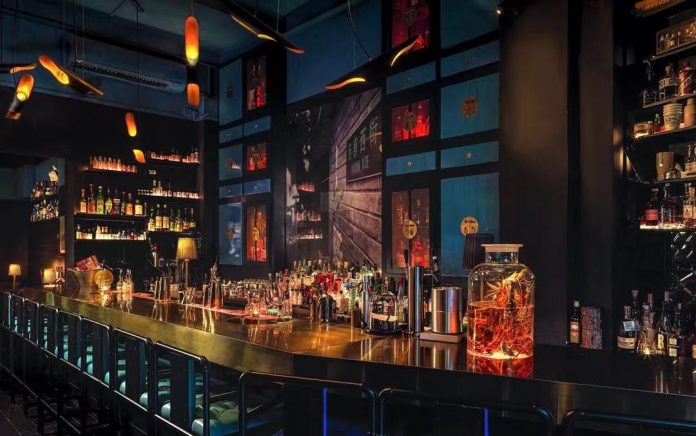 于5月6日揭晓的亚洲50最佳酒吧榜单中,广州庙前冰室酒吧位列2021年亚洲酒吧第15名,赢得羊城饮客的一片喝彩!这不仅是庙前冰室酒吧首次入围亚洲酒吧前20名,亦是连续第三年入围亚洲50最佳酒吧榜单。
The latest listing of Asia's 50 Best Bars has pleasantly surprised drink lovers in Guangzhou, with the city's popular cocktail bar Hope & Sesame taking 15th place in 2021's top 50 rankings. This is the first top 20 entry for Hope & Sesame as well as the third continuous year to be listed.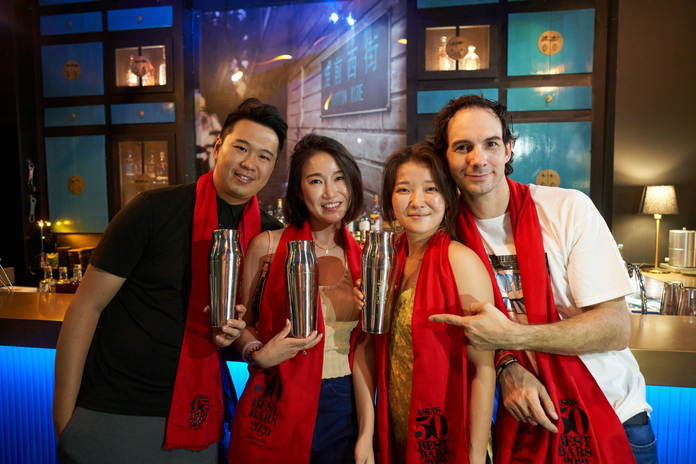 庙前冰室酒吧于2016年3月开业,是广州第一家"speakeasy"酒吧,该酒吧位于古色古香的东山口社区,隐藏于传统粤式士多店的后面,是由经验丰富的酒店人Bastien Ciocca和Andrew Ho共同经营的酒吧项目,提供热情好客的服务的同时搭配美味的鸡尾酒和现场爵士乐。
Hope & Sesame, opened in March 2016, is tucked away behind a traditional Cantonese store in the quaint neighbourhoods of Dongshankou, the heart of old Guangzhou. Co-operated by hotelier Bastien Ciocca and his business partner Andrew Ho, the bar is the first speakeasy bar in Guangzhou, featuring various creative and unique cocktails, live jazz performance and warm hospitality.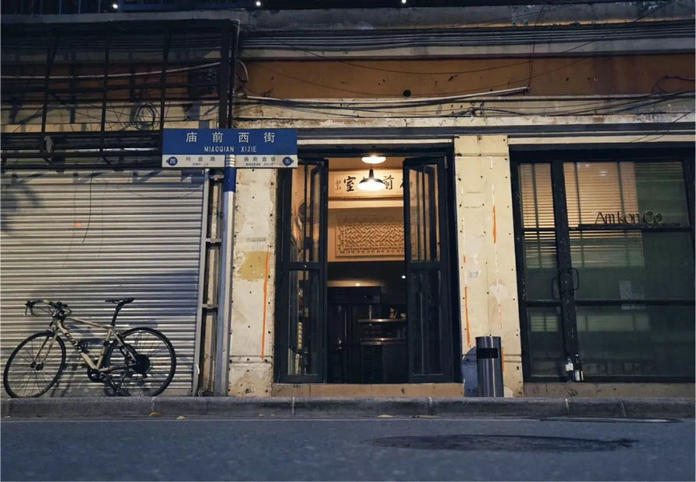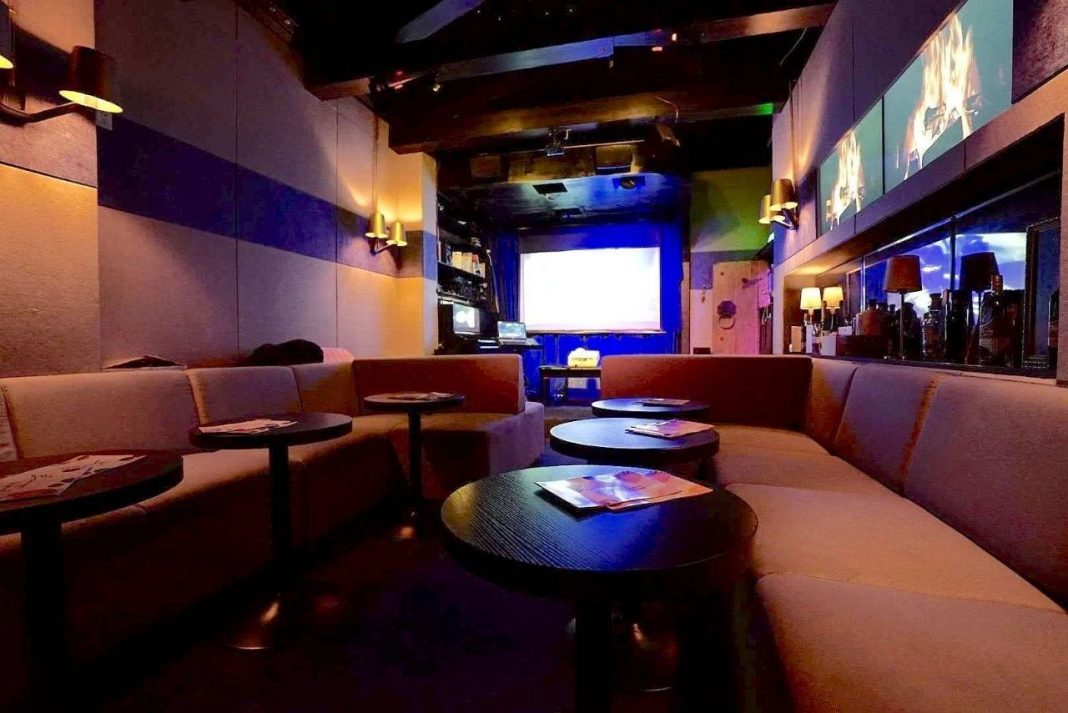 ---
庙前冰室 广州
Hope & Sesame, Guangzhou
广州市越秀区东山口庙前西街58号
NO.58 Miaoqian Xijie, Dongshankou, Yuexiu District, Guangzhou
7:00 PM – 2:00 AM
Tel: +86 1881 935 3461