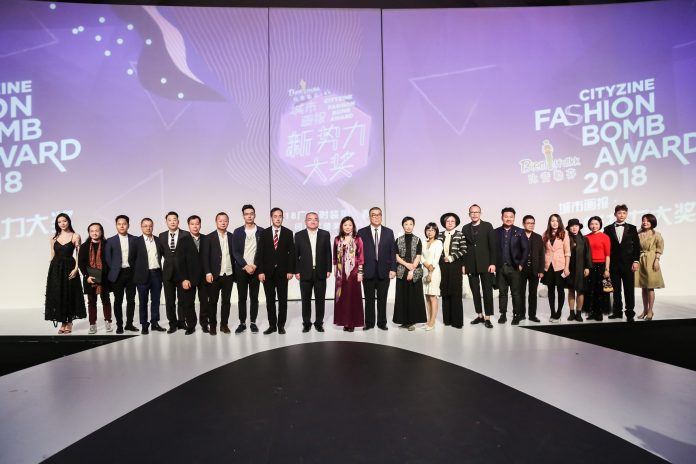 3月22日晚,汇聚原创势力,"比音勒芬特约:第四届城市画报·新势力大奖暨2018广东时装周-春季闭幕式"在广州流花展贸中心中苏友好大厦隆重举行,为2018广东时装周-春季画上圆满的句号。
On the evening of 22nd March, the show for original designs, "BIEM.L.FDLKK: The 4th CityZine Fashion Bomb Awards and 2018 Guangdong Fashion Week (Spring) Closing Ceremony" was grandly held at Guangzhou Newfa Exhibition and Trade Center (Sino-Soviet Friendship Building). It draws a successful conclusion for the 2018 Guangdong Fashion Week (Spring).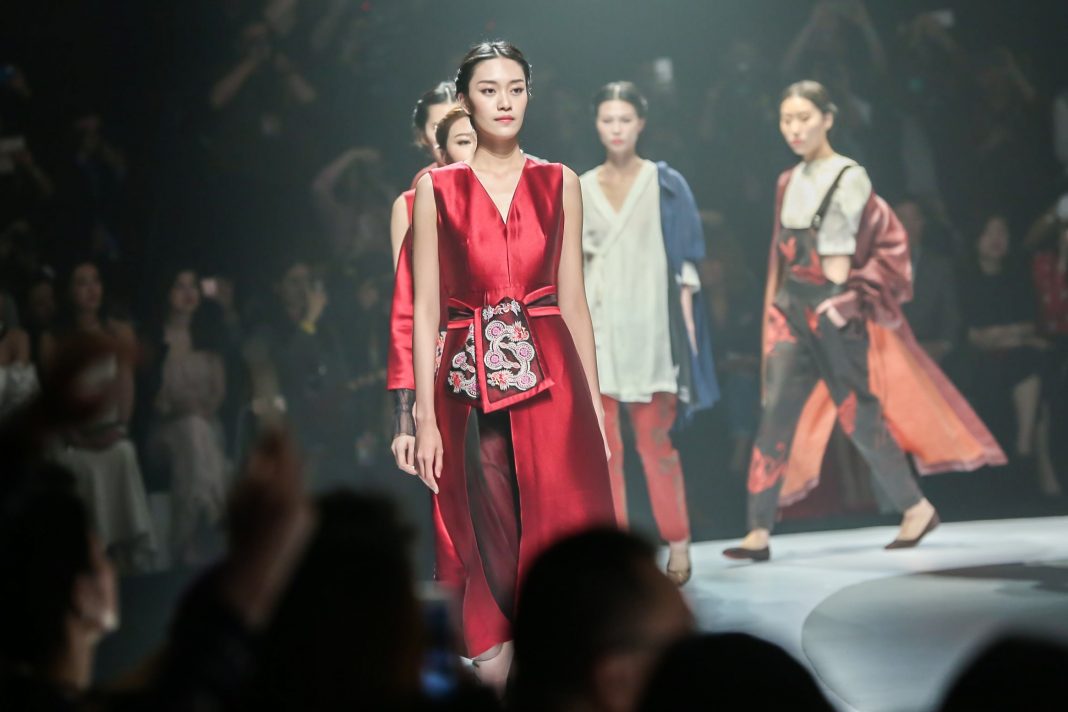 "城市画报·新势力大奖"由新生活引领者《城市画报》发起,联合广东省服装服饰行业协会、广东省服装设计师协会、广东服装研究设计中心有限公司主办,由近十家专业时尚媒体组成的新势力评选团评选出2018年最受瞩目的原创力量代表,并对以创新方式推动时尚产业升级、引领时尚浪潮的原创设计师、品牌进行表彰。
The "CityZine Fashion Bomb Awards" is initiated by leading lifestyle media CityZine and is co-organized by Guangdong Association of Garment and Garment Article Industry, Guangdong Fashion Designers Association, Guangdong Garment Research and Design Center Co., Ltd., and partners with 10 professional fashion media. The judging committee selected and awarded several representatives of the most popular original designers and brands that have driven the fashion industry to upgrade in an innovative manner and lead the fashion industry.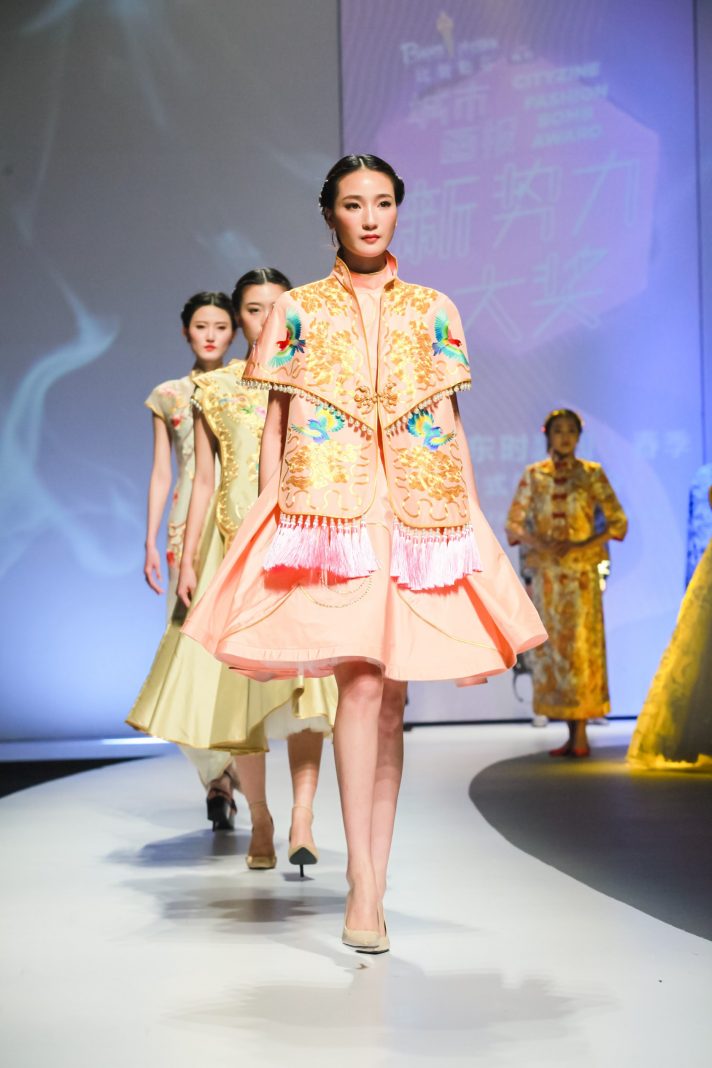 典礼现场,《城市画报》与意大利蔻莎奢侈品百货、澳门时尚文化协会等权威机构达成了战略合作协议,未来将从媒体、平台、供应链、市场等多层面打通、聚拢资源,打通设计产业链,鼎力支持文创、时尚力量的发声与变革。
At the ceremony, CityZine reached a strategic cooperation agreement with the Italian luxury department stores COSCIA and Macau Fashion Culture Association. In the future, all parties will gather resources in media, platforms, supply chain, and markets to open up the design industry in order to complete the chain to support transmission and transformation in culture, creativity and fashion.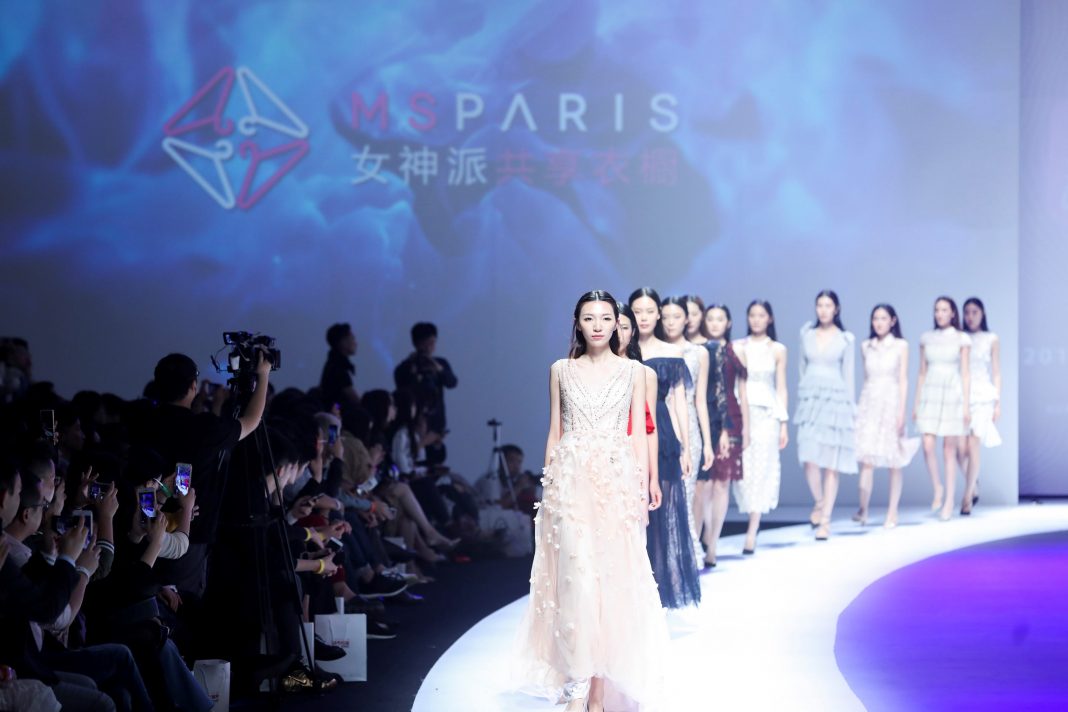 今年获奖名单亮点重重,不仅有新生代原创力量代表如Angel Chen、POLLYANNA KEONG,风头强劲的高街潮流品牌如郑恺主理潮牌DAHOOD、周柏豪主理潮牌XPX、罗志祥主理潮牌STAGE,更不乏深耕时尚领域多年的品牌VMe、茵曼、周大福,以及英国新锐设计时尚品牌COOME、亚洲首家及最大的女性共享衣橱平台女神派、知名电商平台唯品会等多元化品牌。
The highlights of this year's list of winners including representatives from the new generation of original design such as Angel Chen and POLLYANNA KEONG, trendy high street fashion brands such as DAHOOD, XPX and STAGE, long time fashion brands such as VMe, Inman, and Chow Tai Fook, the UK's cutting-edge design fashion brand COOME, Asia's first female shared wardrobe brand MSPARIS, and the well-known e-commerce platform VIP.COM.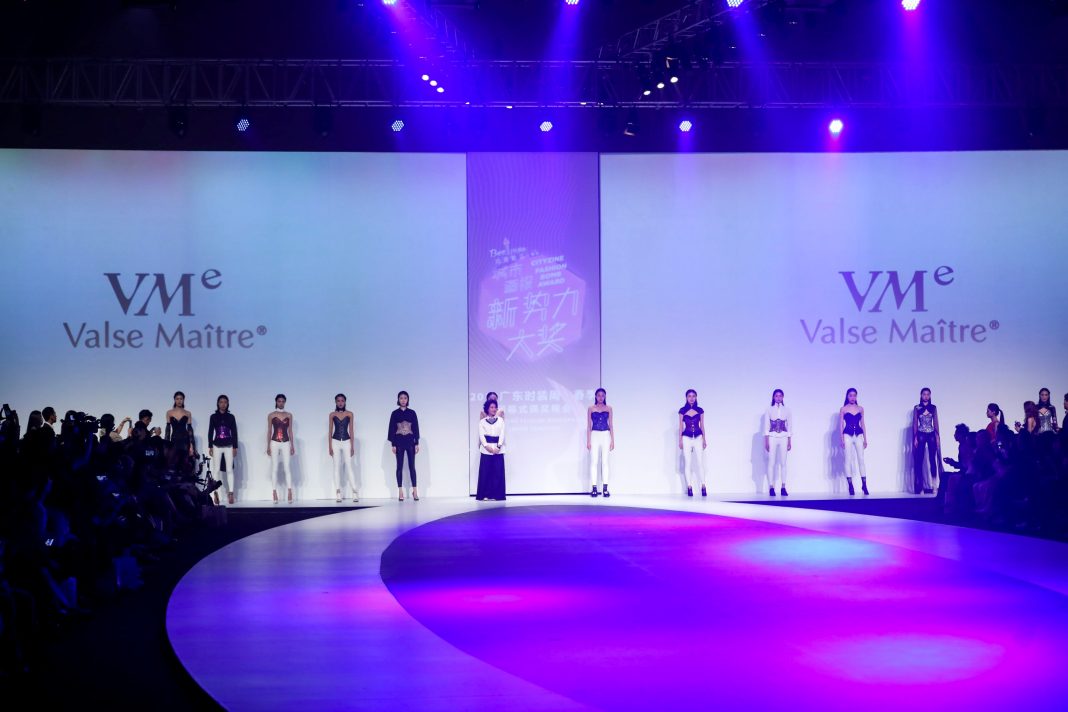 非遗主题在此次盛典上戏份颇多。开场大秀是由赵卉洲、金憓、邓兆萍、屈汀南、蔡中涵、林进亮和蔡蕾共七位首批"广东纺织服装非遗推广大使"带来的非遗主题开场大秀。他们运用非遗传统技艺或相关非遗文化元素设计非遗服装特色作品令人无比惊叹,绝妙地展示出"非遗"服装的精湛工艺与时尚风采。
The 'Intangible Cultural Heritage Design' shines through the ceremony. The ceremony was marked by the opening show by seven "Guangdong Textile and Garment Intangible Cultural Heritage Promotional Ambassadors" of Zhao Huizhou, Jin Hao, Deng Zhaoping, Qu Tingnan, Cai Zhonghan, Lin Jinliang and Cai Lei. The use of traditional Chinese techniques and cultural elements in the design of their unique works are truly amazing and wonderfully that demonstrated the exquisite craftsmanship and fashion of "intangible cultural heritage" garments.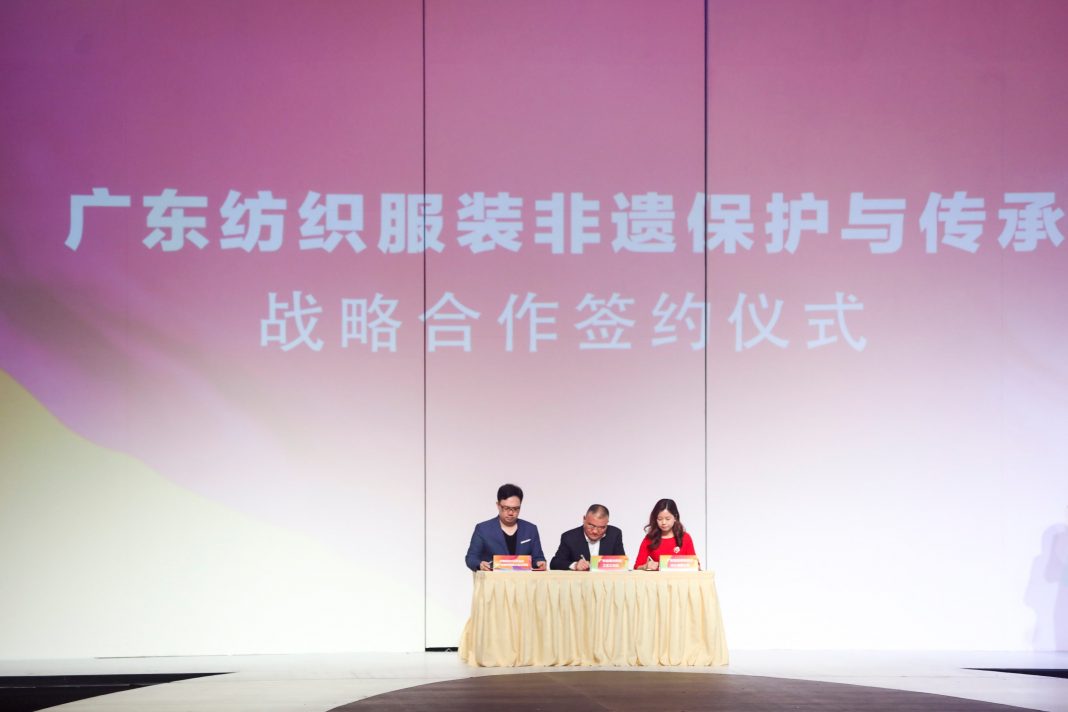 活动当晚,以潮州刺绣为重点的国家级工作站的中国纺织工业联合会驻广东潮州传统工艺工作站、广东省首家平台型非遗工作站的广东省振兴传统工艺工作站和多年来在服装产业链积累了众多服务经验的专业服务机构广东服装研究设计中心有限公司三方就共同推进"广东纺织服装非遗保护与传承"达成合作,并进行了战略合作签约。
At the event, the Chinese Textile Industry Federation's traditional crafts workstation in Chaozhou – a national workstation with the focus on Chaozhou embroidery, and the Guangdong Traditional Crafts Revitalization Workstation – the first platform type intangible cultural heritage crafts workstation in Guangdong Province, and Guangdong Garment Research and Design Center Co., Ltd. which has rich experience in the industry, agreed to jointly promote "Guangdong Textile and Garment Intangible Cultural Heritage Protection and Inheritance", and reached a strategic cooperation agreement.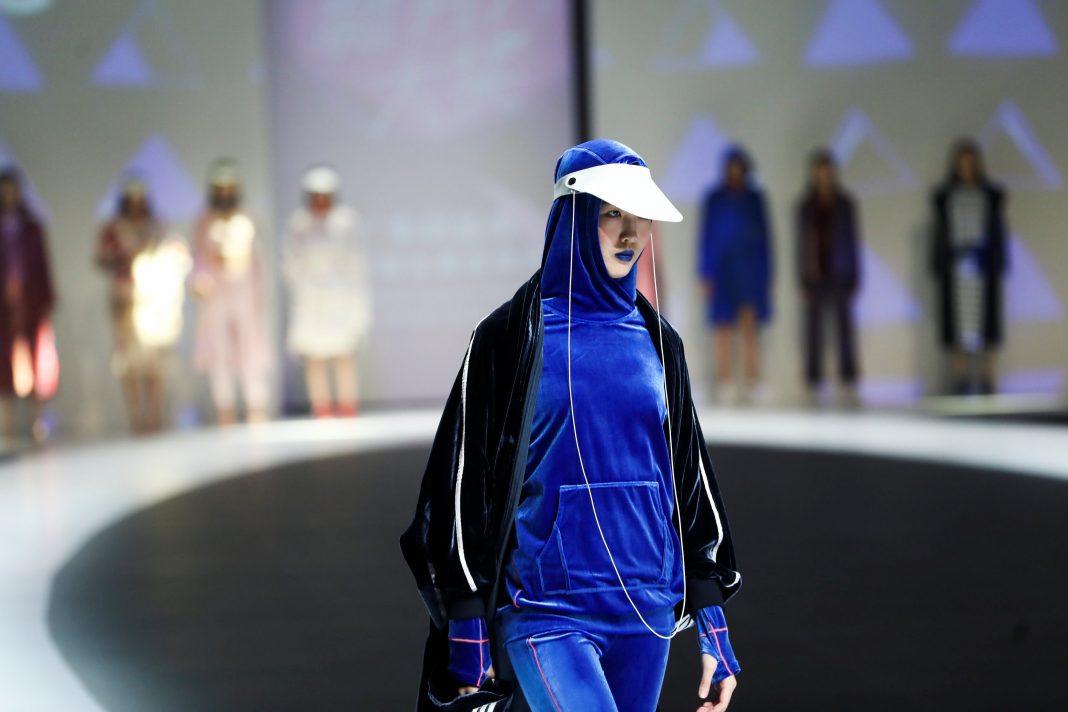 点击查看完整获奖名单
⇓ Click to see the full winner list ⇓