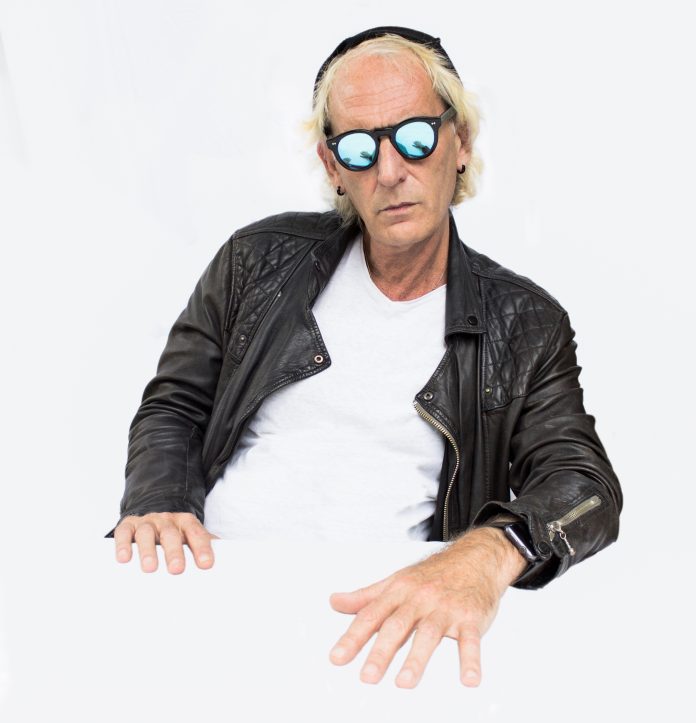 Paul Fishman is a British musician, composer, and producer. He has worked with some of the greatest Western artists of all time and composed music for the Superman movie franchise. He was the founding member of 80's band "Re-Flex", who had a major following in Japan. More recently, Fishman produced a series of radio programs on contemporary Chinese music, "Xi Carnival".
Now, Paul is preparing for the release of his first solo album in 15 years. It's About Time, Part I is an innovative electronic record which mixes new and retro sounds to create music that defies genre. Today, we had the chance to chat with the international star to find out more about the new album and his journey as a musician.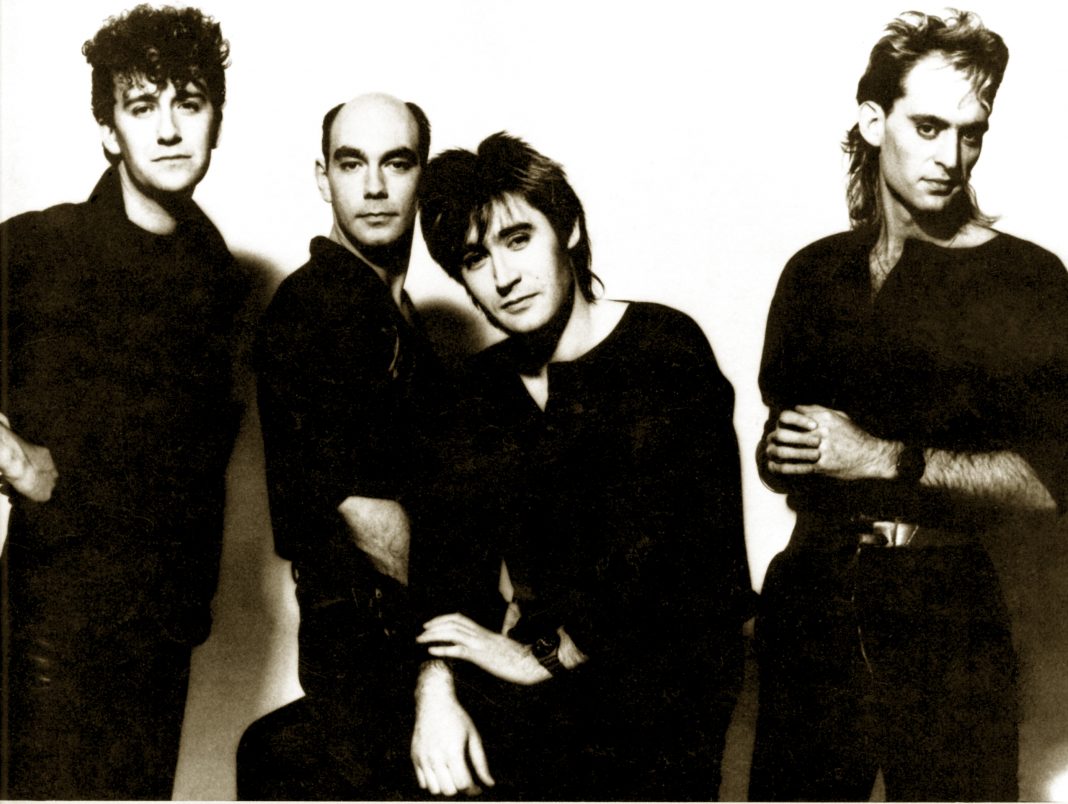 SJL: When did you first discover that music was your passion?
I grew up in an environment where is was normal for people to write and play music. My father, Jack, was a successful and established songwriter. He was the first British composer to win an Ivor Novello. My babysitter was Petula Clark. My Godfather was a guy called Geoffrey Everett who started Radio Luxembourg, and my auntie is Dame Vera Lynne. So, I have always been surrounded by people who are passionate about music.
When I was young, my father used to play his records very loud and this certainly had an effect on me. The first instrument I began to play was the piano. This was when I first noticed that if I fell on the keyboard in different ways, I could make interesting chords. And sometimes, these chords would make the hairs on my arm stand up.
SJL: Do you remember the first album you ever bought?
Of course! *laughs*. Let's kick off with singles as I couldn't afford albums. I saved my pocket money and extravagantly bought two at once. They were "I want to Hold Your Hand" by The Beatles and "Just One Look" by the Hollies.
The first album I got hold of was "It's Fab It's Gear It's The Searchers" by The Searchers.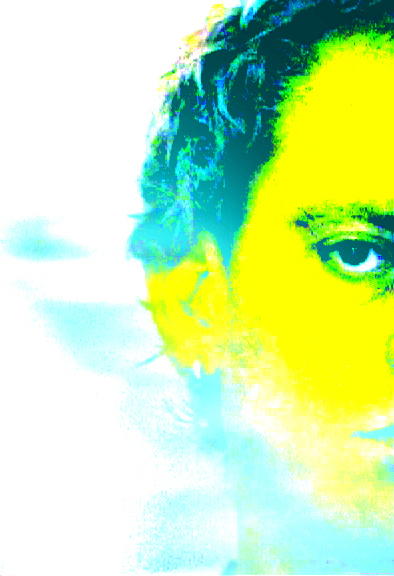 SJL: Since your Re-Flex days, you have spent a lot of time producing music for other artists. What inspired you to resume work on your own music?
Passion to return to my roots! This is sort of what I did when I made the Ltd Noise album with Ped (2001). It was an attempt to re-invent music or at least reimagine some of the concepts that are involved in making it.
SJL: You have sold records worldwide, toured internationally, and worked with some of the greatest artists of all time. Of all your achievements, is there a moment in your career that stands out as a real highlight?
No, not really. It is nice when people like Sting and Stevie Wonder offer to perform on your records. Or when icons such as Berry Gordy, who started Motown, phone up to say thanks. In the Re-Flex days, it was wonderful to see people I have never met in the audience singing the words to songs I had written.
SJL: Are there any artists or DJs in China & Hong Kong that you would like to collaborate with?
I took a strong interest in China last year as I produced a series of radio programs on contemporary Chinese music "Xi Carnival" broadcast on Resonance. At that time, I met a few artists, many who I really liked. Leah Dou, for example, and Howie Lee. Last year, I did a remix for Shang Wen Jie (Laure Shang) on a track called "The One That Got Away".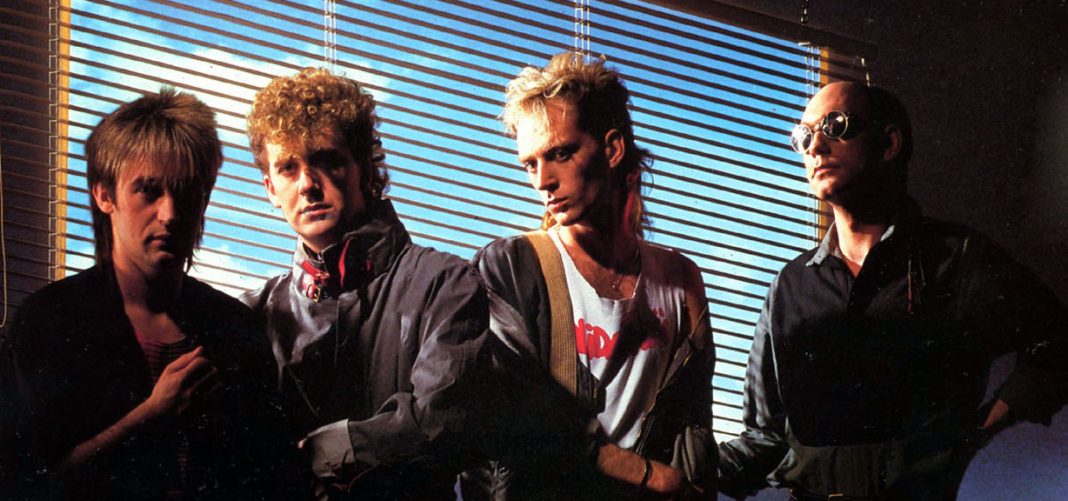 SJL: What advice do you have to our readers who are exploring music or production as a career option?
Don't expect it to pay your rent or feed your children. Do it with passion and there are absolutely no rules. Never give away your copyrights. Be honest, be yourself and don't try to be someone else.
SJL: How can our readers find out more and have a listen to your new album?
The best place to find out more is on my new website. There are links for all the places you can listen to the album. You can also listen to a clip of my new single here.
Find Out More