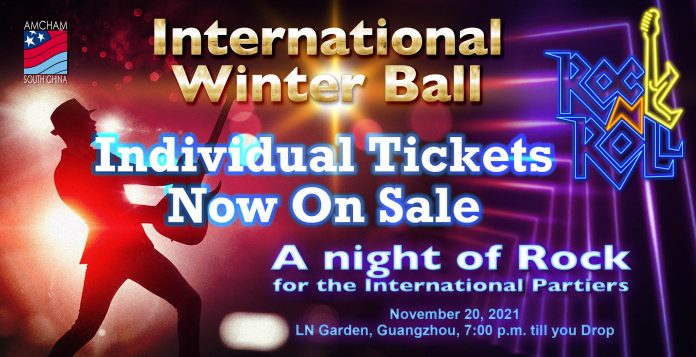 Click "HERE" at the end to buy tickets
点击"这里"购买舞会门票
Very limited seating
First come first served
Seating assigned as available and not refundable
Over 20 years the Most Glamorous Event of the Year
Over 500 Well-Dressed Who-Is-Who of South China C-Suite Executives
Over 1,000,000 RMB in Door Prizes
Dozens of Senior Government Officials
Over 40 Consuls General of Foreign Countries
All-Night Music, Fine Wines and Drinks, Great Food
Fabulous Bands, DJ, Dance till you drop
Showcase your business to those who count
Be there, Be Seen, Be an Elite and Be a Superstar
A few chances left
A year and half after COVID-19 breakout, we are slowly adjusting back to our social realities of what "normal" life. It feels incredible to be able to walk around! Because of previous policies, we haven't been able to enjoy the outside life and unleash our party side! Now, Rock N' Roll has come knocking on your door, and it's telling you
Here's your opportunity to find your limelight and enjoy a night of rock with rockers from across the globe! The American Chamber of Commerce in South China is inviting you to their International Winter Ball on November 20th. This rocktastic event will be held at LN Garden in Guangzhou at 7:00 pm till you drop and roll out.
We need YOUR help to find the definition of Rock N' Roll and revive its thrill, energy, and warmth! All rockers will be asked to attend with carefree and passionate attitudes to show their personal dance moves on the floor.
Our mission is to bring justice back to rock culture and make icons like Led Zeppelin, Guns N' Roses, and David Bowie proud!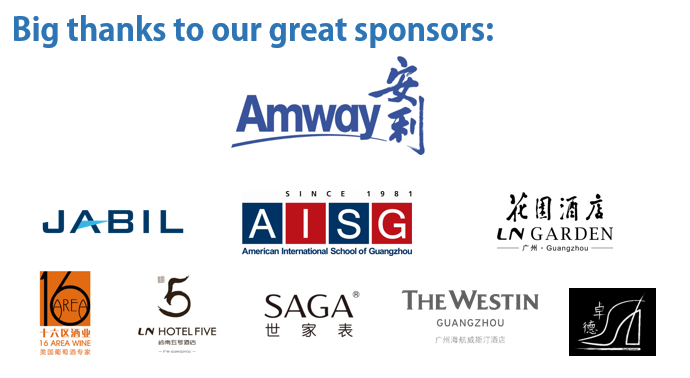 Previous Pictures