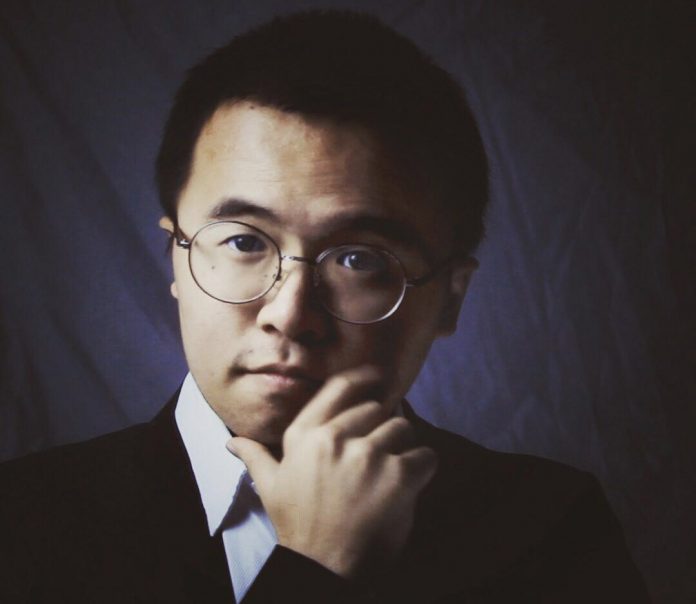 Javen Zheng, Co-director, Startup Grind GZ
DB: What inspired you to get involved with Startup Grind?
Startup Grind is a global community purposed towards the education, inspiration and networking of entrepreneurs. We encourage them to experiment and get to know each other, because we know that networks mean everything in the world of business. When I first attended Startup Grind, I was surprised by the international diversity of the event attendants. There's a hugely international start-up community around here which I never knew of before, and this excited me. So I started off as a volunteer for Start-up Grind – I wanted to help out in any way I could, the whole purpose of this event excited me, and now I'm co-director. Now I play an even more important role in the development of this thriving community.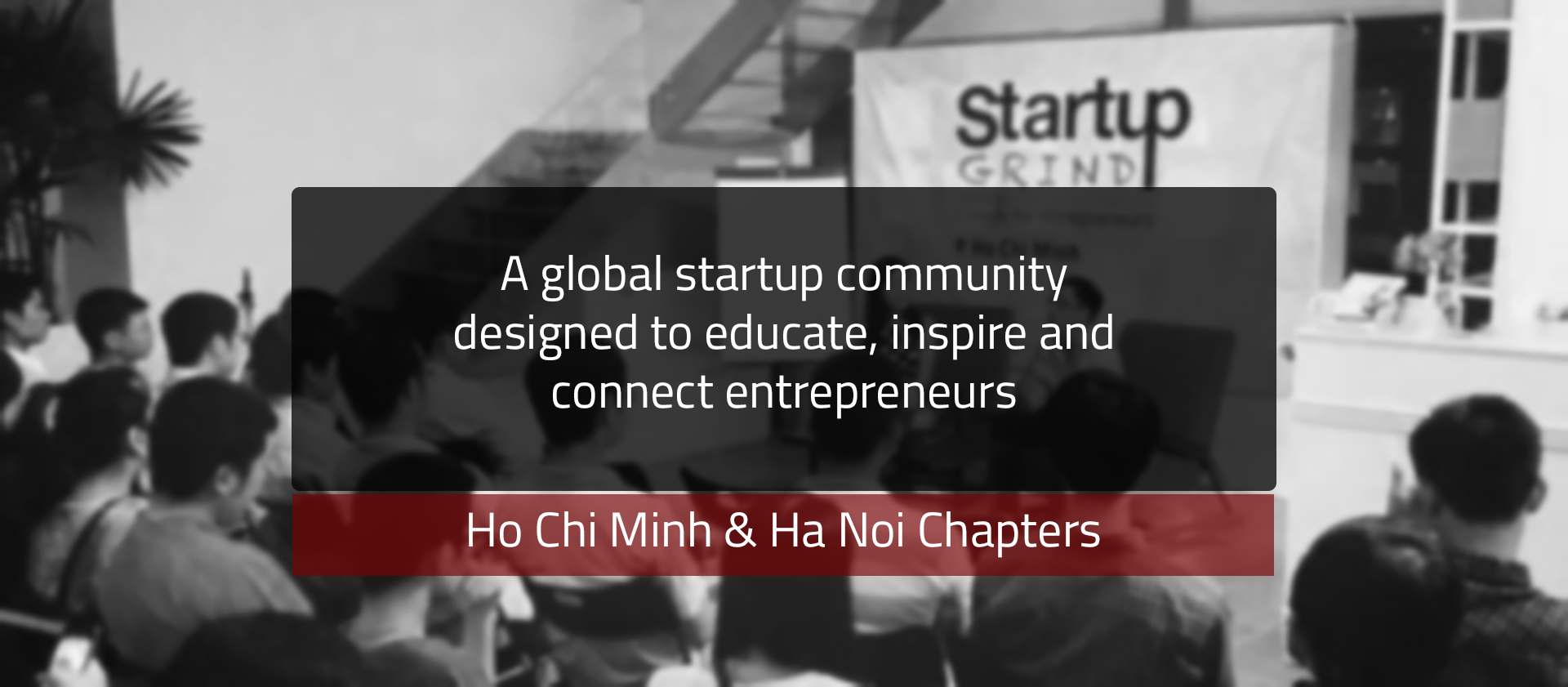 DB: How do you select participant companies for your events? Are they open to all enterprises?
Not all companies are necessarily eligible to join or attend our event. The aim of this event is for companies to not only explore their own growth opportunities, but those of others. The atmosphere is supposed to be friendly and open to every kind of entrepreneur. So with regard to companies attending our event, we try to ensure that every single participating enterprise has the potential to aid the development of the others present, whether that's directly or indirectly.
DB: What makes Guangzhou a suitable location for Startup Grind?
Guangzhou is a primarily cantonese location. Cantonese people are very smart, very sharp. They have excellent business acumen and are able to work quickly and efficiently. This makes the business environment in a place like Guangzhou more competitive, more deadly for the average entrepreneur with a brilliant new idea. It's the provincial capital here in Guangdong, and one of the largest cities in China, with such a large number of people here of course it's going to be hard to compete and have your voice heard above the others. This gives us a reason to exist here, a real big market to nurture and develop.
DB: How does Startup Grind differentiate itself from other enterprise focused business events (e.g Startup Salad)?
(laughs) I'm actually an organiser of Startup Salad too. Every year enterprises from all over the world come here, to Guangzhou, to promote their business ideas. This includes both local and foreign businesses. Start-up Grind is an event held across the world, we have such wide global coverage that we're really able to achieve our aims and enable as many en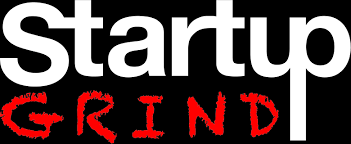 trepreneurs as possible to bring their ideas into the limelight, and introduce them to the global stage. Startup Salad, by comparison, is slightly more China focused, and aims more specifically at bringing out the best in the Chinese start-up scene.
DB: What would you say is Startup Grind's overall goal/mission?
Well, our goal isn't so much to directly help entrepreneurs. It's more to help entrepreneurs help other entrepreneurs, to encourage a sharing environment amongst a vibrant and responsive community that has a chain effect on entrepreneurial attitudes here in China. We just bring the pieces together, the enterprises, the investors, the distribution partners, the media, we bring all of these people to satisfy the needs and interests of other parties. We do not act as an incubator, but rather provide the means for Chinese enterprises to thrive and let the entrepreneur do the rest, it is up to them to determine their level of success.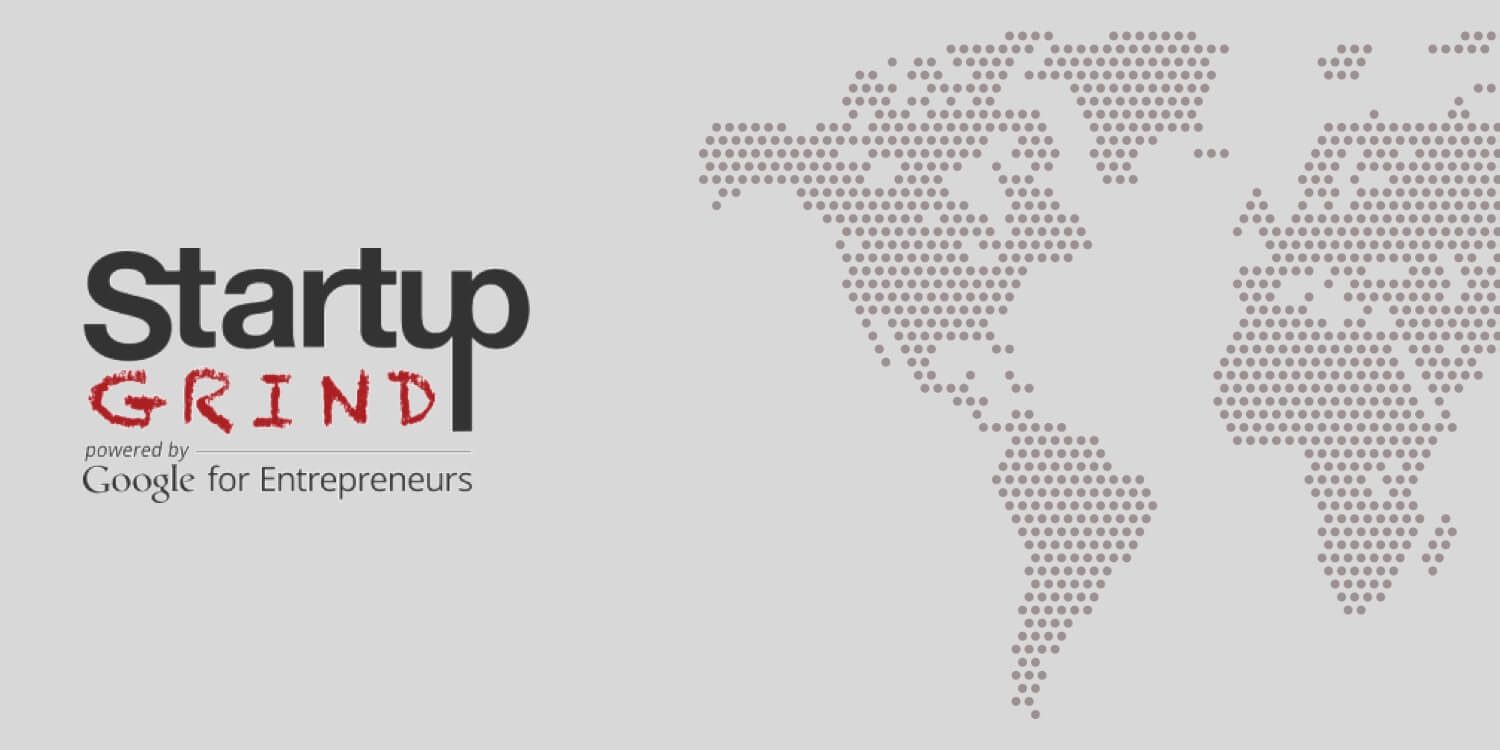 DB: Where can we find out more about Startup Grind GZ?
Website: https://www.startupgrind.com/guangzhou/