Did you know that HERE!, Dongguan's English media brand, has been throwing awesome pool parties every year for its anniversary? 
This year, the HERE! Pool Party is back for HERE!'s 14th anniversary. On September 7 at Tangla Dongguan Hotel, you are going to splash into fun. Trust us, this party will upgrade your understanding of what is a REAL pool party. If you're coming from other cities, check out the special offer at the end of this post.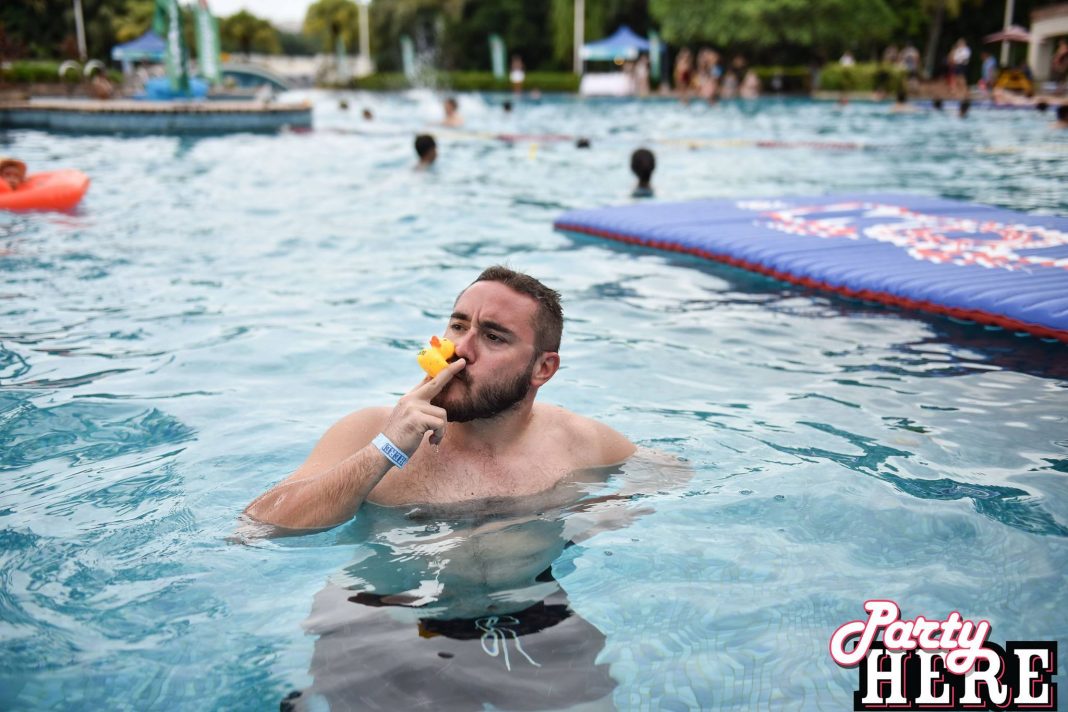 The party will feature amazing pool inflatables and lots of other water games with prizes. A big attraction back this year is the GIANT Slip n' Slide, a monster 25-meter long slide which proves to be extremely popular with both adults and kids. As well, we offer a variety of games on land if you forgot how to swim: Corn Hole, Tumble Tower, BeerPong, Dunk Booth and more.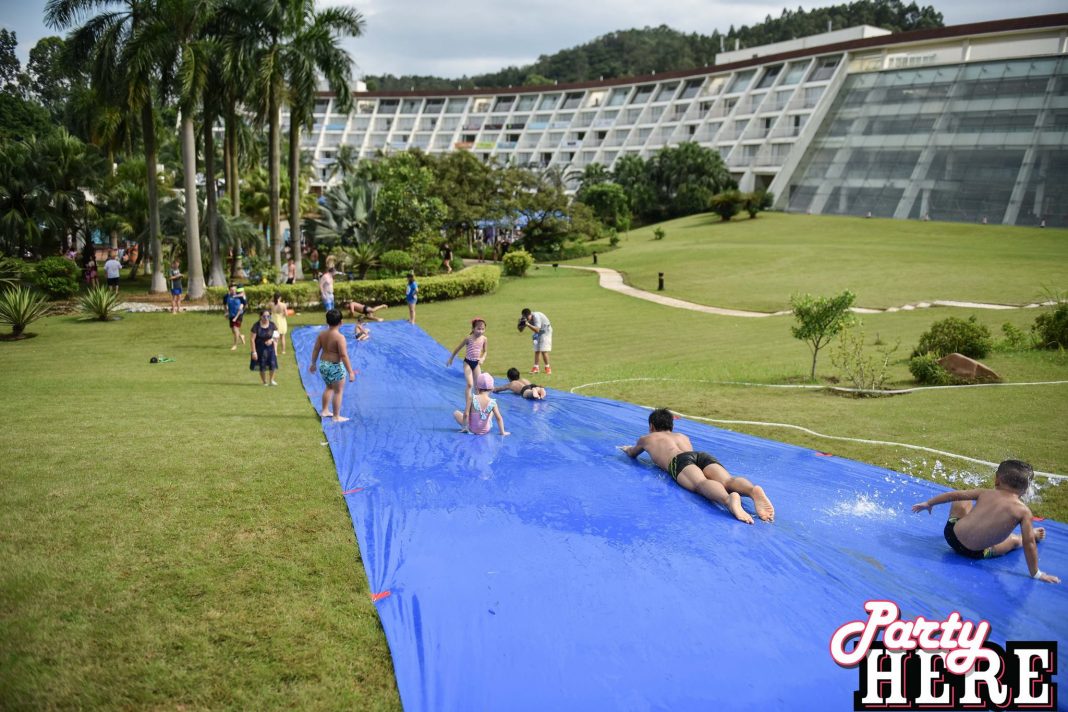 Having fun can be tiring at times, so there will be a Hammock Lounge where you can take a break from the excitement, and relax with a cold beer in hand.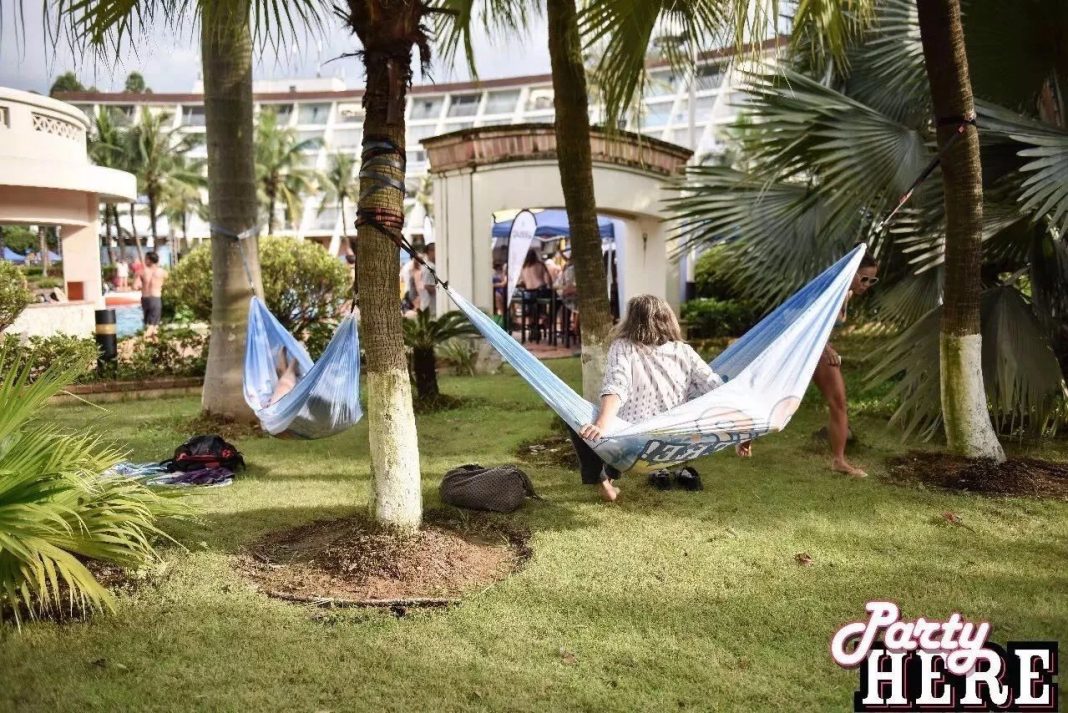 More than 20 different foods and drink vendors will keep you fueled throughout the day. Some of your favorite Dongguan establishments will be there with their best goodies, so don't miss out.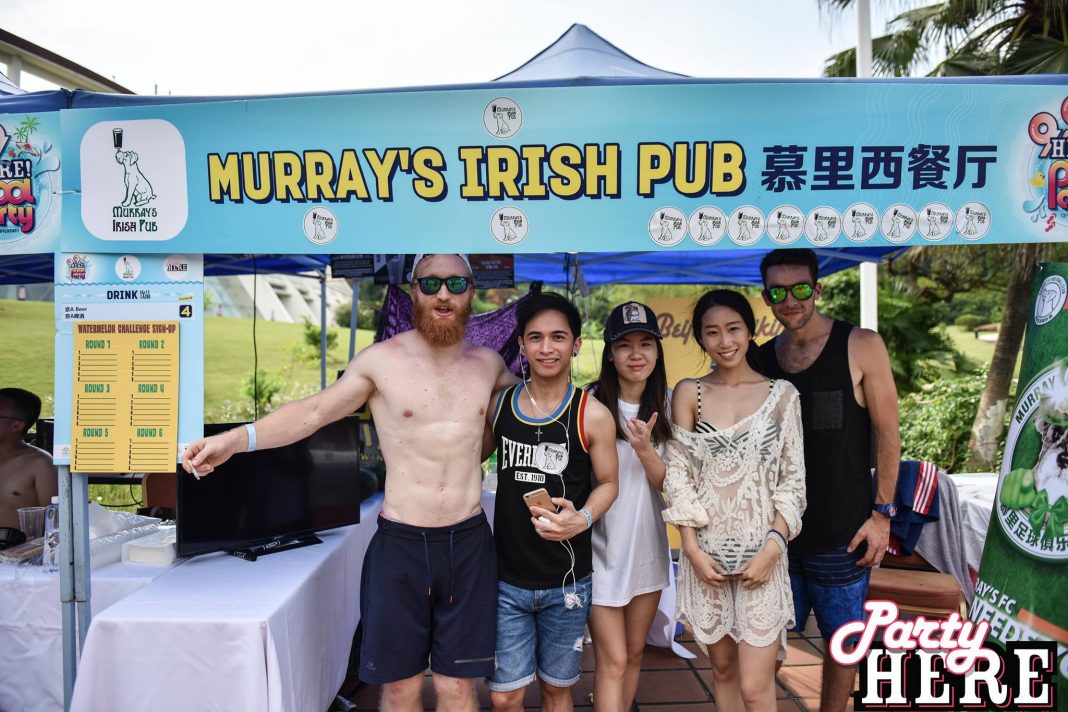 Like any great party, fantastic music vibes are a must. Performers like Revolution, ATM, Yuyin Culture,  State of Euphoria, Hollywood Baby Too, Life We Live, Mary Lu & Mighty R, DJ Pete, DJ Hyphen, DJ Billy will provide tunes all day long.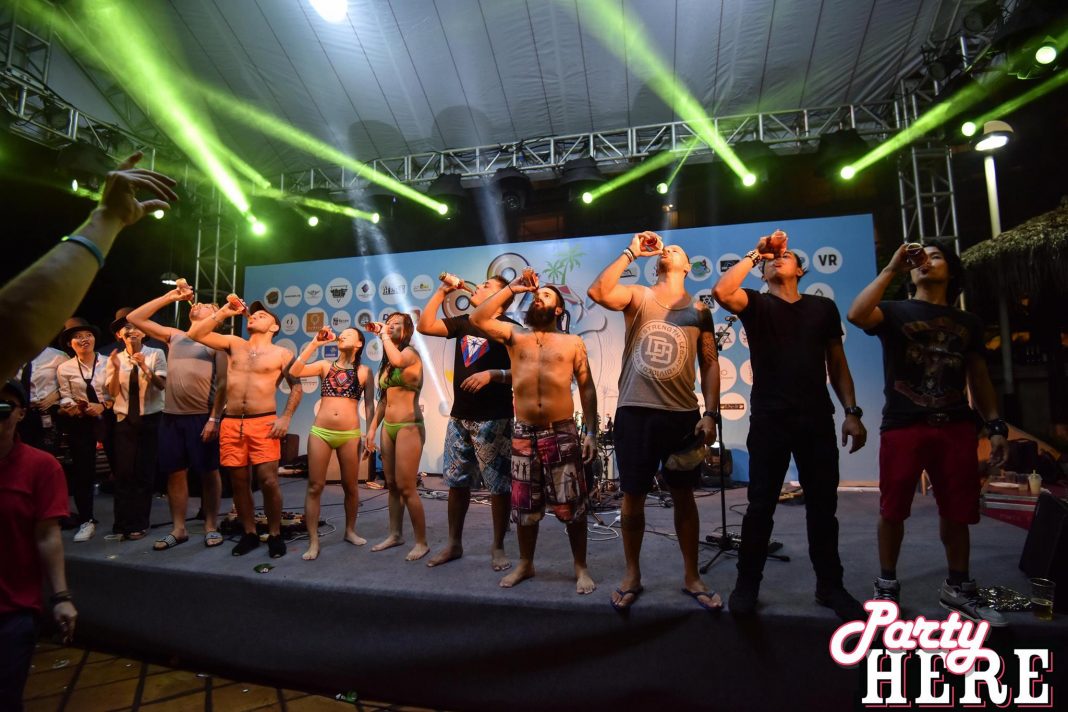 Also, as recommended for an all-day party like this one, book a room to  maximize the experience. Imagine having your own private shower and bathroom and not worrying about going back home at night. The party location, Tangla Dongguan Hotel, provides two room options (see via the QR code below).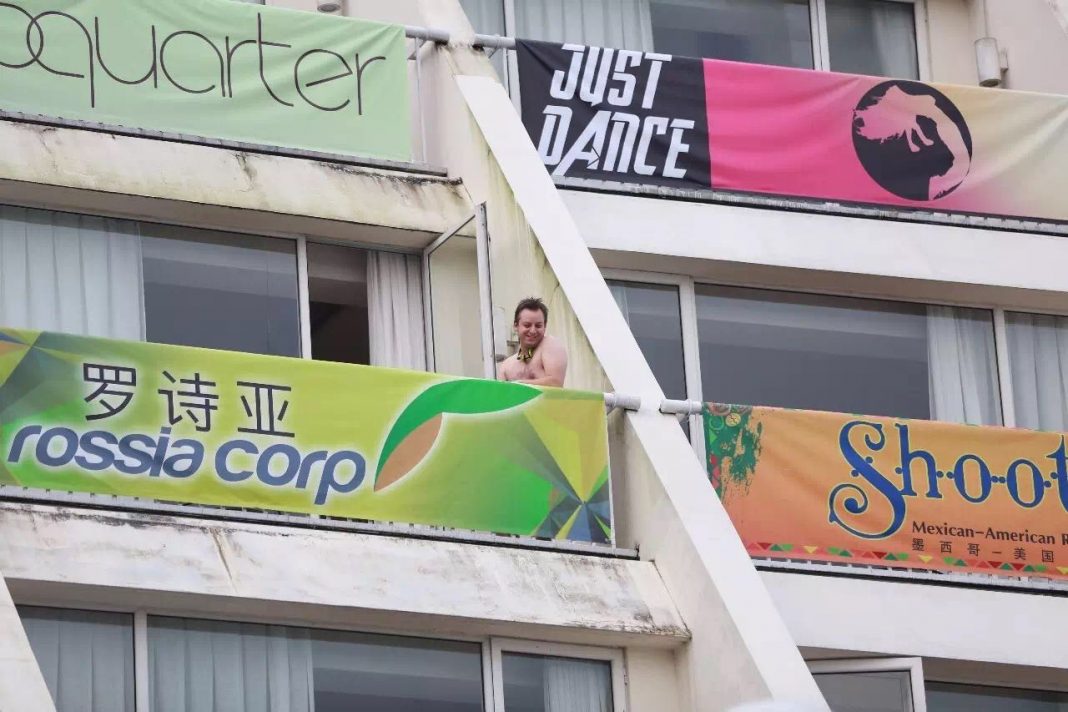 Advance tickets are popularly priced at just 50 RMB including one FREE drink, only available before 6 pm on September 6. Tickets are 100 RMB at the door. 
SPECIAL OFFER for those coming from SZ, GZ, ZH and other cities outside of Dongguan: Book a room and prove that you came from another city by showing your DIDI history and get 100 RMB food and drink vouchers to use during the party! Also, the room will come with 2 complimentary tickets for the party, and a buy-one-get-one-for-free offer on lunch buffet the next day. Please indicate which city you're coming from in the NOTE section while booking your room. This promotion is only for those coming to the party by DIDI from out of DG and have a room booked. 100 RMB vouchers per room.
For tickets and room bookings, please extract this QR code: