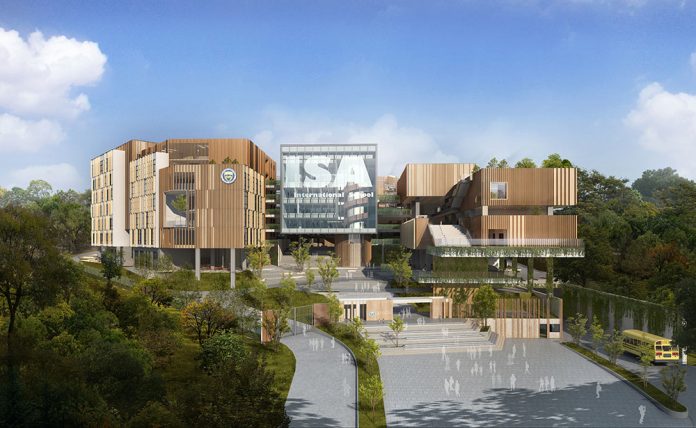 亲爱的家长,
Dear Parents,
我们诚挚邀请您于6月17日(周三)参加爱莎科学城线上中学部专题宣讲会。届时,校长David Edwards先生和中学部校长Cathy Hitchin女士将带领您全面了解爱莎科学城中学部。
It is our pleasure to invite you to join our next Webinar, which will take place on Wednesday 17th June. In this interactive session, our Head of School, Mr. David Edwards, and Founding Secondary Principal, Ms. Cathy Hitchin will introduce you to the Secondary School at ISA Science City International School.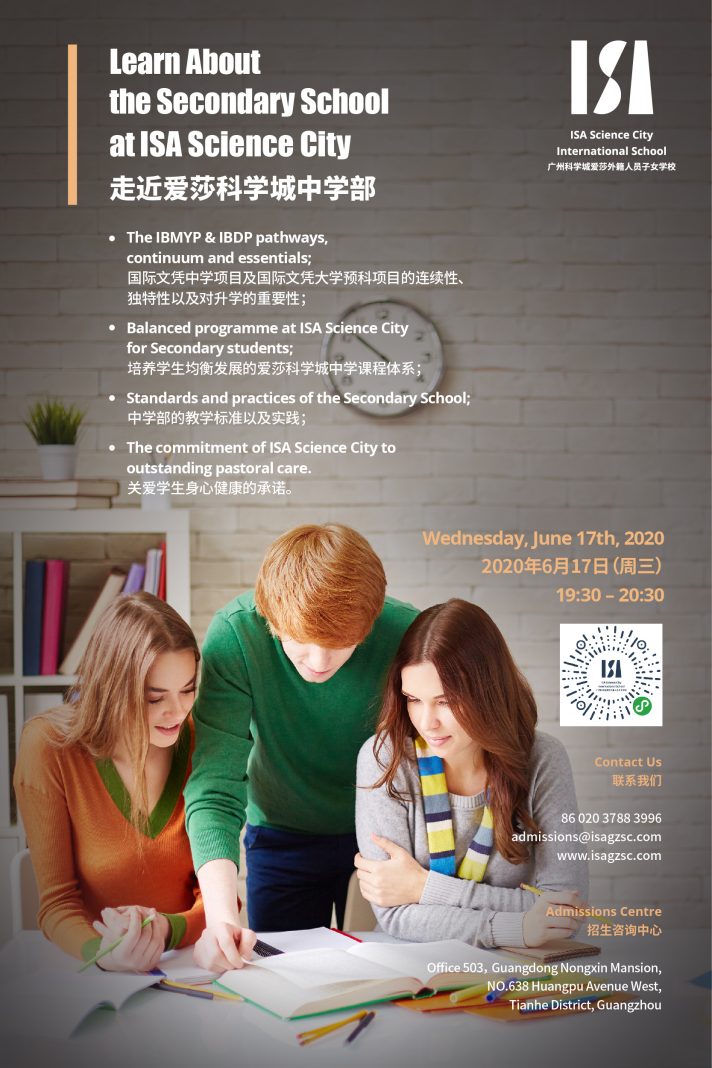 此次宣讲会将围绕以下方面开展:
The webinar will feature:
国际文凭中学及大学预科项目的连续性、独特性以及对升学的重要性
The IBMYP & IBDP pathways, continuum and essentials
培养学生均衡发展的爱莎科学城中学课程体系
Balanced programme at ISA Science City for Secondary students
中学部的教学标准以及实践
Standards and practices of the Secondary School
关爱学生身心健康的承诺
The commitment of ISA Science City to outstanding pastoral care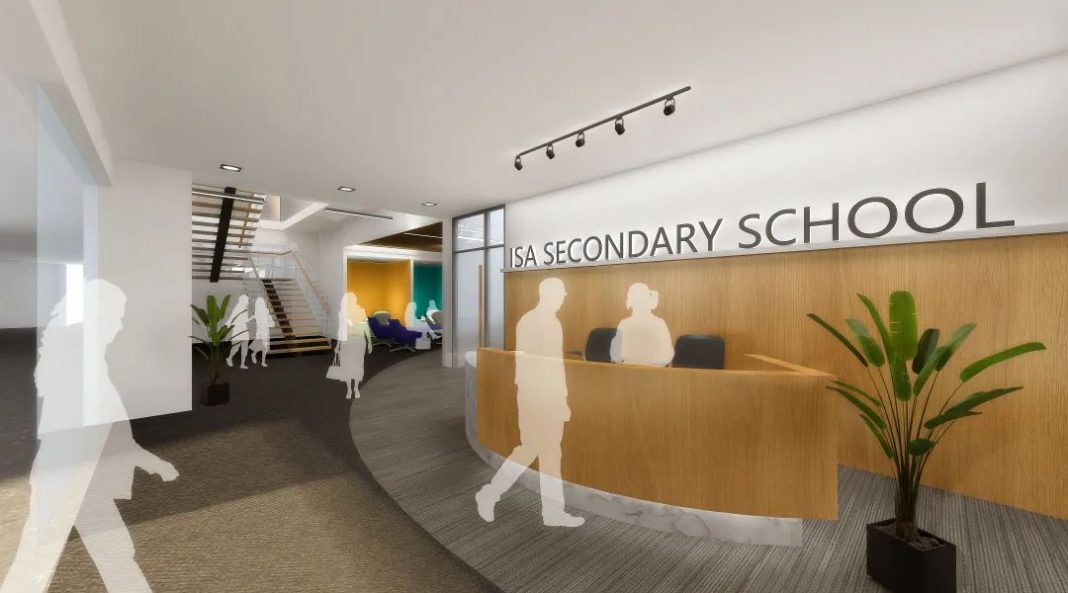 此次专题宣讲会将是您全面了解爱莎科学城中学部的机会。请扫描下方小程序码报名参加活动。
This webinar will be a great opportunity for you to explore the Secondary School of ISA Science City. Please scan the mini-program code below for registration.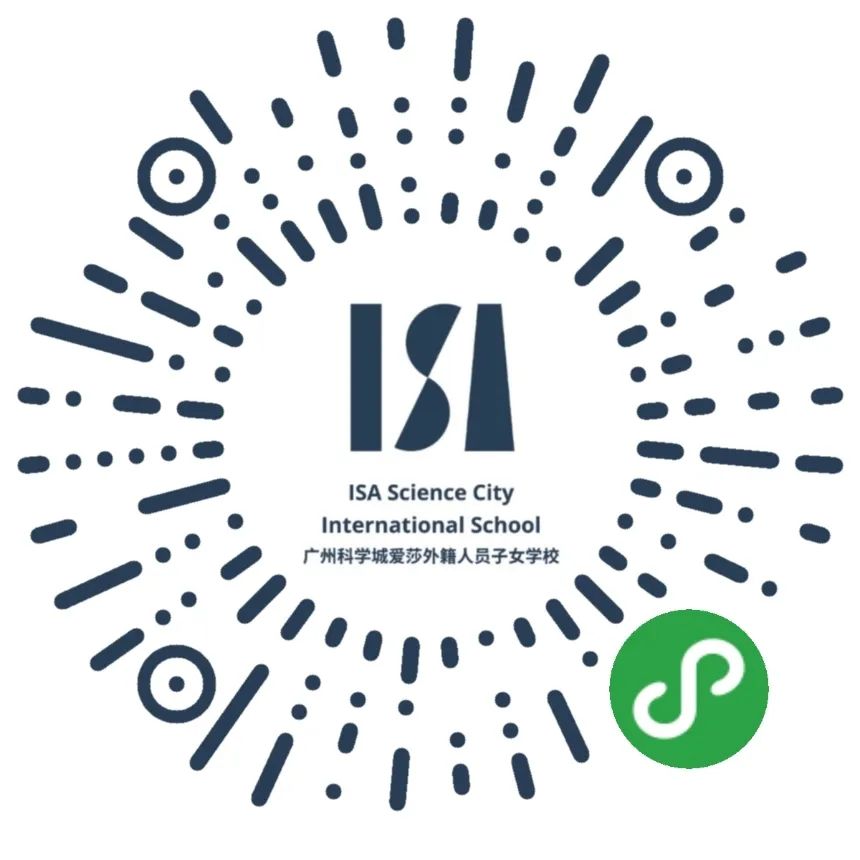 活动日期与时间
Event Date & Time
2020年6月17日(周三)
Wednesday, June 17th, 2020
19:30 – 20:30
本期嘉宾
Main Speakers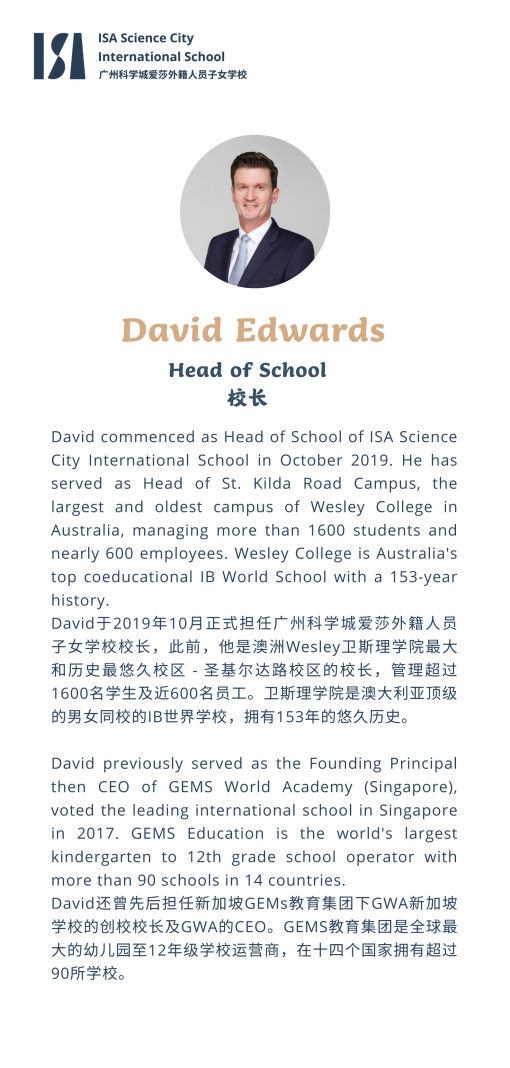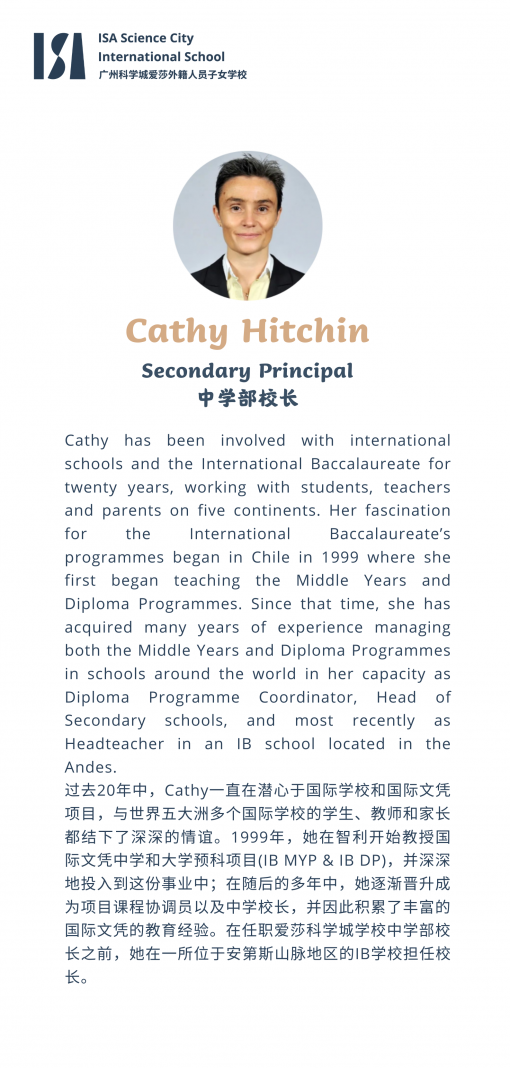 了解爱莎科学城中学部
Secondary School at ISA Science City
爱莎科学城在中学阶段为学生提供IB国际文凭项目的最后两项核心课程。6-10年级的所有学生都将在IB国际文凭中学项目(IB- MYP)的框架中对八大学科领域进行严格的学习。
ISA Science City will implement two of the International Baccalaureate's core programmes. For Grades 6-10, all students will undertake a rigorous programme of study across eight subject areas mandated within the IB Middle Years Programme.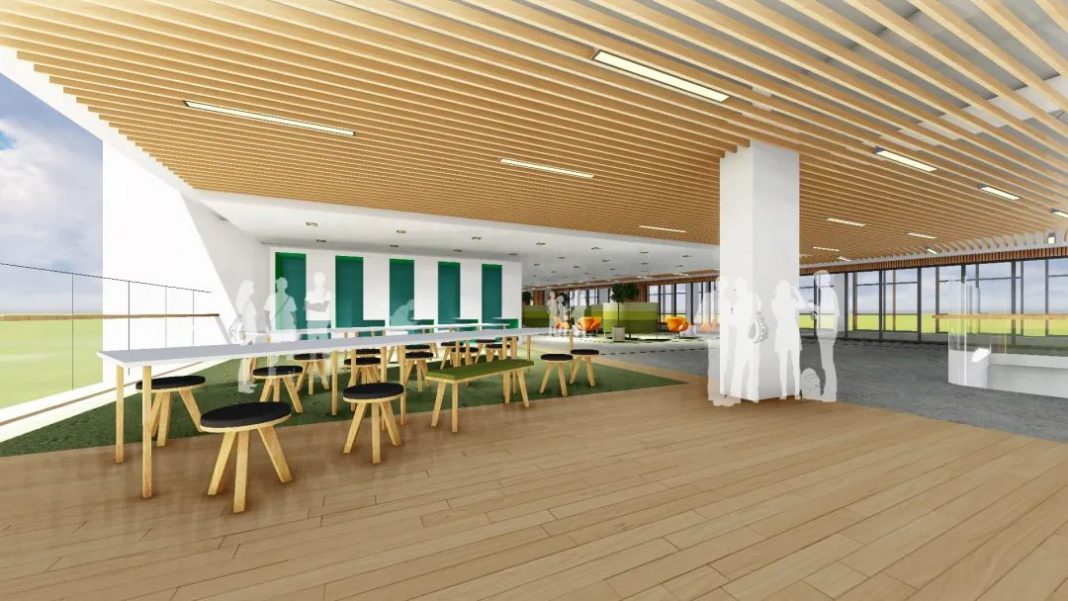 学校为11-12年级的学生提供获得全球高度认可的IB国际文凭大学预科项目(IBDP),该项目凭借其严谨的课程设置以及严格要求每个完成课程的学生具备达到其既定标准的思考和学习能力等要求而在国际上获得广泛的认可。正因如此,世界各地的著名大学都特别青睐那些顺利完成IB国际文凭大学预科项目的学生,并为这些学生提供快速升学通道。
In Grades 11 and 12, our students will undertake the most globally recognized programme of study, provided through the Diploma Programme. The DP is recognized internationally for its rigour, the breadth and depth of course requirements, as well as the high standard of thinking and learning that is required from each successful student. It is in part because of this, that universities and colleges around the world value students who have completed the Diploma Programme, often fast-tracking their entry.