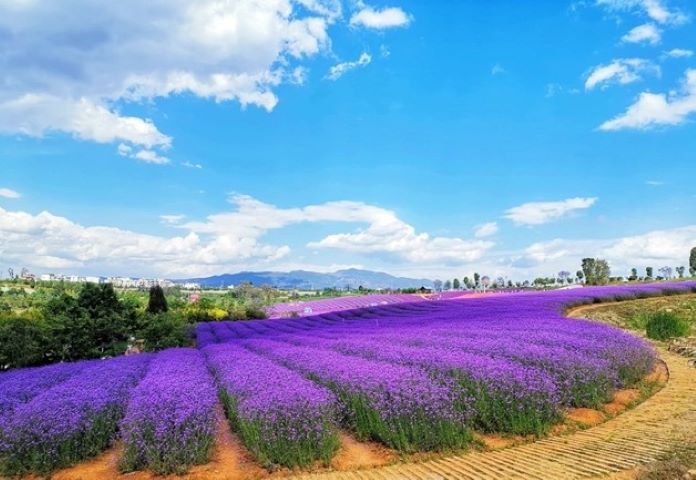 Destination Mi'Le
Noted for its natural scenery, surrounded by lavender fields and vineyards, Mi'Le offers an authentic get-away from big city life and a gateway to explore southwest Yunnan.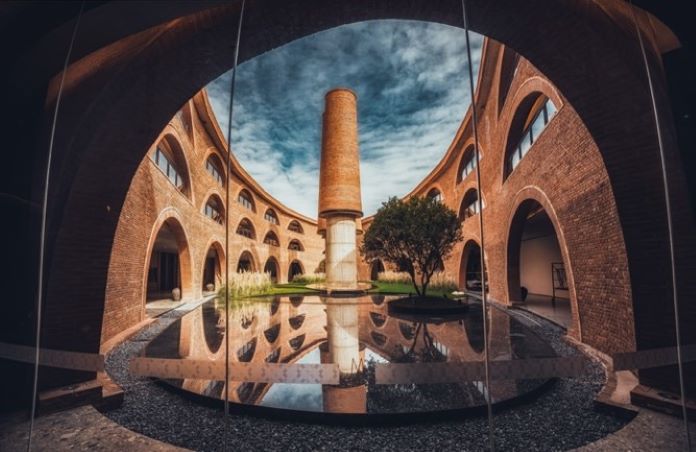 Location & Getting There
Easily accessible from Kunming Changshui International Airport which serves most major domestic cities, Mi'Le is just 2 hours by car or 40 minutes by high-speed rail from Yunnan's capital city.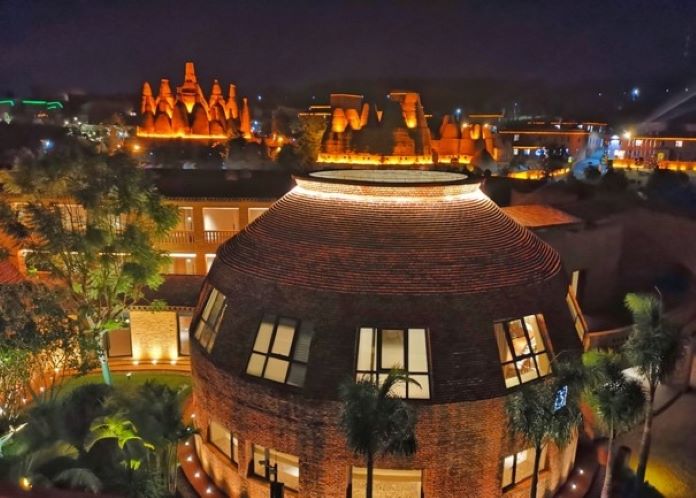 Activities
Mi'Le is a perfect base for planning activities and exploring the surrounding area. Let the dedicated team of DongFengYun Hotel Mi'Le – MGallery plan for you the most unique experiences.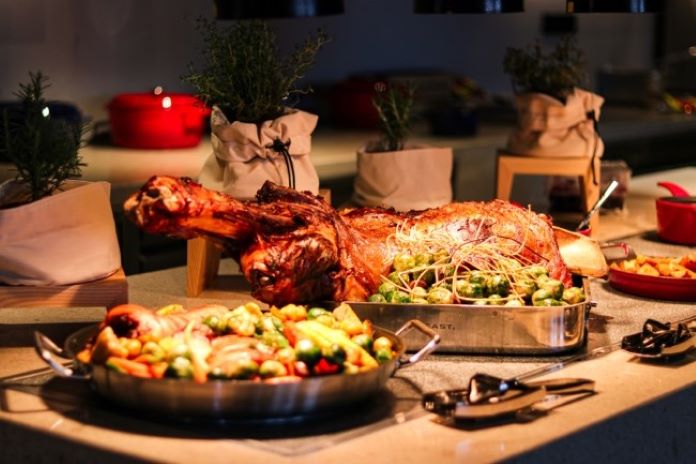 Culinary Experiences
Family Picnic – the hotel can pack a delicious meal for you and your family to take on a hike or to enjoy relaxing in a local vineyard.
Wine-Pairing Dinner – let the hotel curate the best local and international wines with Yunnan's famously fresh produce for a delightful culinary tour at your table.
Wine Tours – the hotel is surrounded by beautiful vineyards. Tour a winery to see how Yunnan is fast becoming one of China's best producers of local vintages.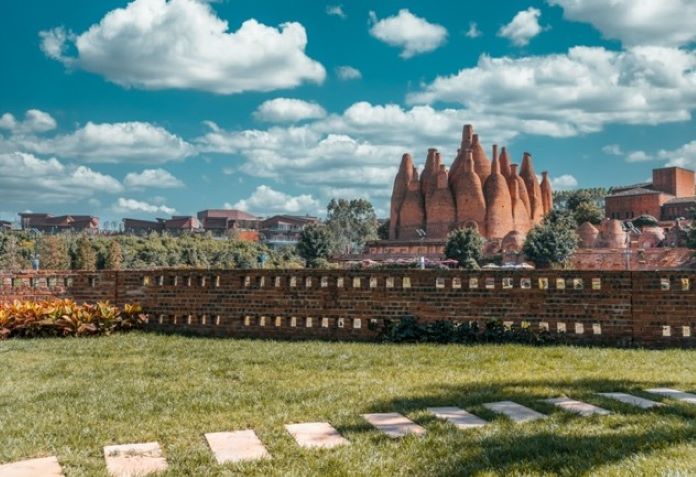 Hiking & Trekking
Mi'Le is close to several beautiful natural hiking spots and day trips can be easily arranged for you by hotel staff.
Shilin Stone Forest – spend the day exploring this UNESCO-listed geopark and its incredible karst limestone scenery.
Puzhehei – nicknamed the Guilin of Yunnan, hikes here offer visitors a similar experience minus the crowds.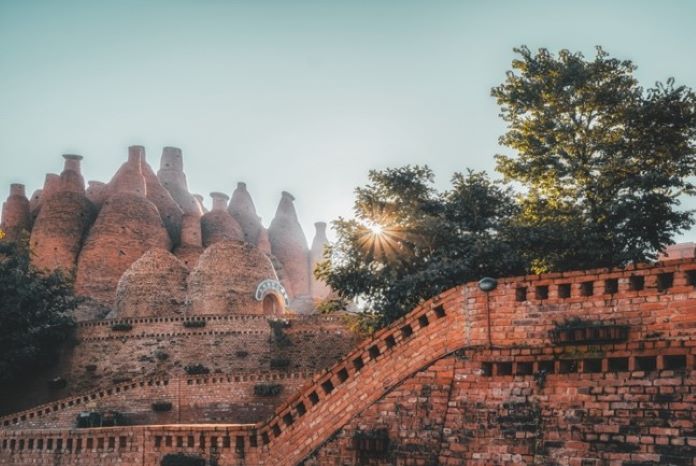 Cultural Experiences
Dongfengyun Artist Village – from the hotel, head into town to see the Kaleidoscope Art Manor, a fascinating architectural wonder made of the same local red bricks as the hotel.
Mi'Le Temple – wander the temple complex honoring the Maitreya Buddha for which Mi'Le is named.
Ke'Yi Town – explore an authentic Yi minority village.
Jianshui Confucian Temple – take a day trip to Jianshui to visit the 700-year-old temple and its surroundings.