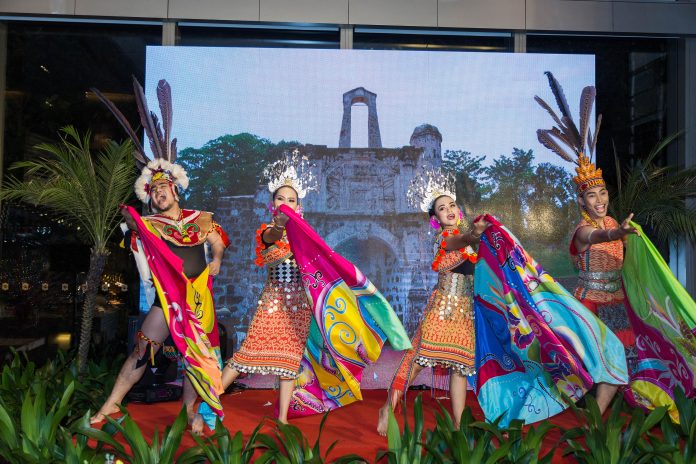 From today to 13th October, 2018, Shangri-La Hotel, Guangzhou presents "The Essence of Malaysia" Cultural and Cuisine Festival, co-organising with Consulate General of Malaysia in Guangzhou, Tourism Malaysia South China Office, as well as Malaysia External Trade Development Corporation. Dianping Must-East Restaurants listed WOK TOO Café and S.E.Asia Kitchen & Bar are ready to delight guest's stomach with a fusion of authentic Malaysian flavours and personal creative touches by resident chef Malaysian native Calvin Yap. Dance performance by award-winning troupe from Malacca state and teh tarik champion's debut are also awaiting to concert a multi-sensory festival. Guests dining during the festival can try lucky draw to win room vouchers of Shangri-La Hotel, Kuala Lumpur, fabulous resorts in Sabah, round-trip air tickets to Malaysia, food & beverage vouchers and more exciting prizes.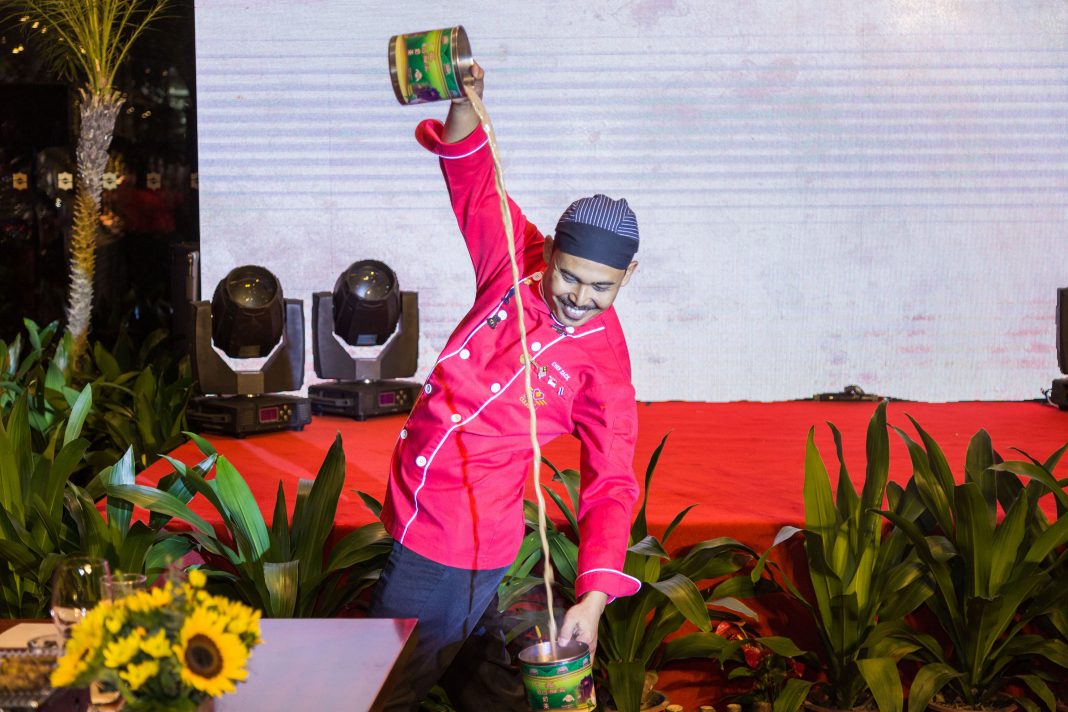 As the sole all-day dining restaurant in Dianping Must-Eat List, WOK TOO Café boasts 16 live food stations offering lobster and over 100 varieties of global delicacies. During the Malaysia Cultural and Cuisine Festival, 50 kinds of elaborate Malaysian delicacies will be offered at WOK TOO Café, which rightly demonstrate the diverse dietary culture of Malaysia and the outlet. The other restaurant also participates in the festival is S.E.Asia Kitchen & Bar, which also reaped a place in Dianping Must-Eat List and repeatedly acknowledged as one of the southeast Asia restaurants with highest popularity and best environment. AS the one and only restaurant offering cuisines of as many as six southeast Asian countries, S.E.Asia Kitchen & Bar lends itself to outstand with premium material, creative concept as well as profound cultural connotation.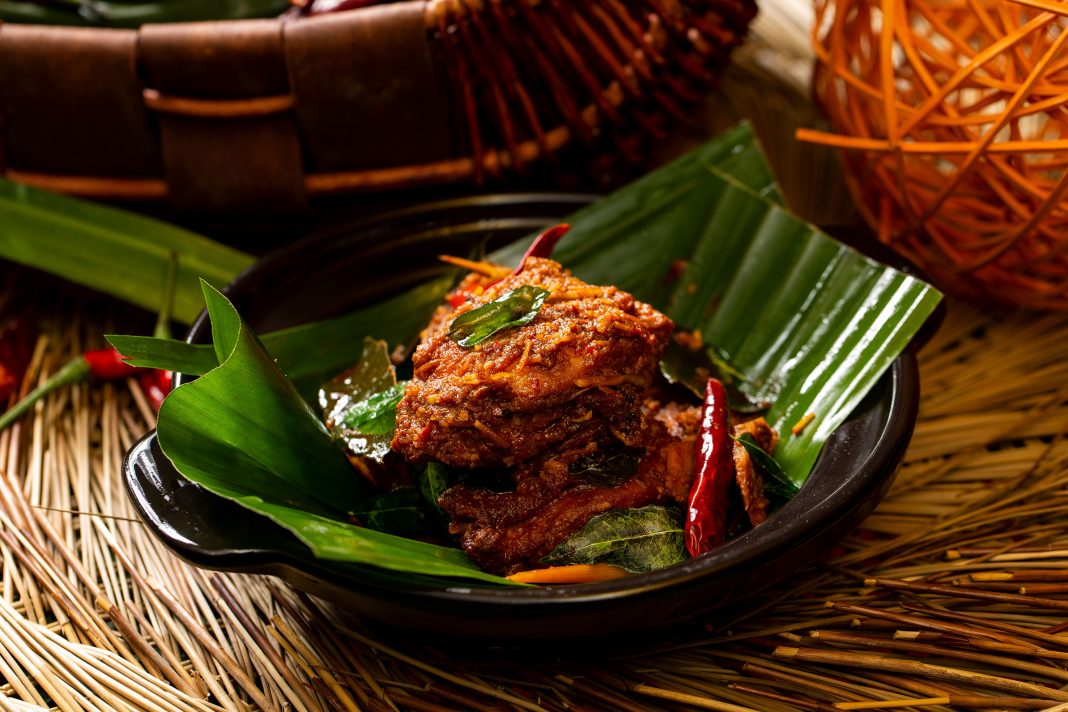 Calvin Yap, the principal chef of the festival, comes from Malaysia which is a multi-cultural meeting point. Calvin was greatly impressed by the diversity of local dietary cultures. In his teen age, Calvin started his exploring journey to six European countries. He was enlightened by the weight of material selection and plating in the cooking of local cuisines. For year, Calvin has dedicated in incorporating novelty into traditional Malaysian savories and finally formed his characteristic fusional cooking style.
Freshly shucked oyster is an ideal amuse bouche to rouse and delight taste buds. Kumamoto oysters from California with a taste of melon and butter are spiced up with green chilli, sambal sauce, sour plum, calamansi and herbs to elevate a richer flavour. It gives the mixed feeling of Californian sea and the tropical monsoon, which reveals Calvin's upbringing environment and travel story.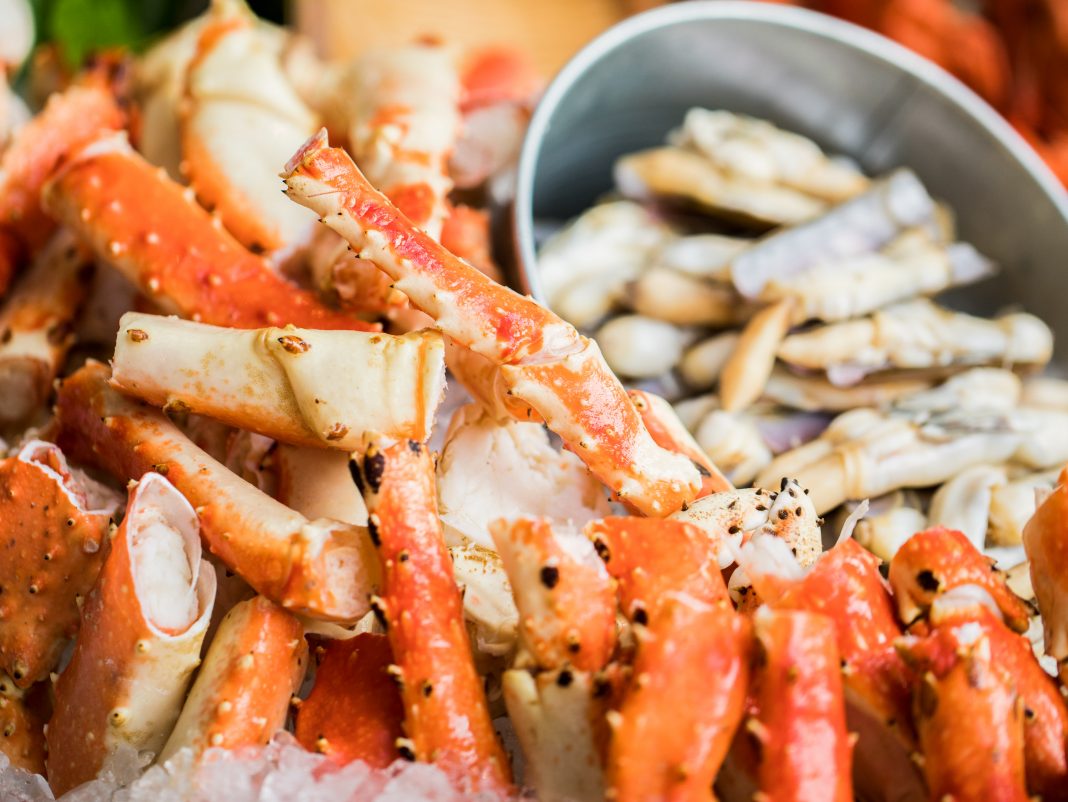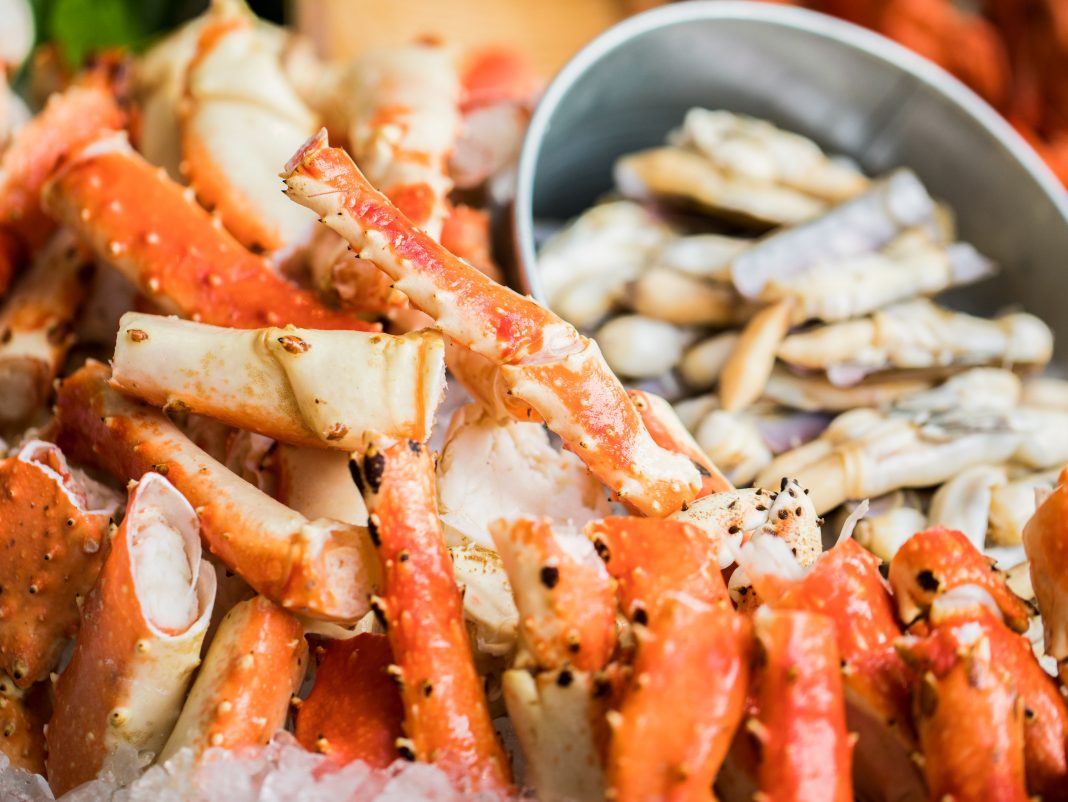 Among the four appetizers to pamper meat-lover's appetite, Kurobuta Pork Satay is the incredible combination of classic Malaysian satay and European originated ingredients. The British Berkshire pork is rare in town for its exceptional freshness and tenderness. As the pork skewers grilled over charcoal fire are brushed with peanut sauce taking advantage of heat, the slightly smoked taste and rich flavour of meat create a hard-to-resist sparkle. For another meat-starred dish, Beef and Mango Kerabu Salad, Calvin introduces Australian Angus beef which contain a relatively lower level of calories than other common types of beef. The mouthwatering tenderness, juiciness, and flavor are even elevated by the sweet and slightly sour touch of mango, as desired by guests in want of both palate enjoyment and health.
Be sure not to miss Traditional Nyonya Laksa even if one is not a Malaysian food philatelist. This Penang specialty features the appetizing base soup made of coconut milk gravy, sweet shrimp and mild-spiced pepper. The yellow noodles which absorb the flavoursome soup tells fully the distinctive richness of this signature laksa.
With novel ingredients, Calvin can always rejuvenate traditional dishes. For one of the main courses, Traditional Malaysian Chicken Rendang, Calvin comes up with the idea to use famed free-cage chicken raised in Qingyuan, Guangdong. The key of this saucy and lip-smakcing dish lies in the diverse spices which give rich and enticing flavour to the chicken.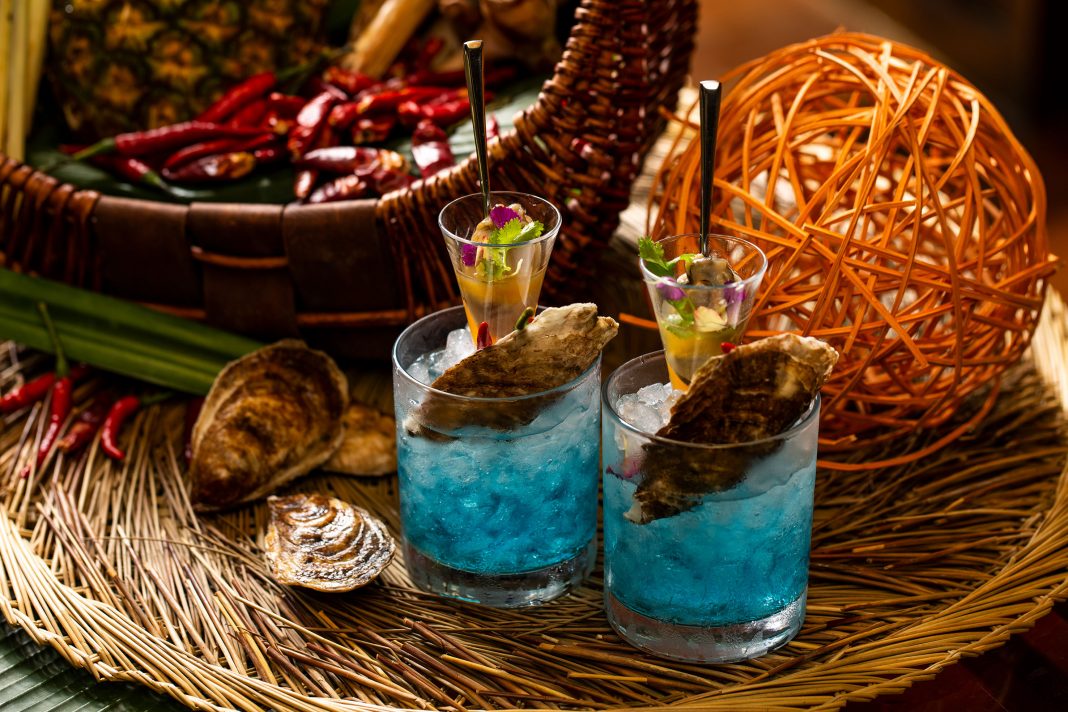 One can hardly find a reason to skip Nyonya Kueh especially after indulging in a hearty meat meal. As a signature in Nyonya cuisine which comes from the descendants of early Chinese migrants who settled in Penang, Malacca, Singapore and Indonesia inter-marrying and with local Malays. The dessert is tentative for its lucrative but natural colour extracted from plants such as pandan leaves, its glutinous texture, and exquisite styling.
All the signature delicacies highlighted above and other representative dishes are available at both WOK TOO Café and S.E.Asia Kitchen & Bar during the promotion. WOK TOO Café will also have special counter for desserts made of premium Musang King and D24 durian, live satay station offering grilled chicken and beef satay, and nasi lemak with Calvin's secret recipe chilli sauce.
Whilst sampling the savories, guests can appreciate the traditional dance performance by award-wining BRIGED SENI MELAKA from Malacca state. The flawless coordination of the agile dancing moves and the high-tempo music will bring the audience a fantastic duo of strength and beauty. Besides, Malaysian teh tarik chef Zainal who just won his championship in September will conduct live performance of making this enticing drink popular in Malaysia.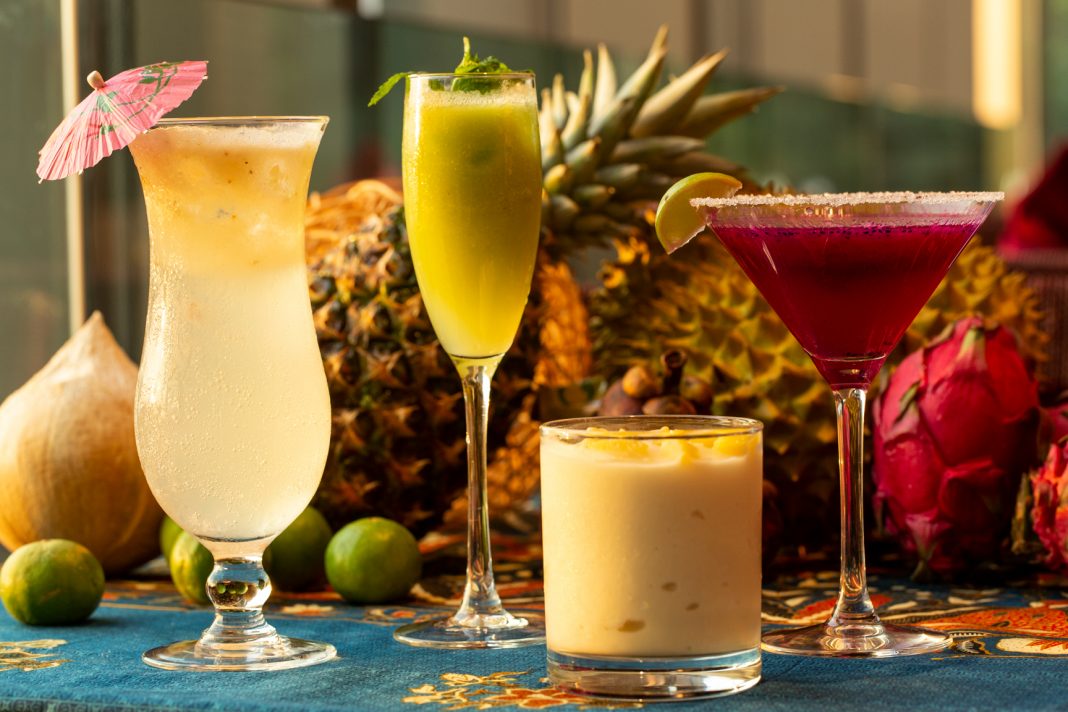 Lucky draws at both participating outlets throughout the Malaysia cultural and cuisine festival will add to the appeal of the festival and encourage guests to explore more about Malaysia and rightly here at Shangri-La Hotel, Guangzhou. Rich prizes include round-trip air tickets sponsored by Tourism Malaysia, accommodation at Shangri-La Hotel, Kuala Lumpur and other two fabulous resorts at Sabah, as well as food & beverage vouchers applicable to restaurants at Shangri-La Hotel, Guangzhou.
During the festival, guests can enjoy promotional dinner set menu for one person at RMB298 at S.E.Asia Kitchen & Bar, or indulge in lobster-seafood buffet with Malaysian specialties at RMB498 per person at WOK TOO Café. The prices above are subject to 10% service charge and value-added tax.
---
Shangri-La Hotel, Guangzhou
Food and Beverage Reservation
Tel: +8620-8917 6498
email: fbreservation.slpg@shangri-la.com